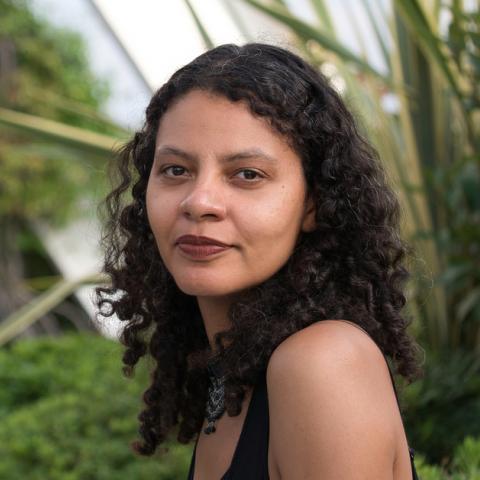 Bio
Sion Dayson is the author of the novel As a River (Jaded Ibis Press, September 2019). Born in New York, raised in North Carolina, and a decade spent in Paris where she acquired French nationality, she now resides in Valencia, Spain. Her work has appeared in numerous venues including The Writer, The Rumpus, Electric Literature, Hunger Mountain, Utne Reader, The Wall Street Journal, and several anthologies, including Strangers in Paris and Ms. Aligned: Women Writing About Men. Sion has won grants and residencies from the Kerouac House and the Barbara Deming Memorial Fund, among others. She holds an MFA in fiction from Vermont College of Fine Arts.
Sion Dayson

Articles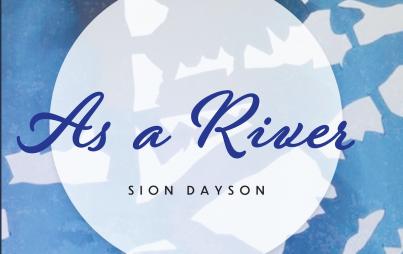 Ravishly is thrilled to share an excerpt from Sion Dayson's As a River  (September 2019, Jaded Ibis Press)
It's 1977. Bannen, Georgia, nestled amid pine forests, is rife with contrasts: natural beauty and racial tension, small-town charm and long-term poverty. An unsettling place for a Black man who fled it years ago and has since traveled the world.
But Greer Michaels has to come home, to care for his dying mother. And that means he'll have to reckon with the devastating secret that drove him out in the first place.
Read...