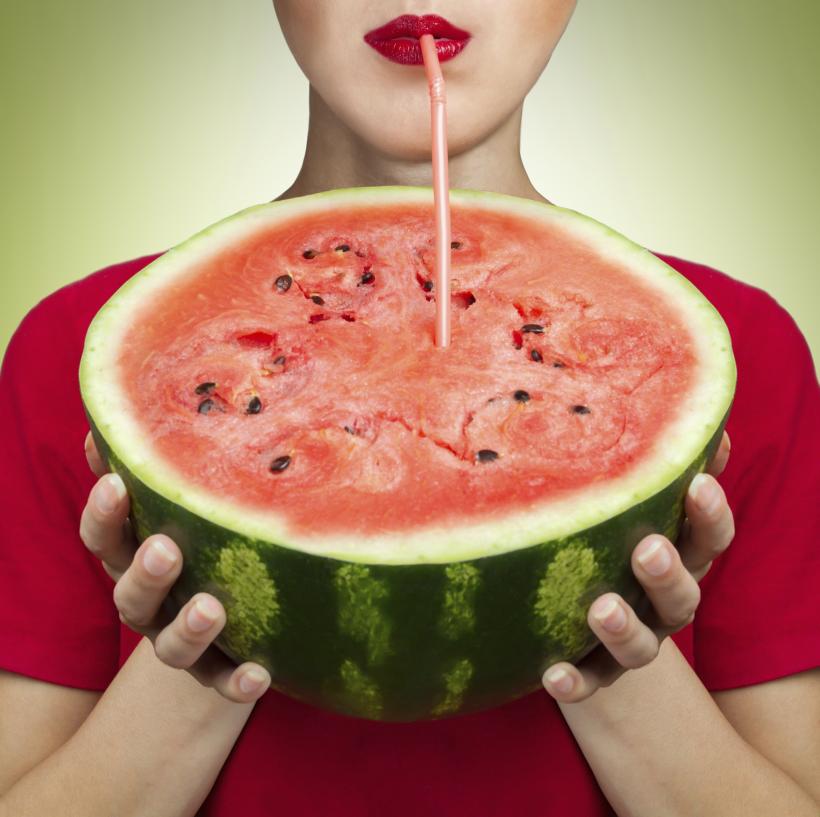 Are you a freeloader? A moocher? A sponge? Do you take road trips in your friends' cars and not offer to pay for gas? Do you stay at their houses for a whole weekend and never offer to do the dishes? Do you show up empty-handed?
If you said yes to any of these questions, you may actually be a freeloader—and let's face it, no one likes a freeloader. If your summer schedule is packed with weekends at your mom's BFF's beach house, trips to your in-laws' lake cabin and multiple excursions out on your boss' boat, you best be bringing a hostess gift.
And while wine and flowers are always better than nothing, we've got a few more creative options. Our recommendation? Buy in bulk and never look like an amateur house guest ever again.
Think about it—beach towels are always a little threadbare and they always get lost after a few rounds of margaritas. This colorful Mara Hoffman for Pendleton version is too bright too lose. (Pictured above.)
Pop them in the microwave or steam them for an easy dinner one night. Or make them with fried eggs in the morning for a perfect hangover cure!
Don't worry, East Coasters, Gulf Coasters and North Coasters—there's coasters for your coasts, too! Say that five times fast.
We love a good pun. We love reusable bags. Combine the two, and you have pure magic. As with beach towels, you can never have enough of these bags, and they always seem to get lost. Make your host think of your every time she checks out at Trader Joe's.
Part radio, part iPhone player, this tiny toy is ideal for the beach or a bike basket. And it's retro styling is perfect for summer.