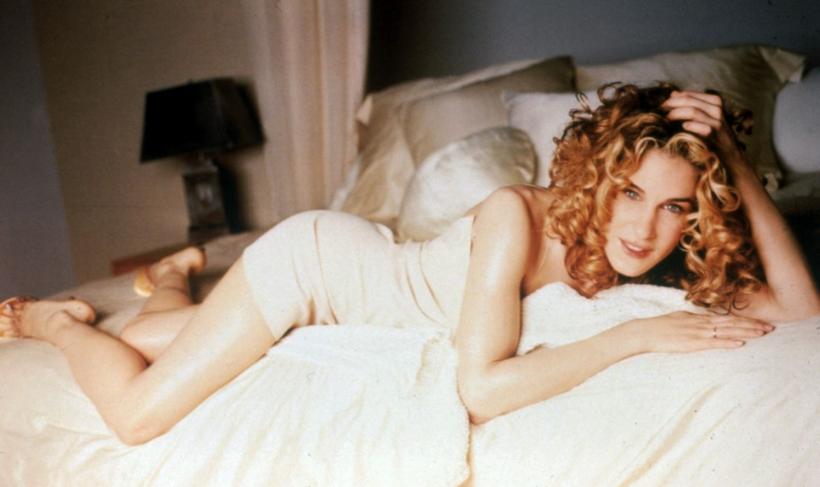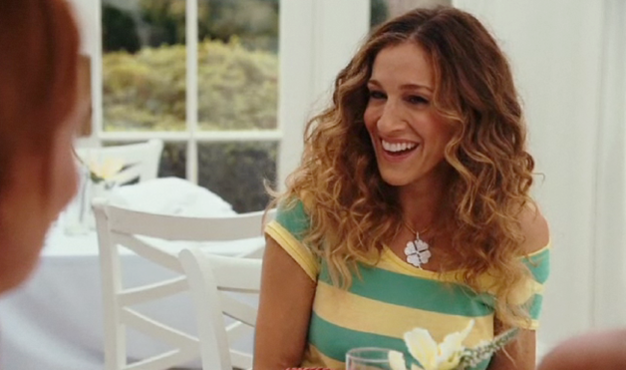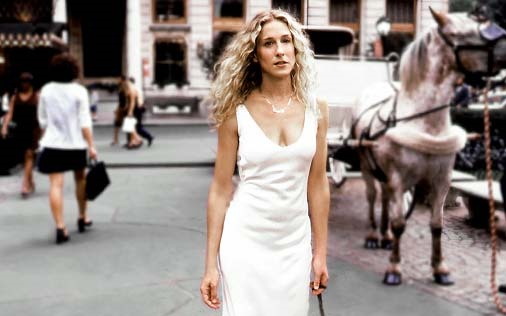 shoeslover  
32 ‌• F ‌•New York, NY
My self-summary:
I'm a lifelong Upper East Sider. Though I grew up in Connecticut, we all know life begins when you move to New York. Like any New Yorker, I'm better at making reservations than I am at making toast. I write a column for The New York Star and I've written two books.
What I'm doing with my life:
What does every Upper East Sider do with her life? I love shopping, Sunday brunch with my best girlfriends, parties, sample sales and going out to dinner.
I'm really good at:
Running in high heels, making headlines and being a good friend. I'm good at some other stuff too, but you'll have to take me on a date to find that out ;)
The first things people usually notice about me:
What I'm wearing and my curly blonde hair.
The most private thing I'm willing to admit:
I don't know what kind of drinks they serve at the Genius Bar and I have no idea how to use an iPhone.
Favorite books, movies, shows, music, and food:
I like to read Vogue, listen to 80's music and watch old movies like Breakfast At Tiffany's. Favorite foods? Do cosmopolitans count as food? New York has the best restaurants, but Buddakan, Tao, Il Cantinori and the 21 Club are some favorites. I believe life is what happens when you're waiting for a table.
Six things I can't live without:
My SHOES (but I have way more than six pairs), my friends, Vogue Magazine (I bought Vogue instead of dinner when I first moved to New York), my laptop to write my column, New York City (my current boyfriend) and a sense of humor.
I spend a lot of time thinking about:
To be completely honest, my closet. And I get paid to think about love and sex.
On a typical Friday night I am:
Out on a date or with friends. Or maybe getting a drink with you . . .
I'm looking for:
A drink, a date, a relationship. I won't settle for anything less than butterflies.
You should message me if:
You also believe in true love. Or at least a great old-fashioned date.