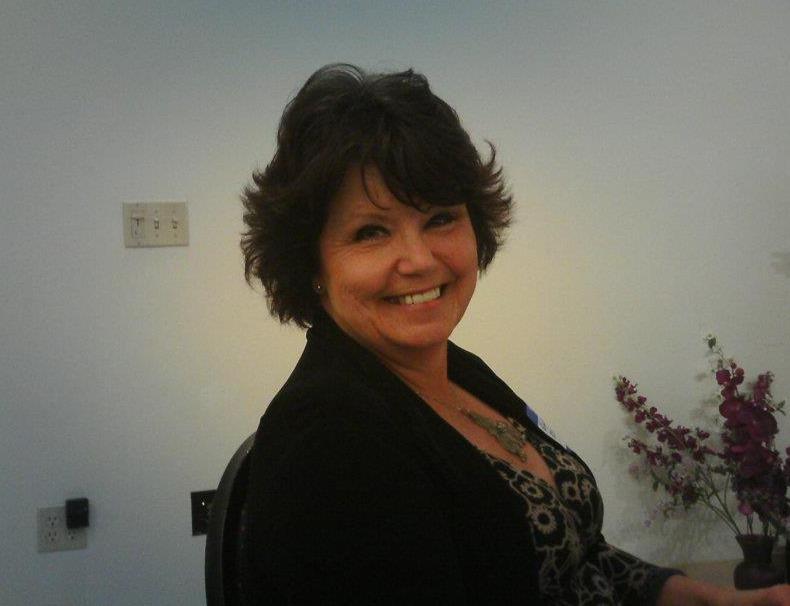 This is a guest post by Gloria Killian, a former prisoner and current prison reform advocate. Read more stories as part of Ravishly's special Conversation series on women in prison here.
I spent 17 ½ years in prison for a crime that I did not commit—and I faced the death penalty twice for that crime. Following my conviction I was sentenced to 32 years to life, and I fought this case for a total of 23 years before my conviction was reversed and I was finally released. Despite the devastation that my wrongful conviction wreaked upon my life and my family, my most important experiences really had nothing to do with my case.
Prior to being sent to prison, I knew nothing about incarcerated women and, like most of society, I couldn't have cared less. I assumed that all people in prison belonged there, and that they deserved whatever happened to them.
Nothing could be further from the truth.
I learned that women in prison are just people like you and me. Their experiences may have been very different from ours and they have clearly made some bad choices, but these women are not monsters. Instead they are our mothers, daughters, sisters, aunts and cousins. They have the same wants, needs and desires that we all do, and they very much want to do better. It is criminal for society to turn their backs on the incarcerated and treat them as if they are irredeemable, for most are not. They just need some help from others—as we all do at some time in our lives.
Recognizing these basic facts is the first step toward improving the lives of women in prison. Next we must change the prison system from paramilitary organizations designed by men and for men to systems that realize that women are different from men and should be treated accordingly. Prisons as currently structured are abusive, coercive, and destructive to women's self esteem, abilities, and families. Women who have been molested, battered, raped, or abandoned as children, as 85% of them have been, need to be treated in ways that can rebuild their self esteem and abilities to function in society. Warehousing women in the Prison Industrial Complex accomplishes nothing and returns women to society more damaged than when they initially entered the system.
Realistic case management, evaluation, and treatment will lead to rehabilitation, a better prison experience, and a better future for the women upon their release. Services should be provided according to the needs and experiences of each woman. 80% of all incarcerated women have experienced some type of violence in their lives, so individual and group therapy is crucial for those who have been battered, molested, and otherwise abused. Education and job training will provide women with the necessary tools to change their lives; more importantly it will give them hope.
Women and their children suffer tremendously when they are separated by incarceration. Family visitation and child reunification programs will allow women and their children to maintain the most important relationships in their lives, and provide a better future for their families.
Being smart on crime is not being "soft on crime" and the changes outlined above will improve the lives and futures of incarcerated women—which will benefit all of society.
You can learn more about the work Ms. Killian does with her organization the Action Committee for Women in Prison here.