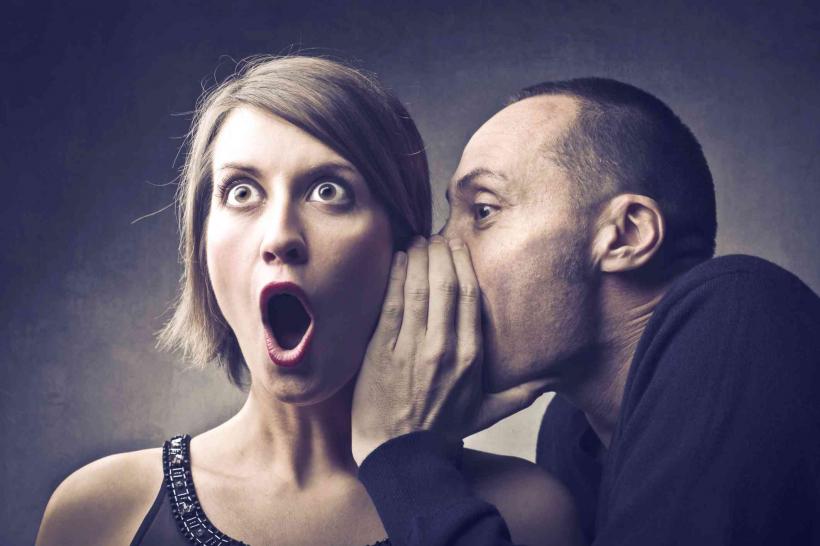 In just a few days, we're giving 2014 the proverbial kiss-off. Auld Lang Syne and all that.
Like every earthly spin around the sun, these past 365 days—the dear year of 2014—was nothing short of scintillating in regards to the trifecta that makes the world go round: sex, love, and relationships.
Some tales restored our faith in humanity while others were chock-full of hate and fear and utter depravity! We homosapiens sure are tricky.
Anyway, in an attempt to pay homage to yet another year on our little blue planet, we've rounded up a recap of the best—and worst!—sex, love, and relationships stories.
Raise your glass to 2015: Here's hoping it's brimming with the good and bereft of the ugly.
The Good
The Naughty
The Bizarre
The Regrettable
So there ya have it! 2014 in all its gruesome, GOOPY, grin-inducing, gag-inducing, get-on-with-your-bad-self glory! 2015 . . . we've got our eye on you.