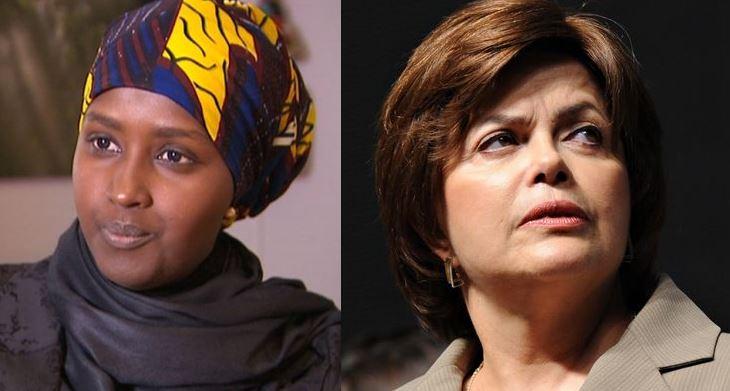 They came. They ceiling-cracked. They conquered.
This year was a banner one for female politicians from all corners of the globe. From the U.S.' first black female Congresswoman, to a blind and trans Parliamentary candidate in England, to a bikini contest-winning Serbian councilwoman and cardiologist, our picks for the most remarkable female politicians of the year are united by a few key attributes: fearlessness, tenacity, and sharp political savvy.
Read about more powerful politicas here . . . and stay tuned for more updates on movers and shakers in 2015.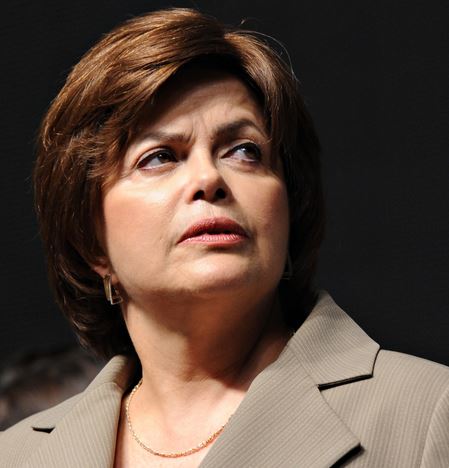 After a nail-biter of an election, Rousseff was appointed to a second four-year term as president of Brazil this October—by the slimmest margin in the country's election history. Rousseff locked in another term despite a rather unconventional history that includes a socialist past and a stint in jail for ties to guerilla Marxist groups. Dubbed Brazil's "Iron Lady," the controversial Rousseff has a reputation as a brusque straight-shooter who's canned ministers over corruption allegations and successfully fought to bolster the country's social welfare program.
Not to be out-bad-assed, Rousseff's election foe, Marina Silva, would've been a historic president in her own right; a former Green Party candidate and environment minister, she has a track record of taking on powerful agro-business and industrial groups to protect the Amazon.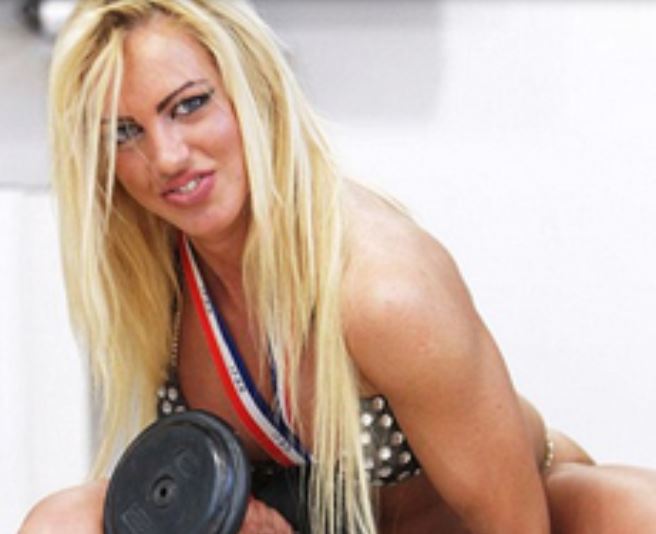 At the ripe old age of 23, Pavlovic is a cardiologist, competitive bodybuilder, and Socialist counciler in her home city of Cacak, Serbia. She is also, well, sexy—so sexy, in fact, that she once won a bikini contest and recently posed in a series of provocative shots.
Wouldn't you know it, it's the latter feature—a hot bod—that's turned Pavlovic into a political sensation, even earning her the rather dubious title of "Serbia's Sexiest Politician." The press has fawned over this blonde babe with political chops, spilling ink on "news" items as mundane as her opinion of Margaret Thatcher. 
On one hand, Pavlovic's prominence in the news cycle is exasperating and frustrating—yet another example of the media favoring looks over, well, anything else a woman has to offer. On the other hand, Pavlovic is the ultimate example of a truth that bears repeating: Women can be "hot" and politically accomplished; one does not exclude the other.
If Pavlovic wants to pump iron, practice medicine, craft effective policy and look damn fine in a bikini . . . more power to her. In fact, you might say she's a new kind of feminist icon.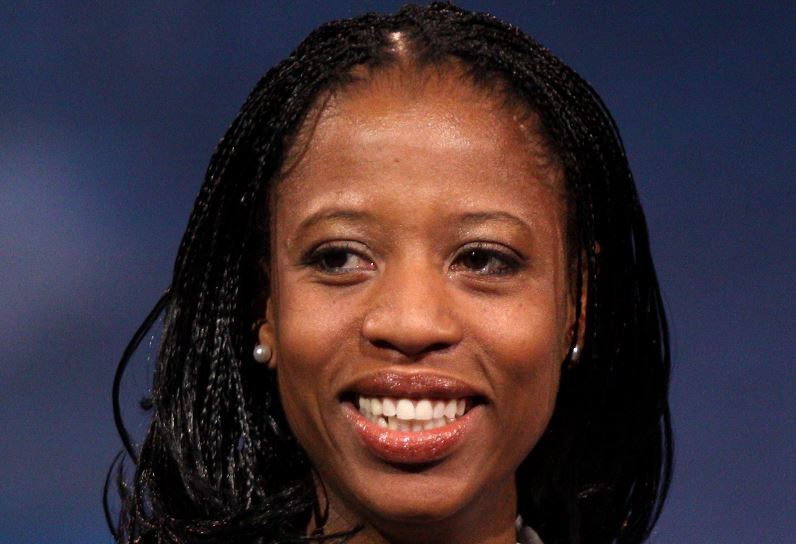 Love's views on issues like the Affordable Care Act and Department of Education have made tongues wag, but she nonetheless deserves credit for breaking one of the hardest glass ceilings around. Earlier this year, she became the first black Republican woman elected to Congress ever when she won a seat in the 4th congressional district of Utah—a state where, it's worth noting, less than 1% of the population is black. The fact that it took so long for this progress to occur is indicative of a deeply flawed system and electorate; the fact that Love overcame these obstacles is indicative of serious political know-how and grit.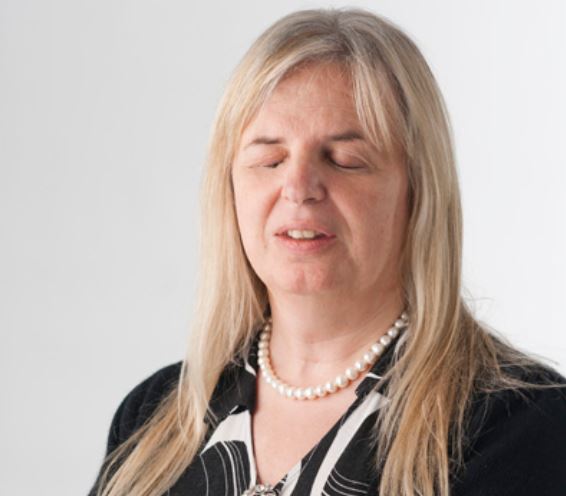 Brothers, currently running for Parliament in England, is both blind (she lost her sight to glaucoma as a child) and transgender, as she revealed earlier this month. And far from shrinking away from these political liabilities, Brothers has claimed and owned them—proving her character and strength as a candidate in the process.
In a piece for The Guardian, she poigntantly discussed her decision to come out as trans, writing:
"There is currently a serious problem with trust in politicians. I've been worried that people would consider a lack of candour as just more dishonesty on the part of another politician. Trust is at the core of leadership and that requires courage at times, even if it goes against having an easy time of it.

As an advocate for equality, I have more credibility by speaking from personal experience. Speaking about my blindness or hearing loss has more strength than somebody who hasn't walked that walk. That's why I can add value to the great work being done by LBGT groups, as a politician who can draw on personal experience."
And when a piece in The Sun despicably mocked her with the dig "Being blind . . .  how did she know she was the wrong sex?" Brothers tactfully but pointedly fired back:
"Personally I am OK and not distressed by his ridiculous comments. My position is that I think it's a cheap comment that doesn't surprise me coming from The Sun. But my concern is how other transgender people feel about these comments, particularly those who are going through the transitioning process and are fearful of other people's reactions, and fearful of being ridiculed. The question I would ask him is this: When he turns the lights out, does he not realize he is a man?"
At a time where simply being a woman is an impediment to political success, Brothers has shown immense courage, not to mention good humor, in fighting the system so she can fight for others so disenfranchised.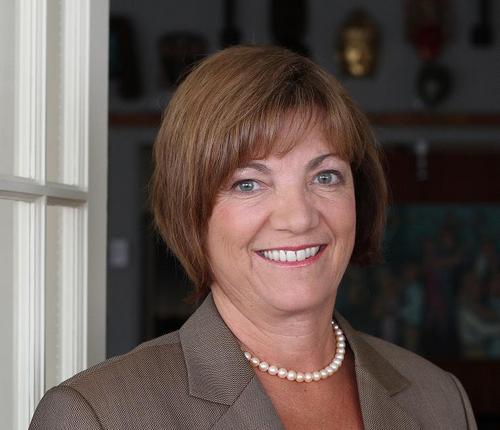 Twice in the beginning of her political career, Copps—a former Canadian deputy prime minister—was sexually assaulted. This is known because, despite the immense stigma sexual assault victims face, Copps has spoken out frankly about the incidents.
In a November column for The Hill Times, she wrote of one of the assaults:
"The incident occurred when we exited a hotel elevator after enjoying a group dinner following a day-long session in northern Ontario. I pushed back on my assailant, kicking him where it hurts, when he tried to force me up against a wall and kiss me."
The revelation came on the heels of two MPs from the Canadian Liberal Party getting suspended over allegations of harassment against women MPs, and came with a call to arms:
"Unlike most workplaces, when harassment or assault does occur on Parliament Hill, aggrieved parties do not have the same access to due process as they would anywhere else."
It's never easy for women to speak up about sexual abuse. That Copps did so in a male-dominated arena already unfriendly to women made her statements all the more laudable.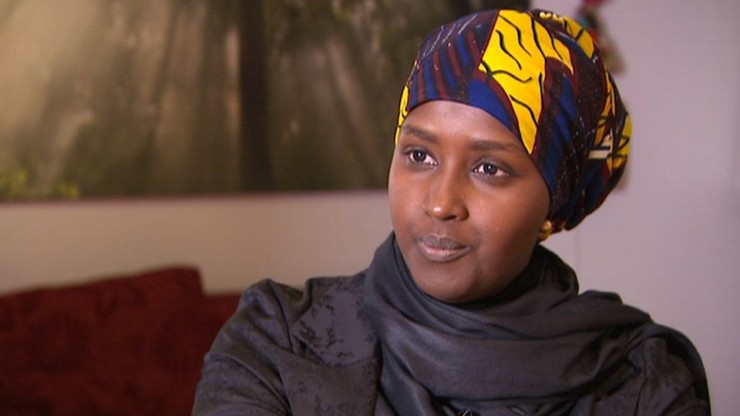 Think Hillary Clinton is tough for running for president in the U.S.? Consider the story of Dayib, who wants to run for president in Somalia—a country with such a dismal women's rights record, Human Rights Watch issued a report earlier this year titled Here, Rape Is Normal.
A Somalian native who fled to Finland during the country's civil war and is currently studying at Harvard, Dayib is uniquely positioned to fight for change in a country desperately in need of it. Even in the face of threats of violence, Dayib has stayed resolute, stating:
"I want to be Somalia's president because I believe women have a chance to lead Somalia. Women lead the country economically, manage family budgets and are very visible in society, but they have been kept out of politics. Somalia is now ready for a female president."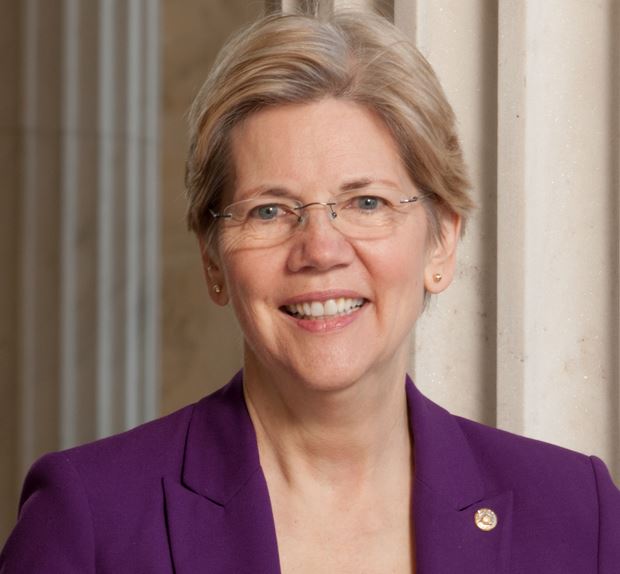 She may not have the high profile of Hillary Clinton, but Warren has undoubtedly had a significant 2014. In April, she released her memoir, A Fighting Chance, to solid reviews. In November, she assumed a powerful leadership role within the Senate Democratic caucus, taking on the responsibility of helping to craft the party's policy positions and priorities. Even with her rise in power, she's maintained cred with progressives, most recently by voicing opposition to a government spending bill (that ultimately passed), which she called a giveaway to Wall Street "written by lobbyists for Citigroup." Meanwhile, the buzz around her running for president in 2016, despite her insistence she won't, has escalated into a dull roar.
Whatever ends up happening, you can be sure this is one female politician whose voice will continue to ring loud and clear in 2015. The same, no doubt, can be said of the other women on this list.
Images: Wikimedia Commons