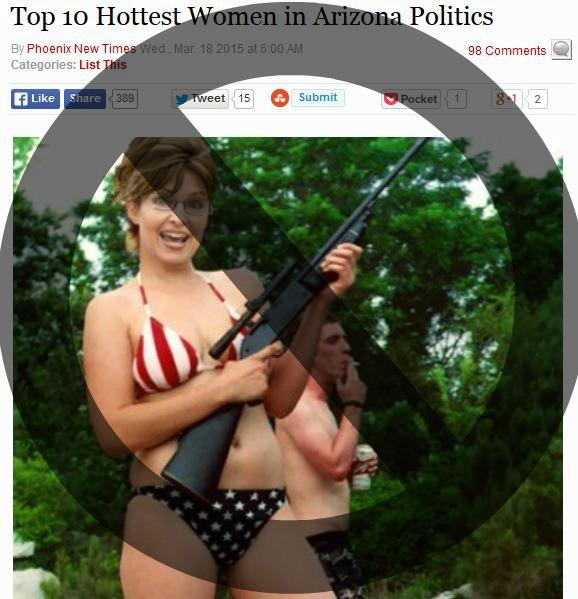 In this week's Pantsuit Politics round-up, we cover good news in Israel, bad news for Hillary, and one very ugly headline.
**
The Good
Knesset—Israel's parliament—now has more female lawmakers than ever before. Elections this week shepherded in 29 female members, or nearly a quarter of the total parliamentary body.
There is, though, a tinge of bitter to the sweet news. Writing for the Israel Democracy Institute, Ofer Kenig notes, "The increase in the representation of women in Israel's Knesset has not kept pace with improvements in their levels of representation in other parliaments in the world."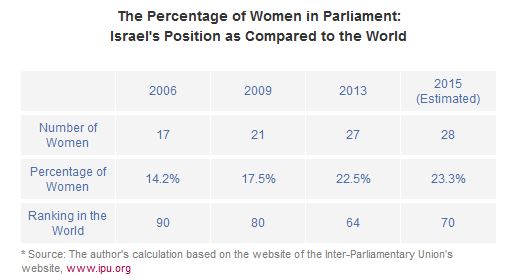 Still, it's nice to see an upswing, as this chart (based on predictions before the elections took place) reveals: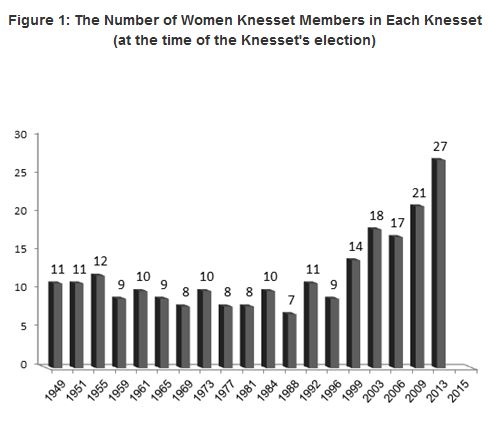 And why, pray tell, is this all important? As Kenig puts it:
" . . . the representation of women in politics, and especially in parliament, is of great importance, since it is in accordance with the values of representation and equality and it helps instill the concept that women are citizens who are of equal value to men."
Preach.
**
Dr. Josephine Ojiambo is here to make you realize you're not nearly as impressive as you thought you were. The daughter of Kenya's first female cabinet member, she is the former chief executive board and external relations branch at the United Nations Population Fund, and currently holds the position of deputy secretary for the Commonwealth Secretariat.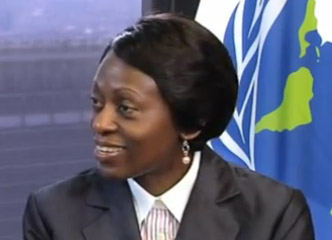 Oh, and she's not going to shut up about gender equality. In an interview with the UK Voice this week, she landed an epic mic-drop, saying:
"Women's participation in politics is hindered by a number of constraints. There are elements of the political process that are discriminatory towards women. One of the main concerns is that they are less likely to have access to the financial resources required to run a campaign.

The other crucial issue is the cultural barrier. Often the expectation is that the woman stays at home and takes care of the family. So women in politics are sometimes branded 'home-wreckers' and faced with comments like 'where is your husband?' and 'why are you addressing us men?' That kind of messaging sets women back, and in order to survive in a male-dominated arena, many feel forced to develop masculine behaviour and tactics—which further vilifies and alienates them. As a woman in politics you have to develop a thick skin and refuse to lose your confidence."
Chief among those with a thick skin and confidence? Ojiambo herself. Bow down.
The Bad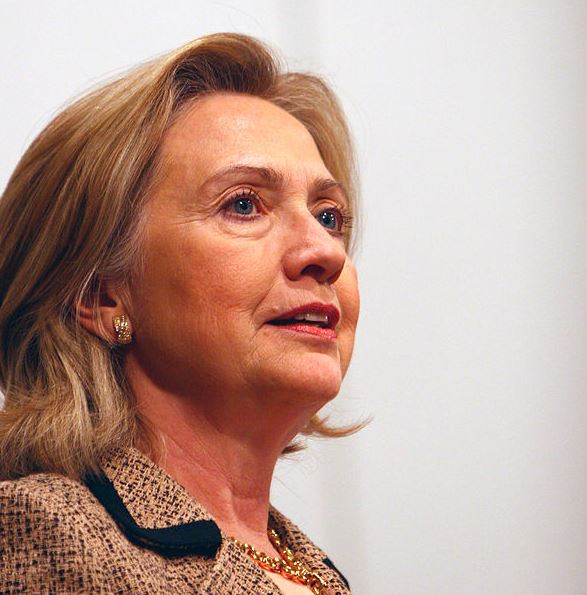 It's not campaign-derailing bad, but the controversy over Hillary Clinton's use of personal email for State Department business continues to serve as a major headache. A press conference last week, in which Hillary admitted she'd proactively deleted some 30,000 emails, didn't help matters. And this week, news outlets continued to question the secrecy of Hills and the State Department. Worse yet, it looks like this controversy has winds in its sails yet; as one paper put it, "The Hillary Clinton email scandal shows no signs of slowing down."
And this is bad news for Hillary indeed.
The Ugly
So . . .  this headline happened this week:
"10 Hottest Women In Arizona Politics"
An article from the sardonic, feminist Onion of our dreams? Alas, no. This is a real-live story from the Phoenix New Times dedicated to "[taking] a look at 10 bold-and-beautiful women pols from the Grand Canyon state" who are "not too shabby, eh?"
No need to get your panties in a bunch, though! To quoteth the paper: "Feminists, spare us, please. Coming soon is a list of top-10 hot politician dudes for you to peruse."
Because, you know, male politicians have experienced the exact same history of sexual objectification and repression, so it's totally the same thing.
But enough of that . . . HOT BABE POLITICAL CHICKS! CHICKA-BOW WOW.