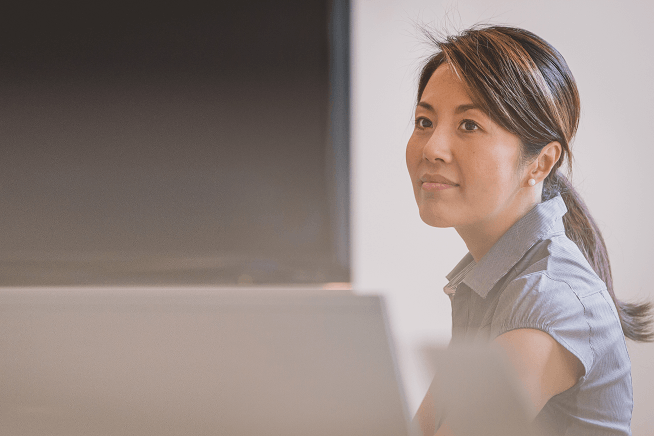 It's your time.
If you have ever been in the position where you wake up every single day and go to a job that you  hate, you can relate to wanting to start something fresh and call it your own. 
I know that I used to loathe waking up every morning and going into a corporate job that left me uninspired and, quite frankly, sick to my stomach.
Being millennials, we seem to have a creative spirit and entrepreneurial drive to do things on our own.
Whether it's the people you're working with or the big ideas that are brewing in the back of your mind, if you are feeling the "start your own business itch," then it's time to scratch it — even if you only work on the weekends until you get things up and running.
Believe it or not, there are some easy ways to start your own business and get things moving in the right direction for yourself.
1. Register Your Employee Identification Number
An EIN is the first step to getting your business up and running, and is completely free if you are starting out as a sole proprietor.
You will use the number in place of your social security number on important business documents.
This can be done easily online, simply by clicking here.
2. Purchase a Website Domain, Hosting, and Template
This is going to be the part of your new business journey that is going to cost you time and money right from the start, but establishing a web presence is imperative in today's world.
3. Create a Simple Business and Marketing Plan
There is no use in starting a business if you don't have a plan.
Having a business and marketing plan handy is a great way to keep yourself on track and your goals in the forefront. It doesn't need to be anything complex; you can easily start by searching for a template online that suits your needs and go from there.
As an added bonus, if you do intend to take on investors down the road, having this already prepared will set you ahead.
4. Use Crowdsourcing to Raise Funds
If your new business involves purchasing supplies and it's not something that you can do made-to-order, consider using a website such as Kickstarter, Indiegogo, or Patreon, where you tell potential funders about your business and persuade them to invest a little bit of money to help get it off the ground.
There are thousands of businesses worldwide that have been extremely successful with these tactics and have drawn lots of attention to their products.
5. Take Advantage of Free Online Business Software and Programs
Before you invest any money into different areas of your business, do a little bit of research first. There are plenty of online business software and programs that can help you with banking, invoicing, and keeping your business organized.
6. Work Virtually
If your business is going to be your bread and butter from the beginning (and not just a side business), consider working virtually before you invest money in any office space.
It's much easier than you think to have a team that works virtually, too — it's all about communication.
If you feel that you need to be more hands-on, but don't have the funds quite yet for office space, consider looking into communal office spaces such as WeWork in your city to see about different-sized spaces, conference rooms, or just places to hold important business meetings.
7. Only Hire Out As Needed
Only bring on full-time employees if you have the budget for it and it is 100% necessary from day one.
Otherwise, hire out as needed. Need someone to produce content? Hire them on a project-by-project basis.
This will help you stay on-budget as your new business grows.
Thinking about starting a new business this year? We would love to hear about your goals in the comments section below!