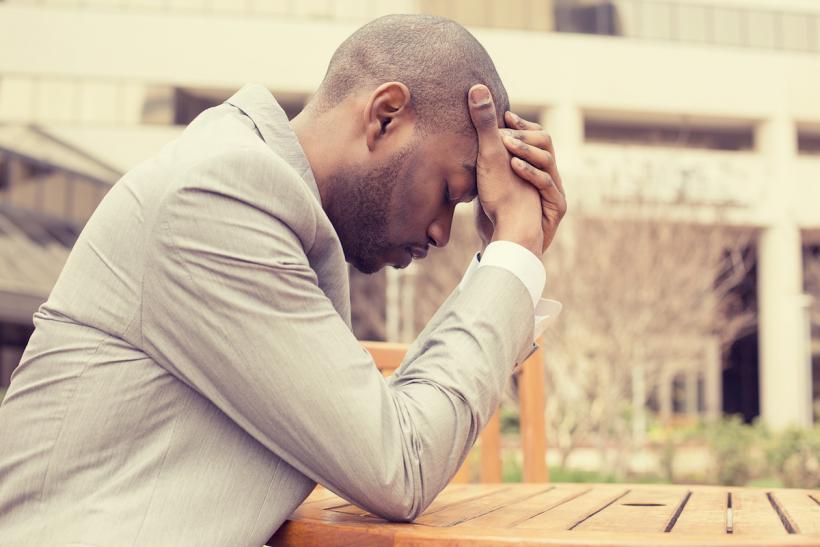 "I really thought we would build our future together."
She's made all the mistakes, so you don't have to… Ask Erin is a weekly advice column, in which Erin answers your burning questions about anything at all.
---
Q. 
Hi Erin,
I broke up with my girlfriend of six years recently.
I was left with no choice — we had to break up because she confessed that she cheated on me.
The first time they had sex was during an overseas trip, and they continued the affair after coming back.
She did not come clean with me right away. Once, we had sex the weekend after she was back. I thought she had become more passionate and it was one of the best sexual experiences I ever had.
She decided to confess after confiding in her friends, who urged her to tell me the truth.
I was devastated. I loved her with all my heart, and I thought she loved me too. In fact, the possibility that she was cheating never crossed my mind. 
I told her I am willing to forgive and forget the whole incident, and that we could start all over again. But when I found out she is still in contact with the person, I thought I really should wake up from my self-denial and break up with her completely.
It was one of the toughest decisions, because she really brought out the best in me and made me the happiest human when I was with her. I really thought we would build our future together.
After the break up, we met up once for dinner. I could feel that the connection between us was not entirely broken, I could sense that she still had some feelings for me. But, I know I really should move on, rather than look back.
Now, we still text each other occasionally. And, I still miss her sometimes. I am not sure if I should cut off my communication with her completely. 
I know she and the person she had the affair with are still in contact, but they are not together in a relationship, which makes me think that she still has some feelings for me.
My mind is in a mess. I hope you can enlighten me.
A.
Under the best of circumstances, breakups are hard. Add to that an infidelity and betrayal, and the complicated feelings we have can be even harder to sort out. 
You did the right thing in ending the relationship. Don't second-guess that. 
You made it clear to her that you were willing to forgive and forget, and to move forward, but that's impossible if the other person is still in the picture. As painful as it must have been, you were right in your instinct to wake up from denial and to let go. 
When you saw her again for dinner, it stirred up all of your emotions. I find that it's not impossible to be friends with exes, but you have to allow enough time to pass, so that your heart can heal. You need to be in a place where friendship is truly all you want. And, I don't think you're there yet. 
It's normal to miss her —  to miss what you had, to miss the future you dreamt of — but missing those things is not an indication that you should try to salvage something that isn't there anymore. 
I am sure, as you picked up on, she still has feelings for you. It's natural, as you were together for six years. But, it is also clear that she is not wanting to move backwards. 
As impossible as it may feel right now, trust me when I tell you that you will love again, you will be loved again, and you will not feel like a mess forever.
Take this time now to focus on what you want — out of life and in a partner. 
Do the work on yourself — whether that means therapy or mediation or more basic self-care — and allow yourself the time and space to get reacquainted with you. You can bring out the best in you, all on your own. 
Doing that spiritual and emotional work will lead you to better relationships. And ultimately, to a better relationship with yourself. 
---
If you have a question for me about love, sex, relationships, addiction, recovery, getting through the holidays, Watermelon Tourmaline, or anything at all, use the contact form below or email me at rarelywrongerin@gmail.com. As always, your anonymity is golden. xoxo