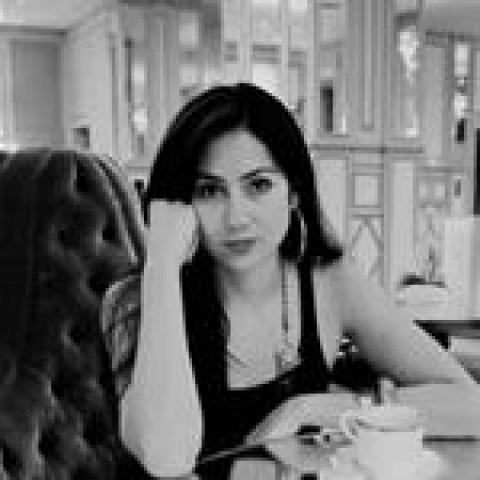 Bio
Carli Pierson is a New York licensed attorney, writer and professor of law working and living in the Yucatan Peninsula, in Mexico. 
Carli Pierson

Articles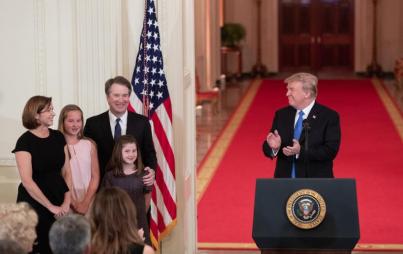 Supreme Court nominee Brett Kavanaugh now has two accusers. Lawyers and judges are just as capable of being aggressors of sexual violence.
Read...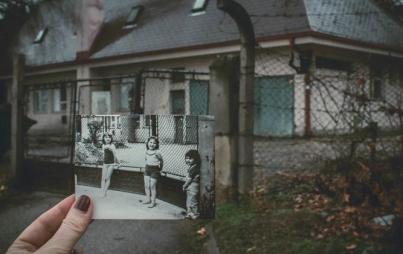 My great-grandmother died from an infection after a botched abortion.
Read...