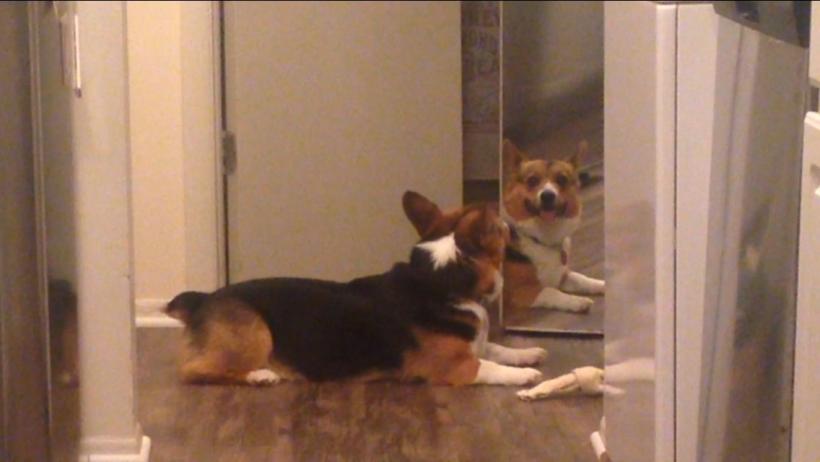 Today in Dogs Are Too Good For This World: A corgi insists on sharing his bone. 
I don't think any of you understand just how pure corgis are.

He keeps trying to share that bone with his reflection in our closet mirrors. pic.twitter.com/8d8DyKcL0y

— Eric Smith (@ericsmithrocks) September 8, 2017
That's 25 of the the most beautiful seconds I've seen all week. 
Maybe all year. I can't be sure, but things are pretty bad so the bar is real low. 
This sweet tweet comes to us from Eric Smith. From his Twitter page: Associate Literary Agent at @PSLiterary, YA author of INKED (@BloomsburyKids) & WELCOME HOME (@FluxBooks). Writes for @BookRiot. Loves @BeautyBritches.
Also adorable?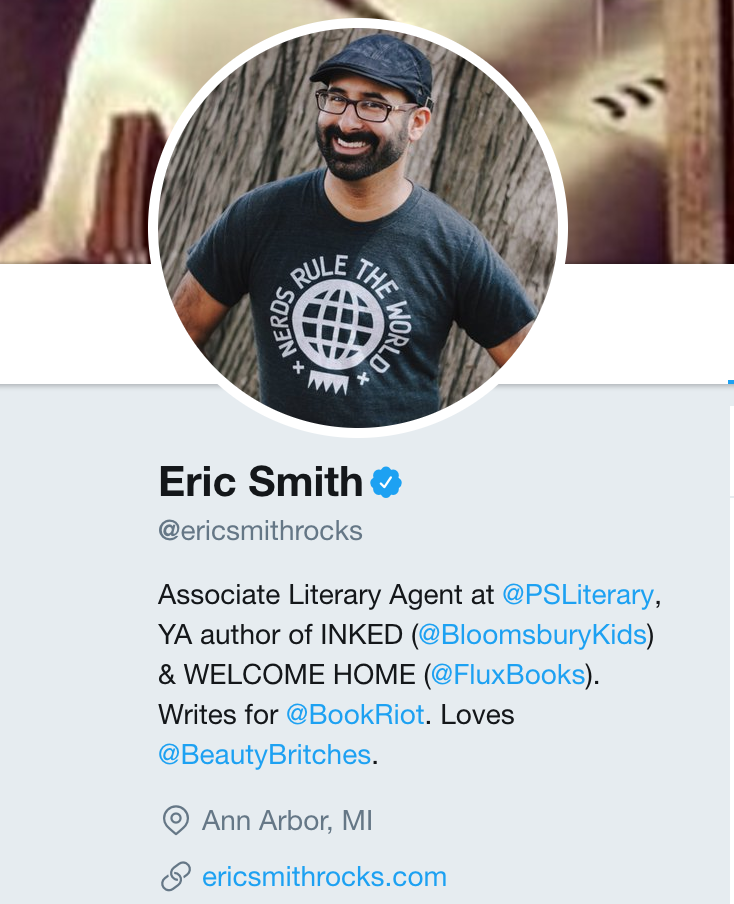 As of this writing, Eric's pup vid has over 9,000 re-tweets. Which is a lot. My most popular re-tweet has like 12. 
Writing about being naked. #bodylove #BodyAcceptance #bodypositive #EffYourBeautyStandards… https://t.co/j4VkC3BHGt pic.twitter.com/YouHVvcQgb

— Joni Edelman (@joniboloney) April 13, 2016
Okay 16. And I had to look that up.
Anyway, back to the corgi at hand.
We can learn two things from this video:
1. Dogs are so kind. 
and 
2. Dogs do not understand mirrors. At all. 
Go find someone to share your bone (NOT BONER, that is not ok unless they ask for it) with today. Everyone needs a snack.