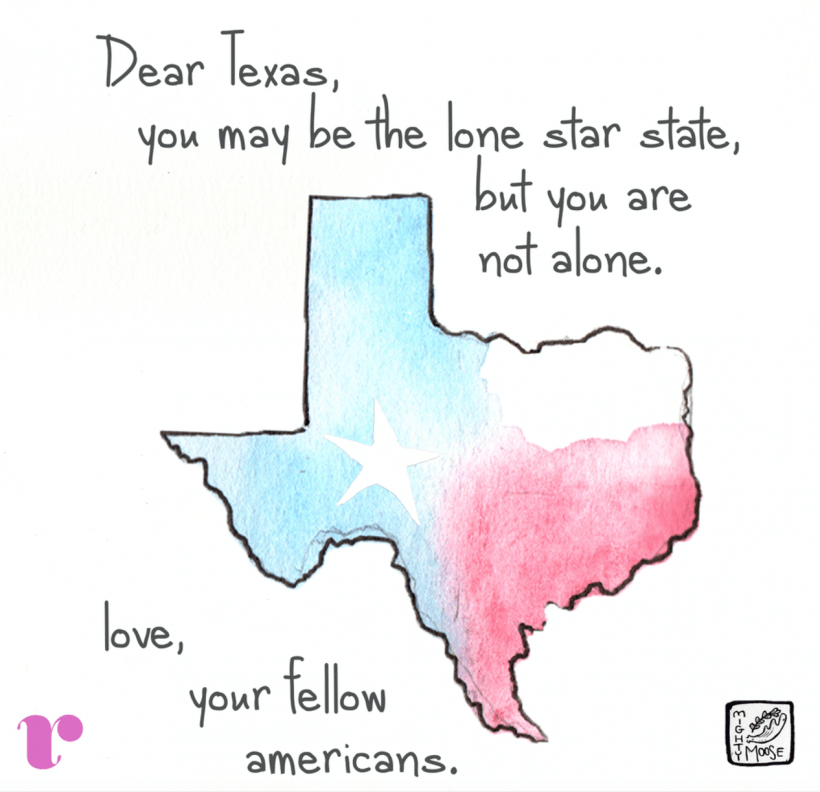 Hurricane Harvey is a catastrophic situation. Houston needs our help.
Do you have a boat? Can you get to Houston?
If you answered yes, please go to Houston. People need your help.
This weekend, Hurricane Harvey set up camp over the Texas city and proceeded to flood the entire region. We're not talking inches of water — the flooding measures in the feet. Roadways are impassable due to water that's waist-deep on an adult, if not deeper. I've seen photos of water that reaches nearly up to freeway signs.
This is a catastrophic situation.
Emergency crews have been working around the clock for days now to rescue people who have been trapped in flooded homes. On the advice of local authorities, many people chose to shelter in place. Authorities made a calculated risk not to evacuate the city because past experience showed that the highways would jam, causing a situation where people would be trapped in their cars.
However, the rainfall exceeded expectations and people who stayed home found themselves quickly stranded by rising waters. Some of them are still awaiting rescue.
That's where ordinary citizens come in.
Regular folks who can safely operate boats are being asked to go out and help those still stranded. A Harris County Judge told CBS news that he's put out a call for more help. "I asked for volunteers to come forward with boats and high-water vehicles," Judge Ed Emmett said. "There are a lot of people who just did it on their own."
The internet is already alive with stories and videos about regular folks who braved the rising waters to get to others in need.
A group of people threw a rope — literally — to the driver of a big rig that was at risk of being swept away by flood waters.
Not all heroes wear capes. pic.twitter.com/al61bd7KCX

— shauna (@goldengateblond) August 27, 2017
One group of Louisiana residents, calling themselves the Cajun Navy, headed for Houston in the early hours of the storm. They used their Facebook page to help locate people in need of rescuing. They're still coordinating rescues with local officials and volunteer organizations.
If you can help, you should help. Even FEMA is putting out calls for volunteers. Not just people who can navigate the waters to rescue people, but people to staff the shelters that will be needed in the weeks following this disaster. Authorities estimate over 30,000 will need emergency shelter and those shelters will need all hands on deck to help serve meals, pass out supplies, and just be there for everyone affected by the storm.
If you want to help, visit National Volunteer Organizations Active In Disaster (NOAD) for volunteer opportunities.
If you need help or know someone who needs help visit disasterassistance.gov.