Celine Tam on America's Got Talent
Today in, Things That Will Make You Question If You Have Any Talent AT ALL: This kid blows our damn minds on America's Got Talent.
On Monday's episode of America's Got Talent, 9-year-old, Celine Tam performed "How Am I Supposed To Live Without You." 
And, cue tears.
Here's the video:
Collective jaw-drop. Amirite?
I was feeling pretty good about my own starring role in the musical Annie, at age EIGHT.
And there goes that. 
Imagine if there had been America's Got Talent in 1982? 
OH WAIT. There was. Only it was hosted by Ed McMahon. (And it started in 1983.) One year too late for yours truly. 
STAR SEARCH.
Sorry, I get distracted by QUEEN B. 
Anyway, Celine Tam got her gold buzzer from Laverne Cox. My favorite part of this whole thing (aside from her ridiculously good voice and equally ridiculous reaction to the buzzer), is when she tells Laverne how beautiful she is. Because kids. They are so nice right up to the point where the world ruins them.
Oh, my other favorite part? HER PARENTS.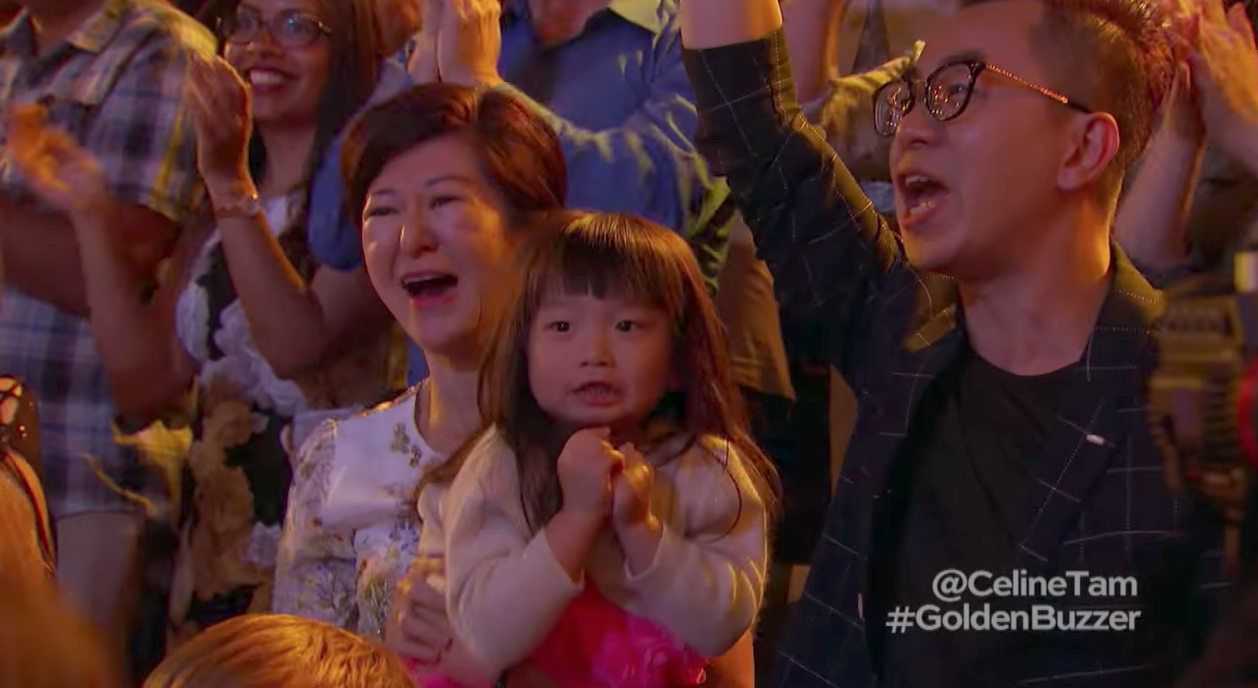 Me, every time my kids do literally ANYTHING:
1. Yes. Those are MY CHILDREN. I MADE THEM IN MY BODY.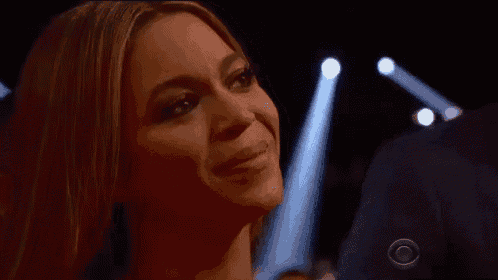 2. THEY ARE SO TALENTED.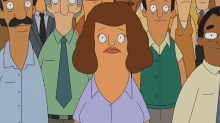 3. And now, I weep.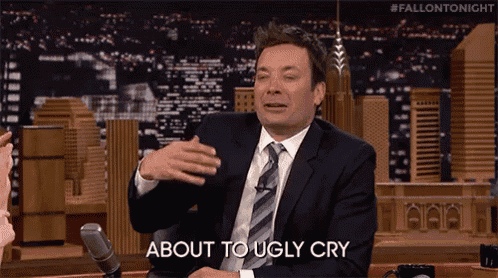 But it's not just Celine Tam that seems to exist purely to make us ashamed to sing in the shower. 
There's also Angelica Hale. 
WHAT THE HALE?
(See what I did there?)
OK. I fell down a YouTube rabbit hole of kids who sing like superstars. See you tomorrow.