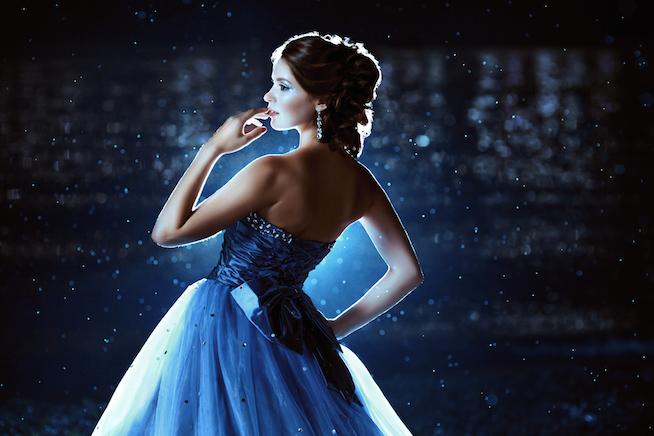 Help other kids make it to prom by selecting a charitable business, or donating yourself!
It's prom season! Time for "Under The Sea" themes! Guys wearing tuxes to school as advertising for local rental places! Over the top "promposals" that make moms like me roll their eyes! And dresses! Fancy, fancy dresses!
The dress is arguably the most important part of prom. It's also often the most expensive and stressful part of prom, especially for kids without a lot of money spend. In recent years, a lot of charities have popped up to aid low-income teens who want the same kind of magical night as their peers.
The latest effort is coming from fashion brand Alice and Olivia. The clothing company announced that for every dress purchased from May 3 to May 17, they will donate a prom dress to Big Brothers Big Sisters, an organization that helps underserved youth through mentoring, and Prep for Prep, a non-profit dedicated to furthering educational opportunities for students of color in New York City.
Now, if Alice and Olivia isn't your cup of style tea (or they're too pricey for your budget) you can give directly to prom dress charities on your own. Local organizations have sprung up all over the country to help kids get the dress of their dreams. Hit up the search engine of your choice to find out where you can go in your region to donate dresses, accessories, time, or money to make prom a night to remember — for everybody!