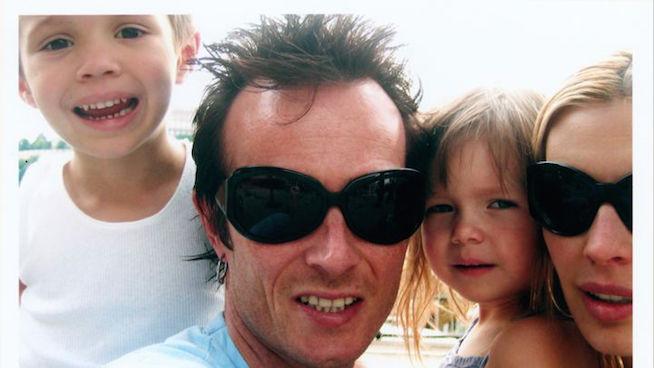 Image credit: Rolling Stone
Former Stone Temple Pilots and Velvet Revolver frontman Scott Weiland's death made headlines but his ex-wife cautions the world against glorifying the addiction that stole his life.
Mary Forsberg Weiland's open letter was published in Rolling Stone today, and it's a heart-breaking glimpse into the life of a man whose struggle with addiction was well known. According to the letter, the singer spent little time with his two children, Noah and Lucy, now teenagers, and their mother penned this letter with their help only days after he was found dead last week:
"December 3rd, 2015 is not the day Scott Weiland died. It is the official day the public will use to mourn him, and it was the last day he could be propped up in front of a microphone for the financial benefit or enjoyment of others. The outpouring of condolences and prayers offered to our children, Noah and Lucy, has been overwhelming, appreciated and even comforting. But the truth is, like so many other kids, they lost their father years ago. What they truly lost on December 3rd was hope."
Read the rest of the letter here. And have your tissues ready, especially if you are raising children with an addict, because this letter is heart-breakingly, poignantly real.