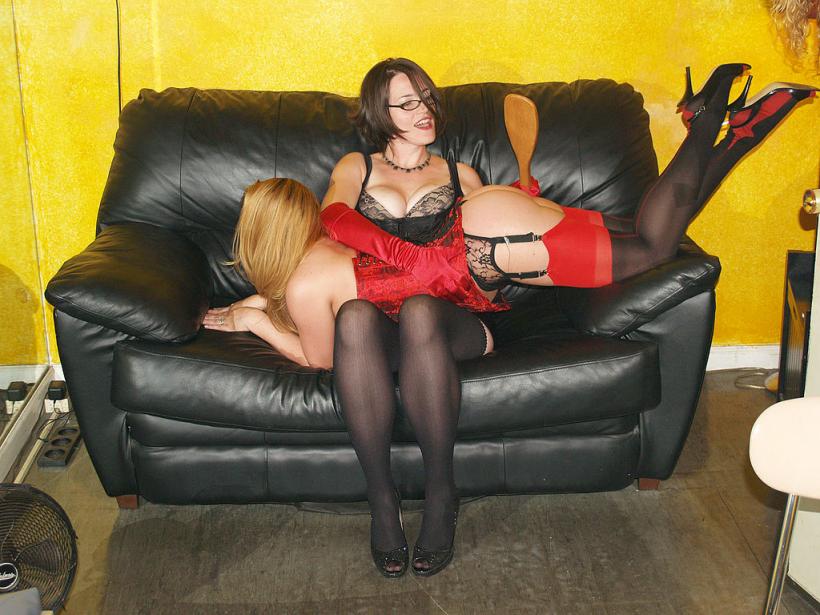 Thrones and cages and dungeons, oh my. Image: David Shankbone/Wikipedia.
The 21st century is really a magical time, with something for anyone only a click away.
Back in the old days, before the Internet was in our pockets, finding a vacation rental involved travel agents. Finding a vacation rental equipped with kinky sex equipment… Well, I don't know how that would have worked.
Luckily for all the fetishists out there, those dark days are behind us. Now we have KinkBNB, a "sex-positive sharing community." According to Marie Claire, the home sharing site is a private means to engage in sex tourism — the fun kind between consenting adults, we presume. Not the bad kind involving trafficked individuals.
The site boasts total privacy, and users can select from properties with such amenities as "thrones, electric chairs, fur-covered cages, dungeons, and 'adult rocking horses.'"
I googled "adult rocking horses sex" and found this. I can see why it would be too much of an investment for some people but would be a nice amenity in a vacation rental. Like a hot tub or a 12-burner gas range.
To find out more details about the listings on KinkBNB, you have to register for the site. They promise not to store your info on the cloud, so it should be safe from hackers.
Happy travels, kinksters!