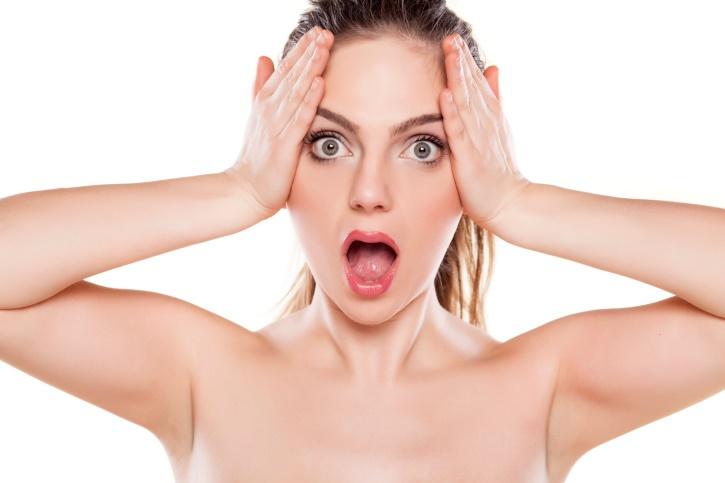 It's common knowledge that weddings are ridiculously, outrageously, soul-crushingly expensive. But it's still shocking to learn just how much it costs to attend one.
MarketWatch has calculated the average expenses for a non-local (but not destination) wedding. Get ready: On average, it costs an American wedding guest $673 just to attend the soiree. Seriously.
Granted, the majority of that figure is attributed to airfare (approximately $225) and hotel accommodations ($170), and if the wedding is nearby, these costs are easy to curb. But there are other costs, too. The average price for renting a nice tux or dress is $95. And of course, you'll need to feed yourself non-party food as well; expect to pay around $116 during the course of the weekend. Lastly, you need a present for the happy couple. Is it a friend? Good, you'll pay "only" $106 on the gift (family averages out to $142). 
Worse yet, you—being the talented, interesting, charismatic minx you are—probably go to more than one wedding in a season. (Everyone seems to get married at the same time, amiright?)
So, what can you do? 
1. Don't be afraid to say no. Ideally, you'd go to every awesome wedding, but realistically, this isn't always practical. Consider how meaningful it will be for you to be present on the couple's big day. Next, contemplate the guest list. Maybe you're not close to your second-cousin Carly, but you know that it's unlikely great-grandma Gerta will make it another holiday season. 
2. Join forces. Is the wedding far away? Ask the couple if anyone else on their guest list is traveling from your home base as well. Reach out and see if you can split some travel costs. Maybe you don't want to share a hotel room, but pooling munchies or gas for the weekend could help cut costs. 
3. Pool your money for a present. Still out of your price range? Go DIY.
4. Don't buy (or rent) an ensemble. Come on, you raid your friends' closets anyway. Reach out to your crew and see who has something uhhh-mazing that you can borrow for the big day. (PS: If you plan to drink wine, this would be the time to sip on white rather than red.)