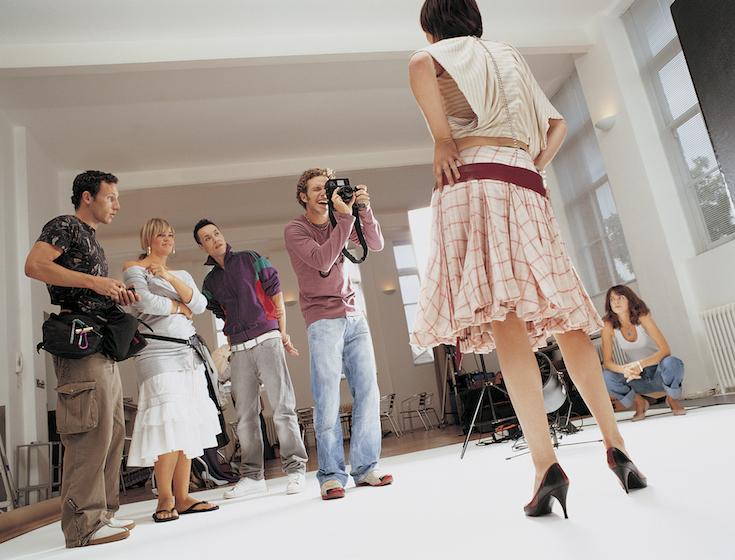 The fashion industry supports progress. Do you? 
Apple Model Management (AMM), which is based in Bangkok, Thailand, opened a Los Angeles division. So, what's the big deal? Well, AMM caters exclusively to transgender male and female models.
(Pause for reaction!)
With this unprecedented move, America will have its first trans agency. (FINALLY!)
"It's slowly changing," said L.A. agency director Cecilio Asuncion in an interview with Mashable. "It is a Buddhist culture, so it's more forgiving." 
With six models already signed, AMM is looking for a minimum heights of 5'8" for women and 6'0 for men (a common practice in the fashion industry). Asuncion, who also directed the 2012 trans-centric documentary What's The T, chose Los Angeles as the perfect location as it was both commercially and fashionably viable.  
"We want equality in the workplace . . . there is a big fashion market [in Los Angeles], why not give them a piece," he continued. "It is time for the LGBT community to step up and help one another," he says. "The lay of the land is changing. We truly want to develop the best models." 
The move will help bridge the gap between the trans community and the rest of the LGBT community.
Now, they should totally recruit Caitlyn Jenner! (Seriously: Woman of the year!)