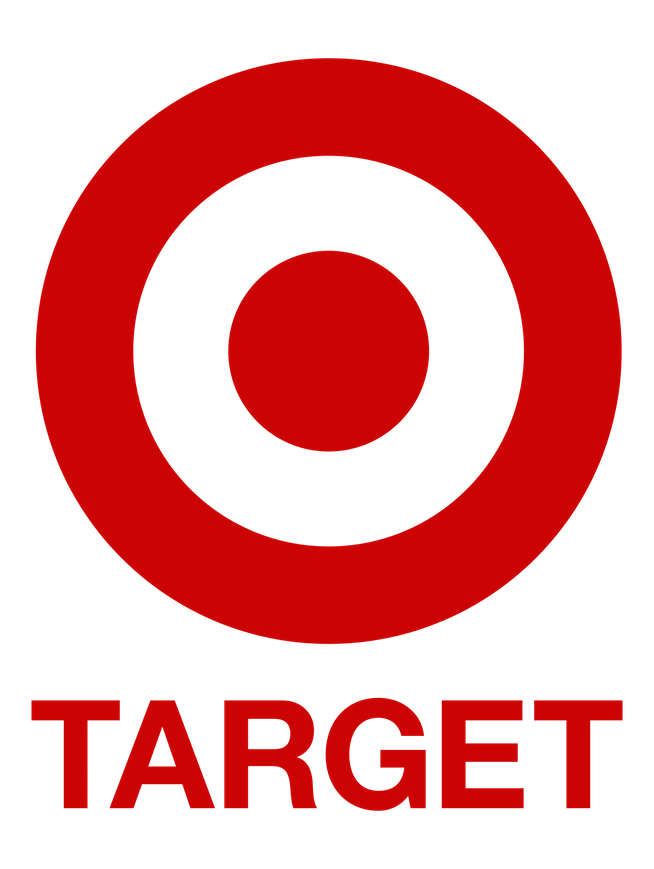 In basically the best news ever, Target is launching its first in-store bar. A Target spokesperson has confirmed that a Chicago neighborhood will soon be the lucky recipient of a brand spanking new Target — complete with a BAR. That has ALCOHOL. 
Now, I don't know about you, but Target is my happy place. Where else can I find a gold tape dispenser in the shape of a French bulldog AND buy my daughters all sorts of random crap from the $1 section (that has now become $3 to $5 for anything actually worth owning), aka the instigator of many a child meltdown? Sometimes, I go to Target simply for the experience of going to Target. And I know you do, too, so don't even try to judge me.
When Target started opening up Starbucks inside of its stores, that pretty much made my life. Granted, Starbucks coffee tastes like bitter rotten ass BUT it's pretty good once you cover that shit up with plenty of (soy) milk, chocolate, and whipped cream. Also, it's coffee, and I don't have to make it, so that's already a win in my book. Coffee at Target is amazing, but booze? Well, that's a whole new level of awesome.
Usually, these solo store rollouts are trials for future expansions. So, while Chicago will have the only Target with a bar for now, your inner alcoholic can cling to the hope that someday your local store will also serve you up a gin and tonic as you shop.