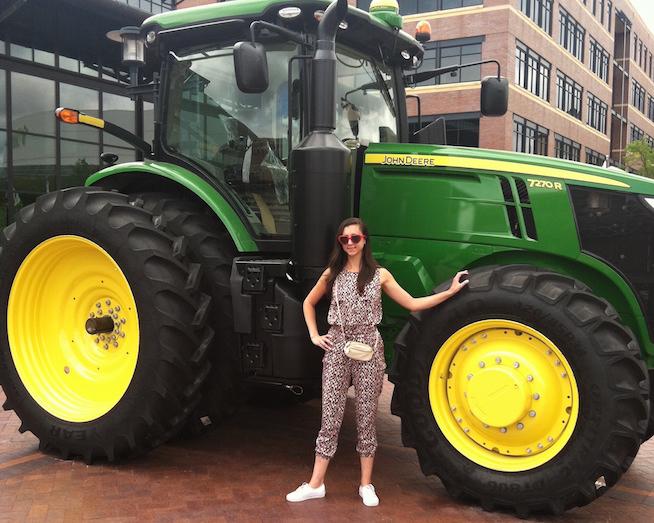 Romper. Tractor
Like the pizza bagel, cronut, and spork, rompers unite two national treasures — shirts and shorts — to create a dainty Frankenstein hybrid. Some even have pockets.
A recent New York Times article touted rompers as a convenient summer clothing option, but for me, a romper is more than an outfit — it's a lifestyle. Several years ago, I tried on my first romper and felt I'd arrived in my own skin. Eliminating the daily dilemma of shirt-and-slacks coordination, I restricted my wardrobe additions to rompers and long-legged jumpsuits. If it came all-in-one and was high-kick friendly, I had to have it — a reasonable compulsion when romper options were scant. But as the trend caught on, I've remained staunch in my devotion to no-romper-left-behind. Here are my top 10 reasons why a romper (or jumpsuit) is always the perfect costume for the day.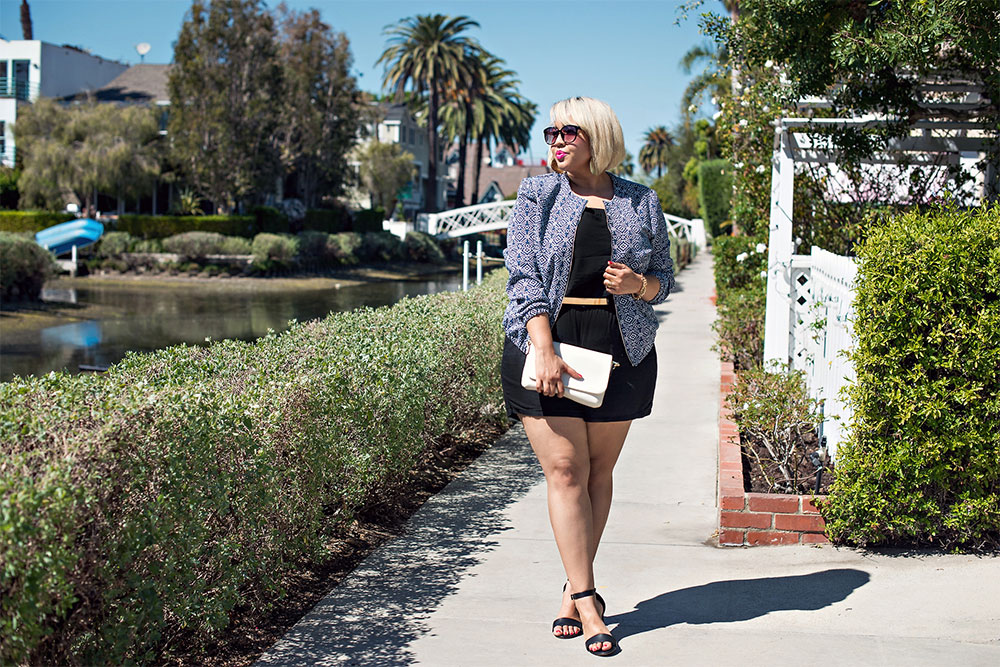 1. It's fully assembled: No bra, no panties. You can wear those, of course, but if you'd rather go without, the romper provides coverage against upskirt paparazzi or a frisky breeze. Like the pizza bagel, cronut, or turducken, rompers unite two national treasures — shirts and shorts — to create a dainty Frankenstein hybrid. Some even have pockets.
2. You feel like a toddler: And that's not a bad thing! In 1904, the New York Times advertised rompers as pinafore-like playwear for rambunctious tots. Paying homage to history, I frequently peruse children's departments for size XL wares. I'm especially jealous of infants: Bloomingdale's boasts an incredible array of cherubic snap-crotch onesies, including a particularly charming Burberry with matching bib and bonnet.
3. Gateway dress: Like the gateway drug of onesies, rompers lead to other addictive apparel. Popular in prisons, recreational jumpsuits emerged during the 1940s when parachutists and skydivers wore them for high-altitude insulation. Discovered by Yves St. Laurent in 1968, the look went model chic. Wake and bake in footed pajamas, hooded Norwegian onesies (as sported by One Direction), and the kigurumi, a creaturely onesie from Japan (I own a "Stitch" from Lilo & Stitch and an owl). Catsuits entered my life at age two, when the unitard universe spoke to me through Broadway's production of Cats, a trip in itself.
4. Catcallers get creative: Once while jumpsuit-clad, I heard someone holler, "Hey Amelia Earhart!"
"You found me!" I replied, delighted that my outfit brought to mind such a courageous, inspirational female icon.
5. Keep calm and romper on: During World War II, the "siren suit" was a one-piece coverall meant for pulling over pajamas before heading to air-raid shelters. Churchill embraced the Blitz fashion staple — "my rompers," as he called them — and had versions made in pinstripe, velvet, and serge.
6. Cameltoe is a political statement: A longtime advocate for wearing leggings as pants, I'm not ashamed of the dromedarian-forefoot silhouette. Romper-wise, those of us with a Gumby-physique or penguin-like torso-to-leg proportions are prone to frontal wedge. Fortunately, most designers calculate girth measurement when fusing bodice and bottom. Overgrown children's clothing buyers beware: Insufficient fabric guarantees impressive cameltoe.
7. Single & multilingual: In folk etymology, the Dutch term romp means "torso." English defines romper more abstractly as "a person or thing that romps." If I wear a romper, am I a romper in a romper — or just a romper? Daddy Yankee's "Rompe" ("Break It") features the Spanish translation of romper, a sexual innuendo akin to a romp in the hay.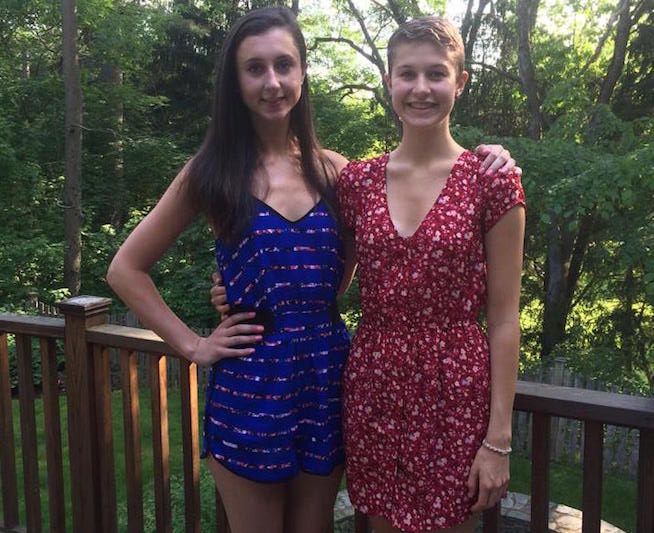 8. Cultish vibes: "Romper bomper stomper boo" was the chant that ended each episode of Romper Room, a former US children's television series. The 1972 picture book 2010: Living in the Future predicted that everyone would wear jumpsuits as a social leveling device.
9. Limber Living: Unleash your inner Sharon Stone a la Basic Instinct or Kathleen Turner in Serial Mom — rompers enable G-rated man-spreading and squatting positions.
10. Bathroom protocol: Be it buttons, zipper or snaps, stripping down can feel awkward at first, but gradually it becomes second nature. I can't say I haven't yanked the crotch of my romper to one side in emergency situations. Elastic-supported designs are ideal and require effort tantamount to sweatpants. As long as you don't mind brief nudity — and practice caution around public restroom floors — you're golden.