STIs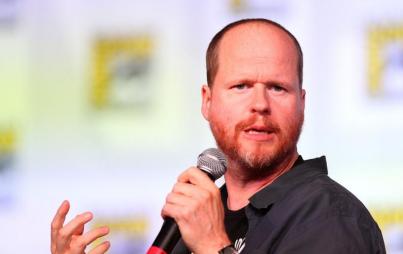 Yes, cheating is a feminist issue, regardless of the gender identities of those involved. Because at its heart, it's about consent.
Read...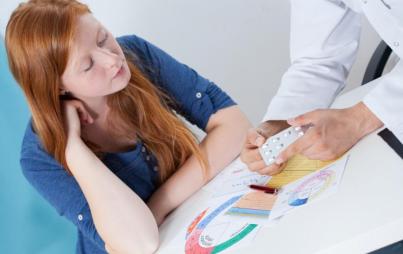 While there are numerous contraceptives that fall under the umbrella of "birth control," people in North America have many misconceptions surrounding their options in this sphere.
Read...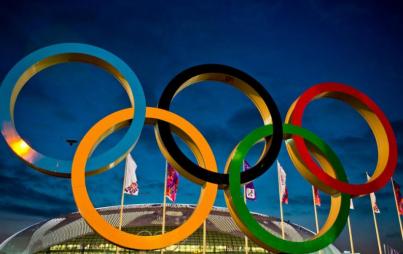 If the preparations for the athletes are any indication, the Olympic Village may be one sexy spot!
Read...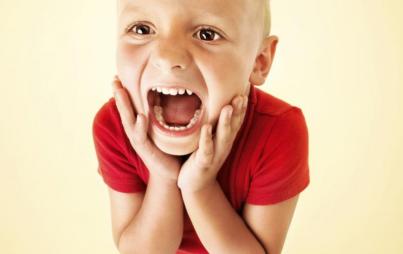 I want my kids to have an understanding of the truth of sex, the ins, the outs, the details no one wants to ask anyone—least of all their mom.
Read...