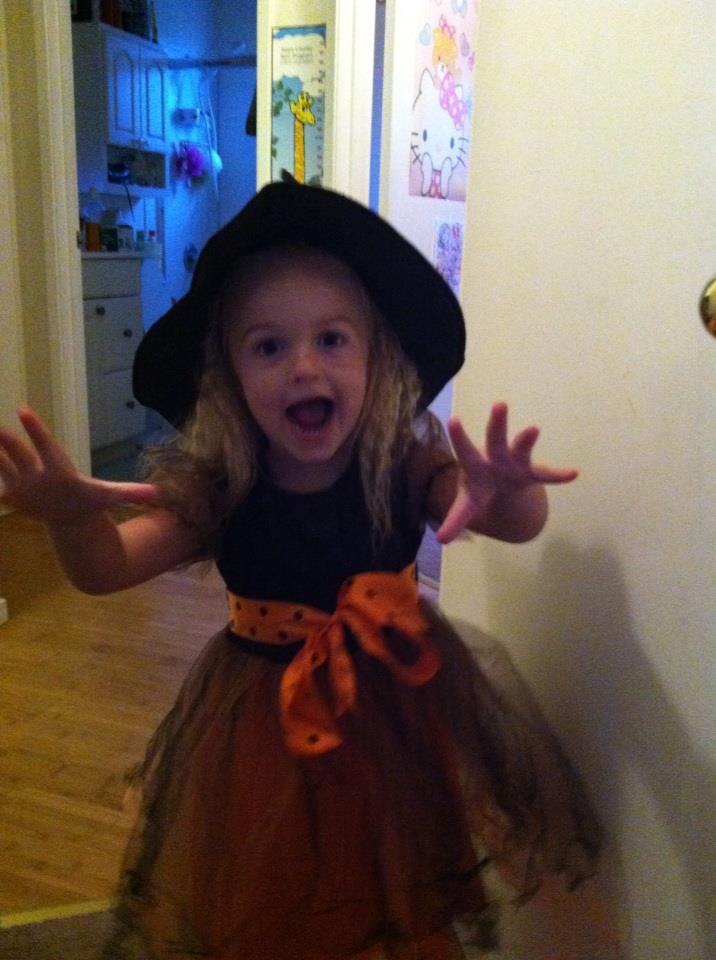 The body of three year old Kayleigh Slusher was found in her bed last Saturday, after a welfare search was conducted on her mother's apartment. Kayleigh was found alone, marred with evidence of violence and sexual assault. Her mother, Napa resident Sara Krueger (23), was seen leaving with her boyfriend, Scott Warner (26), earlier that morning. The couple was later found at the El Cerrito del Norte BART station and arrested.
The quiet town of Napa is torn. Neighbors and friends held a candlelight vigil to honor the short life of Kayleigh. Confused friends of Sara's voiced their surprise at the tragic situation. Some claimed that her life had gone downhill once her boyfriend had moved in. This particular crime makes the couple eligible for a life sentence without the possibility of parole, if convicted. The biological father of Kayleigh, Jason Slusher (33), is currently serving a term at San Quentin. He has been notified of this horrific crime.
What drives an individual to do this? Though the couple's hearing does not begin until Tuesday, many speculations have been made. Be it drugs, doomed love affair, or a case of mental illness, the quaint town of Napa is suffering. In a multi-generational town such as this, tragedies affect every citizen. Friends of Sara's mourn the loss of a woman they thought they knew. Parents struggle to explain to their children why their friend is no longer around.
If you and your friends are planning a Napa excursion in the near future, please be respectful.  
Image: Facebook