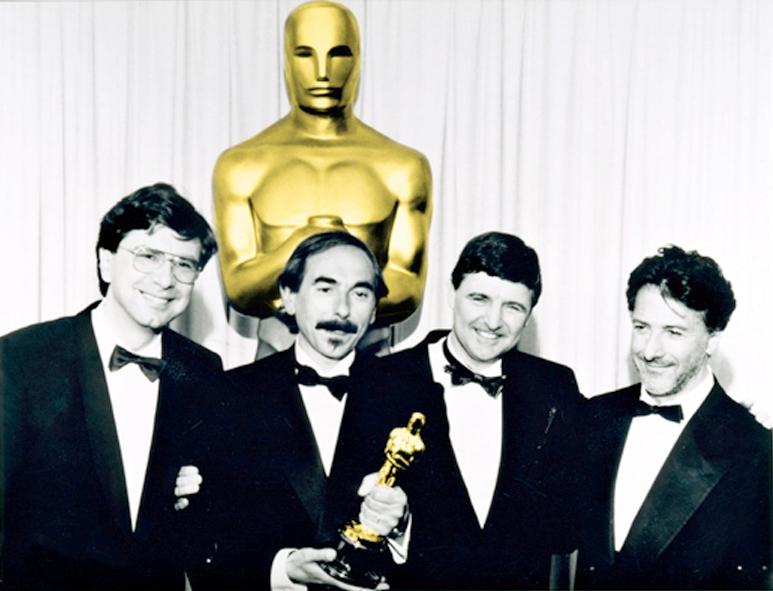 The success of the Oscars relies on the efforts of many key people. They are the behind-the-scenes, rarely acknowledged, but indispensable beautifiers and technical manipulators who bring the magic from Hollywood to our homes.
And we're not talking about the celebrities.
Sure, we appreciate the actors for their talent and charm. But they get enough attention. In the fervor and electric anticipation of the Academy Awards those who make the show possible are often forgotten. But we're all big kids now. We know that the magic we see on screen is the culmination of hard work and skills from many behind the project. But who, exactly, are these Oscar magicians? The ones that make it all look so smooth and sexy and glamorous? 
From florists who can create a mood with an arrangement of roses, to chauffeurs whose loyalty and integrity seems never to end, to the creators of the infamous envelopes each of these folks plays a key role in the wonder that is Oscar night. Take Marc Friedland, designer of the famed iconic envelopes, who is celebrating his company's 25th year of creating "pieces of communication art." He compares his couture paperworks to that of an unforgettable fragrance. Friedland, among other equally integral contributors, is one of the exceptional individuals behind the scenes who tends to the care for the needs of our famous friends by crafting a shimmering sky for the stars to shine in.