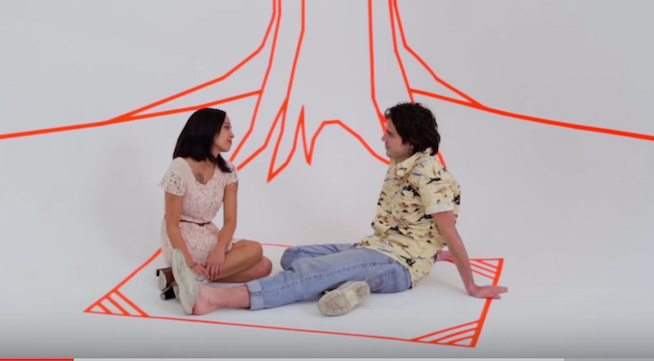 The Chemistry Of Love.
Love is a drug. Learn the science behind the three stages of love, and why it's one of the most addictive drugs there is. 
The talented Charlene deGuzman takes us on a comedic and wild ride showing us the stages of falling in and out of love.