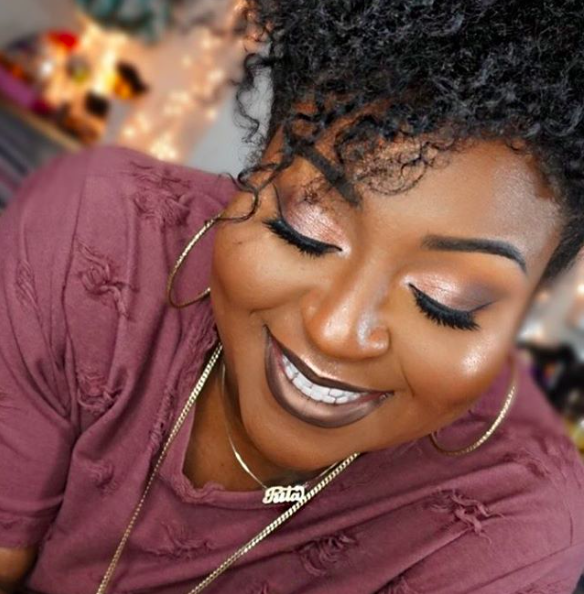 Instagram/ thaliaseyecandy
Ever find yourself dying to try a makeup look, but having a hard time envisioning it on yourself because most of the makeup IG's and YouTube channels feature thin women whose features don't resemble yours?
Regardless of gender, the majority of the beauties that we see gracing magazine covers, giving tutorials, and otherwise repping brands are thin and pale. It's so easy to beat ourselves up over not looking like the folks that we admire, but it is such an unrealistic expectation to have for ourselves, as well as the world around us.
Instead of forcing ourselves to fit into the narrow size confines of beauty standards, let's make deliberate decisions not to do that. Let's curate our spaces more carefully with folks that reflect who we are, as well.
Here are 11 Amazing Plus Size Makeup Artists For You To Check Out.
1. Rainbow Chatman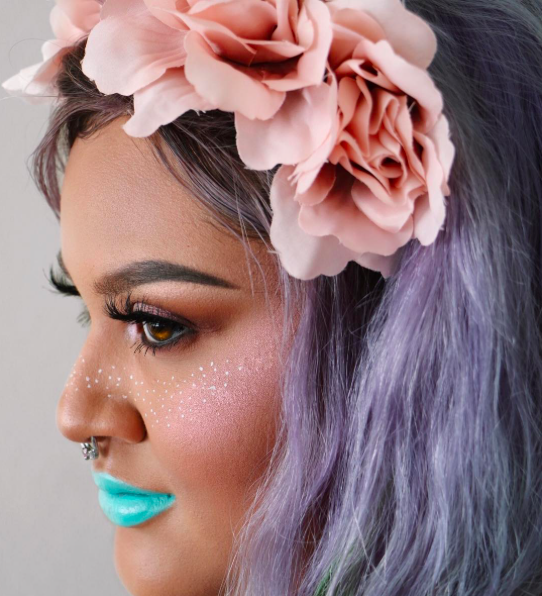 Bay Area-based makeup artist Rainbow Chatman is a unicorn of talent and beauty. Her looks are fashion-forward and trendy, but she also has a strong, timeless beauty behind those modern looks, allowing her a great deal of versatility. We love her willingness to play with color and whimsy while keeping a strong brow.
2. Priscilla Ono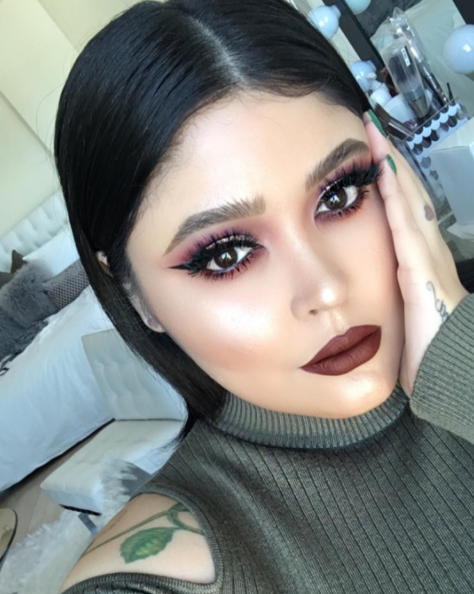 Los Angelino makeup artist Priscilla Ono is no stranger to these Best Of lists. With clients like Amber Rose, Tess Holliday, Kelly Rowland, and Iggy Azalea, as well as her own makeup academy and a litany of bylines, this beauty care queen regularly slays the aesthetic game.
3. Ceejaye Iman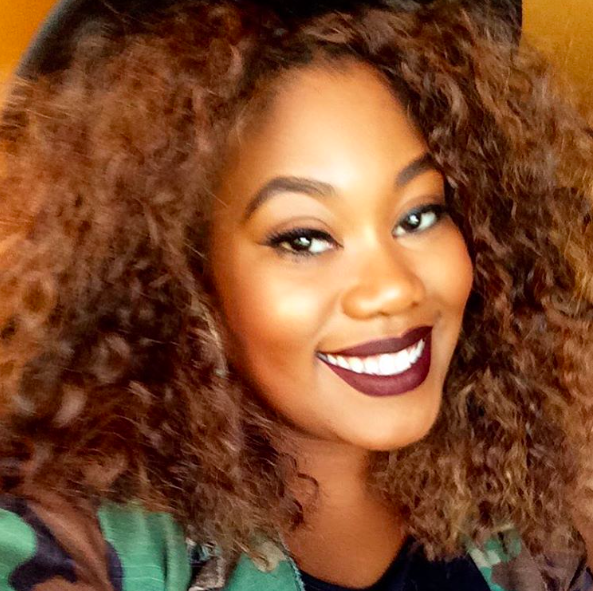 Ceejaye Iman is a Chicago-based queer makeup artist who can beat a face with the best of them. Hard working and good humored, expect to see this beauty making an impact on the industry in the next few years.
4. Jodi Vaughn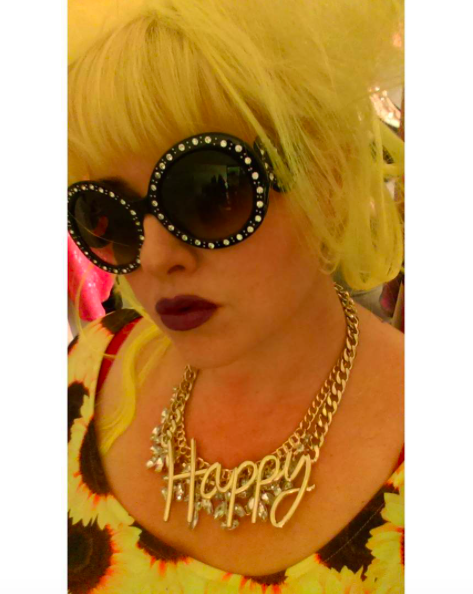 This Southern-grown babe turned Pacific Northwestern powerhouse has been one of the hardest-working women in the industry for well over a decade. Check out her well-stocked portfolio and take a gander at this gorgeous plus-size artist and model.
5. Darshana Pathak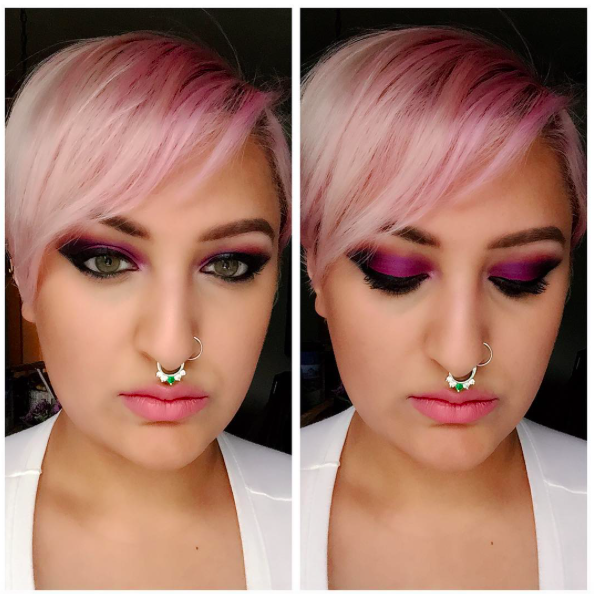 NYC-based Desi makeup artist Darshana serves amazing plus-size fashion inspiration as well as gorgeous makeup looks. Her IG serves as somewhat of a two-for-one in that aspect, and we can't get enough of her strong feminism. If you're not following her, you are missing out.
6. Jazzy R. Alexander Baptiste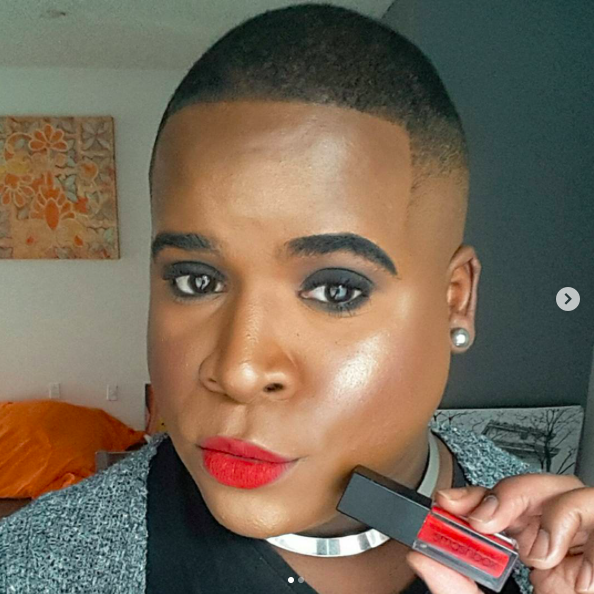 Jazzy has looks for days. With a perfectly chiseled contour, this Trinidadian-turned-Texan makeup artist shows us that glamour is not binary, nor is it just for women.
7. Amber Arpin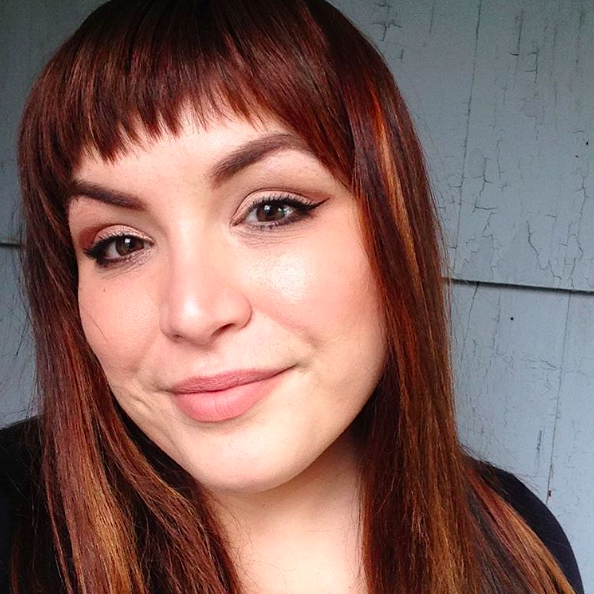 Portland-based makeup artist Amber Arpin is a northwestern staple. While her beauty and bridal looks are transcendent, her special effects makeup is absolutely out of this world. This Halloween queen keeps busy year round, and you should definitely stay on top of her looks.
8. Thalia Walker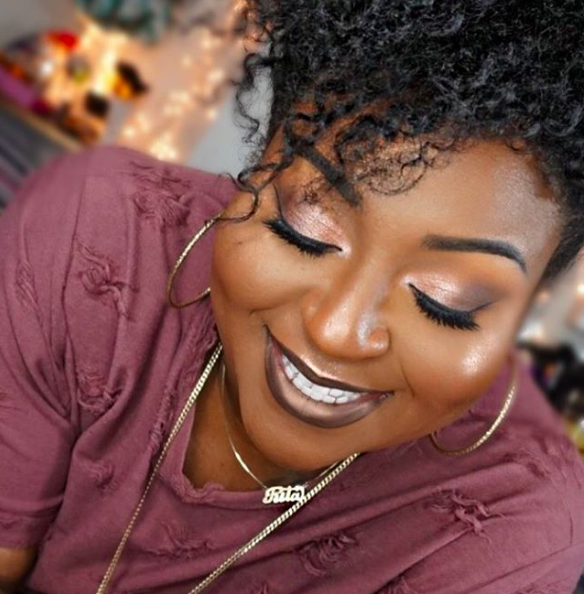 Thalia Walker shows us some amazing looks from the super wearable mocha metallic palette shown to glamorous glitter tears and festive jade lips.
9. Jazmina Daniel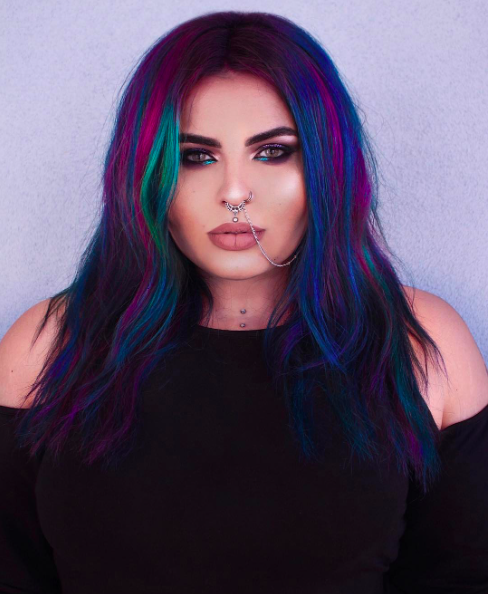 Never shying away from color, Miss Jazmina is amazing for bold rocker looks with a splash of mermaid. Check out her IG for unbelievably beautiful hair color inspiration, as well.
10. Hayley Atherton of Big Fat Beauty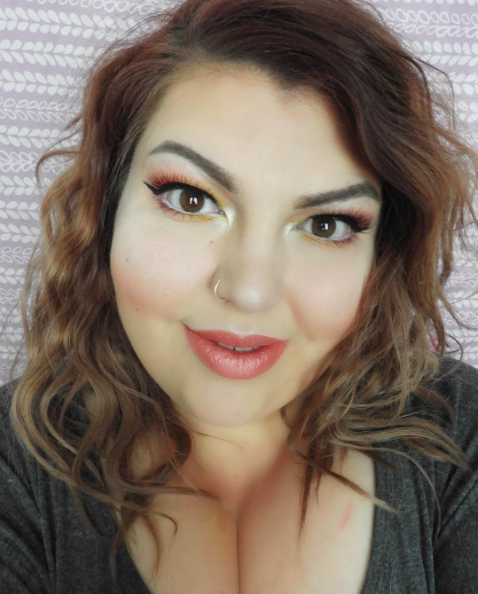 New Mexican beauty blogger, cannabis advocate, and makeup artist Hayley Atherton serves gorgeous looks at a size 5x. Check her out for easy-to-wear looks and body positivity beyond the socially accepted "small fats."
11. Nikkie Tutorials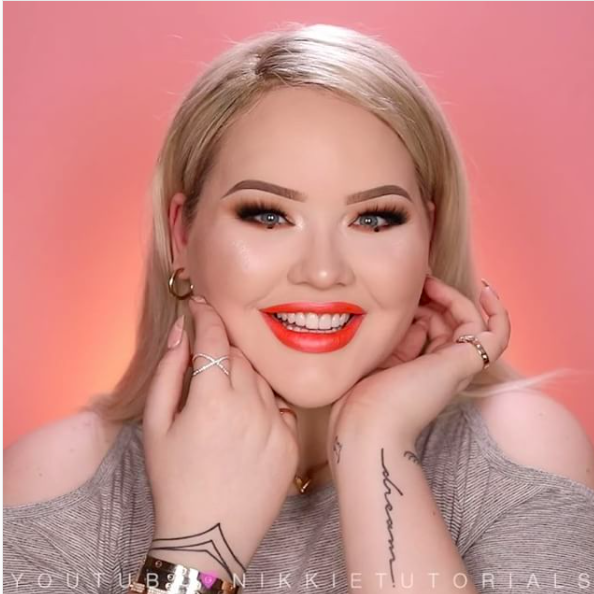 Nikkie Tutorials is hardly an undiscovered talent, but a list of beautiful plus-size makeup artists would feel incomplete without her. She has released a new line with Ofra Cosmetics that everyone is raving about. Watch her YouTube for full tutorials and check out her IG for quick inspiration.