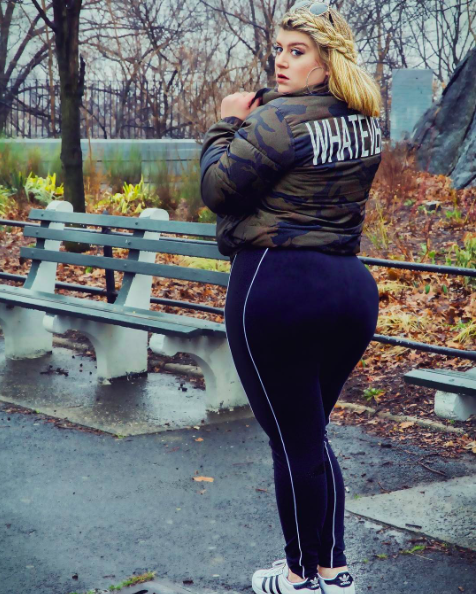 Image via Instagram/ alexaphelece
The athleisure look is back, and it seems to be here to stay. The trend is built around the idea of taking your look from the gym to the streets and beyond, but you don't even need to go to the gym to embrace the comfort and versatility of performance fabrics used in athletic pieces. 
Few things piss fatphobes off like a fat woman or femme in spandex, which is one of my personal favorite reasons for embracing the athleisure looks. There aren't many basic, easily put together outfits that say "Fuck you, I'm doing ME!" like a well-curated look based around a sports bra on a larger body. 
Need some inspiration?
Check out these amazing athleisure looks and tag us in your own with the #FatshionFriday hashtag.
We can't wait to see! 
1. Christina Mendez, plus-size model.
Christina Mendez slays in this casual athleisure look. Loving the shoes.
2. Saucye West for Swankety Swank
Plus-size sweetheart and Bay Area gem Saucye West models designer Yabette Swank's athleisure line.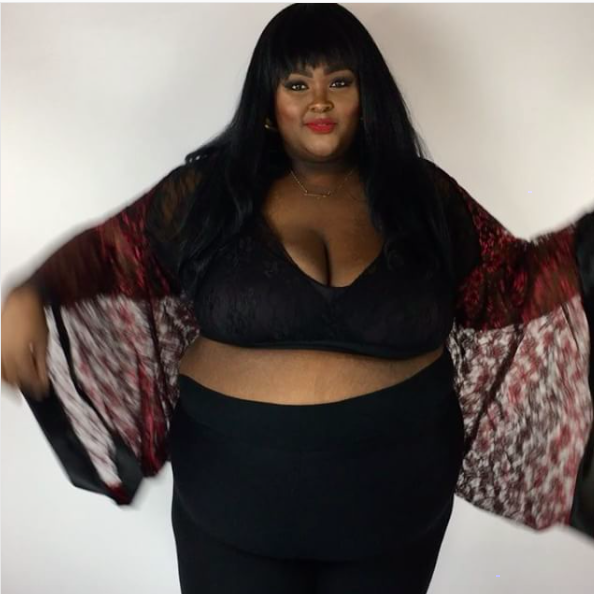 3. Alexa Phelece
Model Alexa Phelece shows us what she really thinks with this statement bomber.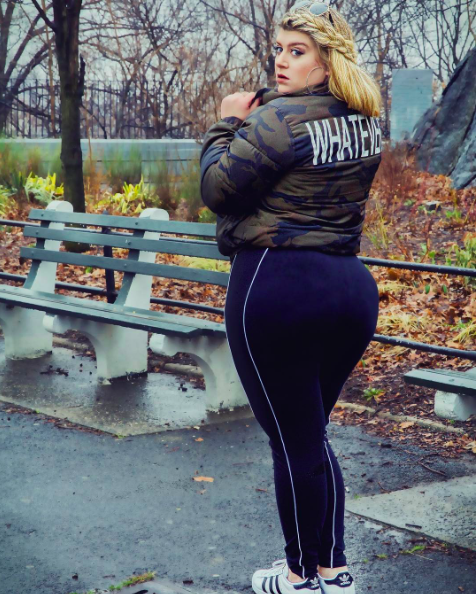 4. Liily AS
Guam-based Liily AS rocks an athleisure look which combines the boho aspect of the lace-up look, too. The result is super on-trend and versatile.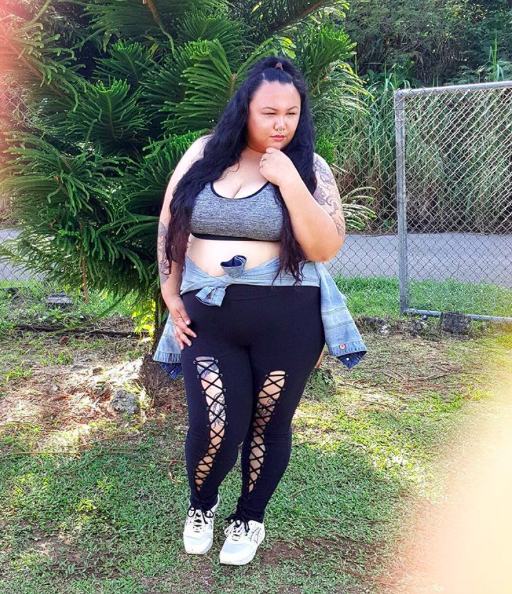 5. Valerie Sagun of Big Gal Yoga
Big Gal Yoga's Valerie Sagun makes athleisure a way of life.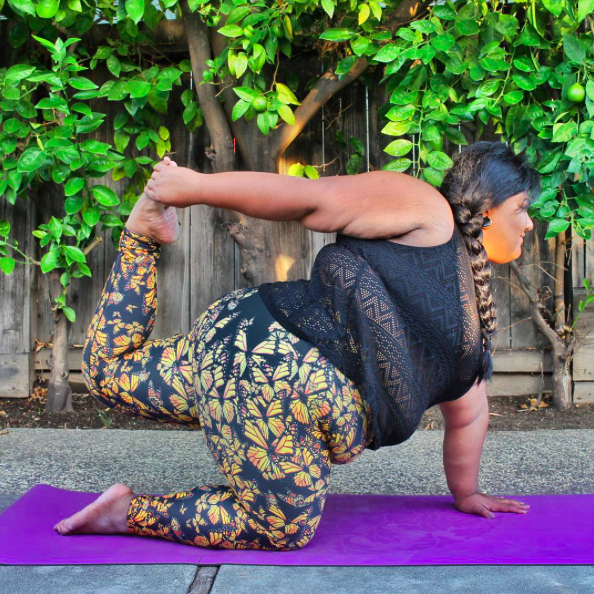 6. Suma Jane Dark
Body positive photographer Suma Jane Dark builds her wardrobe around athleisure and modern-minimalist looks. The result is chic and fashion forward, just like Suma herself.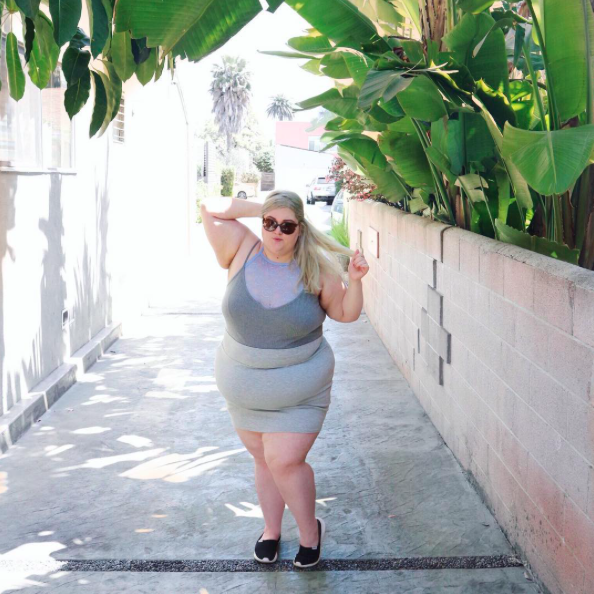 7. Kellie Brown
NYC-based Kellie Brown keeps it casual with a black and white look.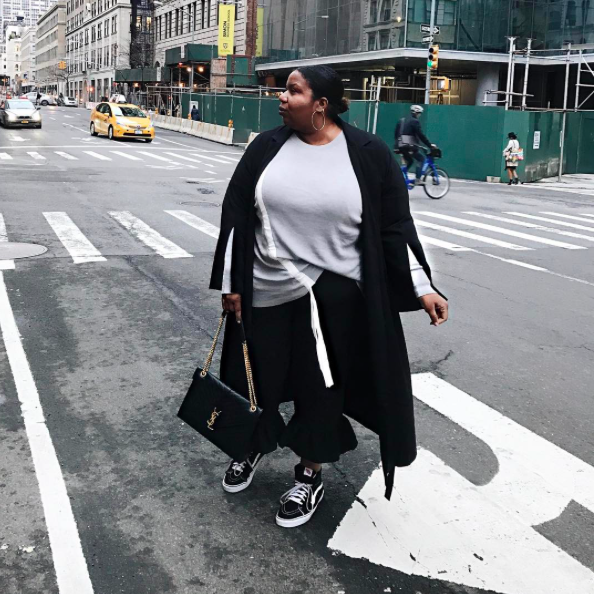 8. Tinder Kaur
Los Angeles-based model Tinder Kaur rocks the trend, looking fabulous as always.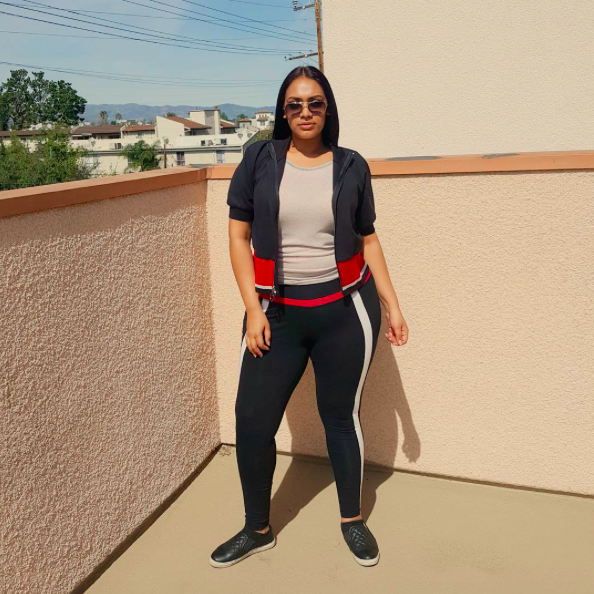 9. Allison Kimmey
Allison is body-positive no matter what the shape of the body she is in. She's real about weight loss and what it looks like for plus-size folks, but doesn't push it on anyone. Follow her for body-positive inspiration.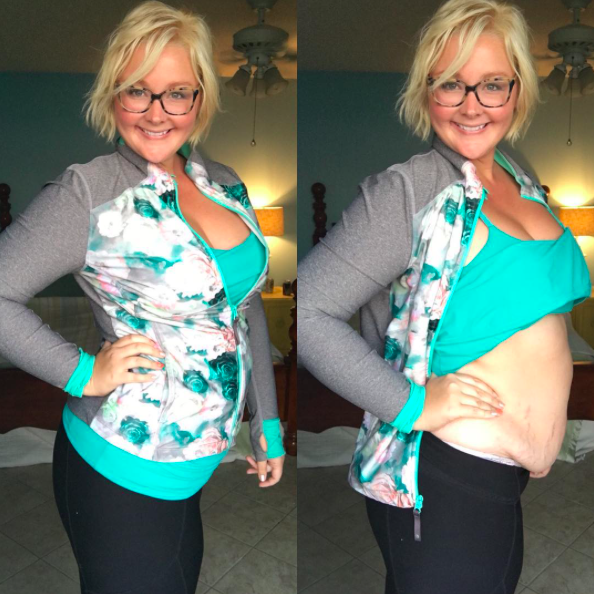 10. Jazzmine Carthon
Los Angeles-based model Jazzmine sports a matching athletic look that is perfect for the yoga studio and beyond.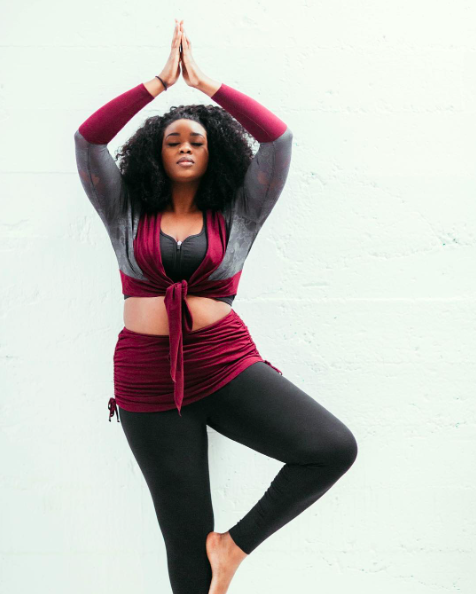 11. Erica Lauren
Erica Lauren kills it in this super simple athleisure look. Be it chilling at home on a Sunday afternoon, walking the dog, at the gym or grabbing a cup of coffee, this outfit is great.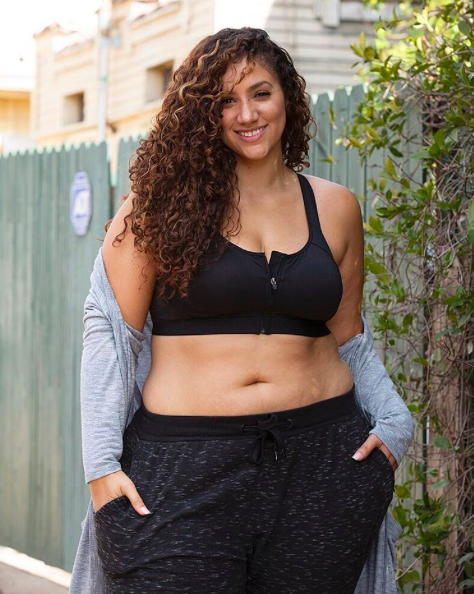 12. Jessica Rihal
Plus-size yogi Jessica Rihal strikes a pose in Joshua Tree National Park.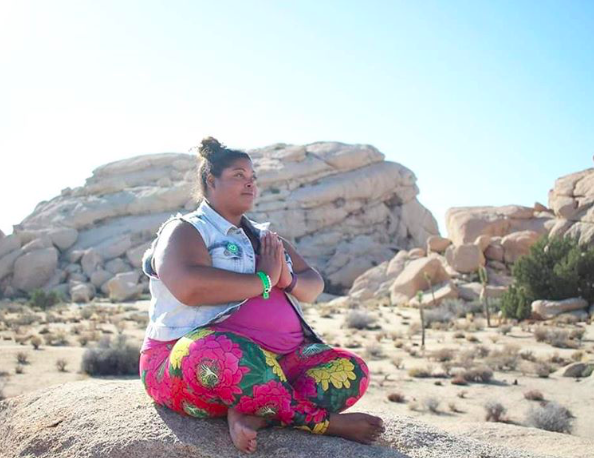 13. Gabi Fresh
Model and designer Gabi Gregg rocks an amazing over-sized hoodie dress with massive lace-up detailing.