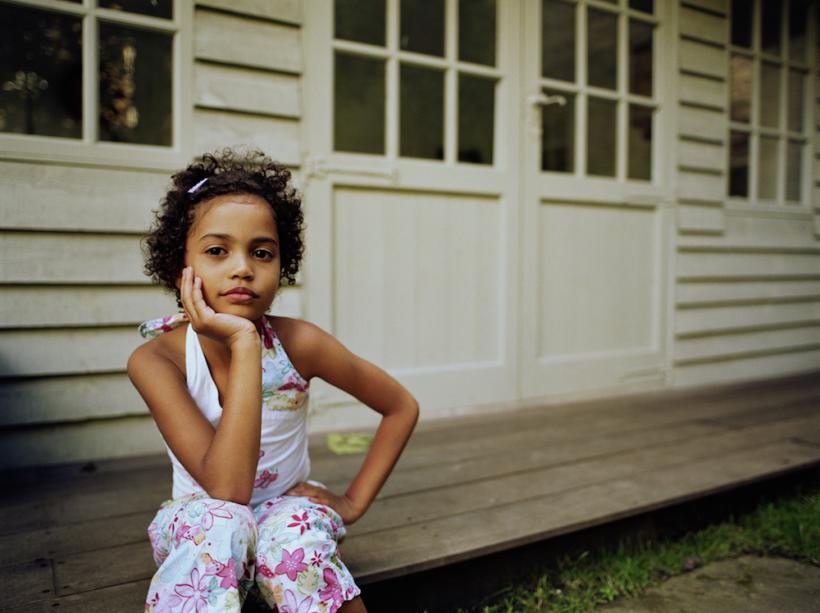 #DayOfTheGirl
Since 2012, October 11 has been designated International Day of the Girl - #DayOfTheGirl
The day "aims to highlight and address the needs and challenges girls face, while promoting girls' empowerment and the fulfillment of their human rights."
That's right girls, it's your day and you deserve it. 
Why?
Here's why:
Every five minutes a girl dies as a result of violence.
One in four girls will be a child bride.
71% of human trafficking victims are female.
63 million girls have been tortured by female genital mutilation.
130 million girls are out of school.
Girls are twice as likely to be infected by HIV
These girls all over the world singing along with Beyoncé will give you all the feels.
Head to Twitter to follow the trending hashtag #DayOfTheGirl.
And you're gonna wanna watch that video again.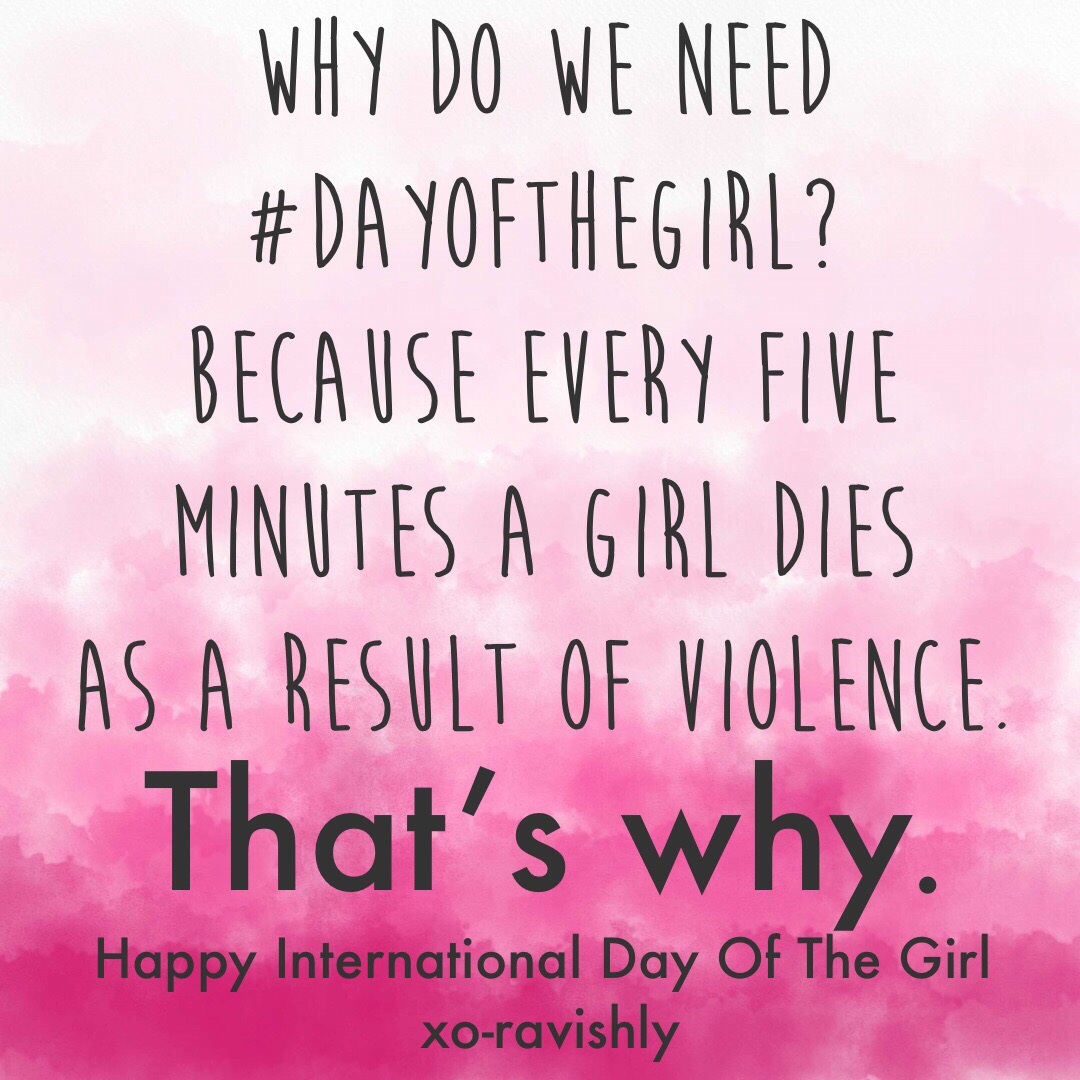 ---
Related: