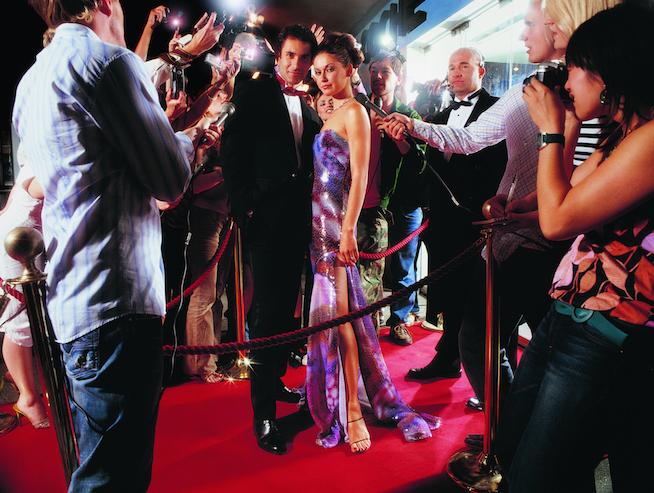 Actors and directors aren't the only people looking for their big break at Cannes; if you are a sex worker going to the famous film festival, you're in for a big payday!
Instagram is loaded with celeb glamor selfies from Cannes right now, but among the faces you won't recognize at the clubs and premiers will be sex workers likely making Hollywood-level money catering to the needs of film bigwigs. According to the Hollywood Reporter, a recent French law makes it legal to sell sex (though not to buy it — apparently in an effort to shift the "blame" in sex work to the client), and sex workers are using the film festival to rake in some cash and experience a fantastic week.
One escort interviewed said she was changing $620 PER HOUR for the "girlfriend experience," which includes taking her to films and walking the red carpet at events. She has a strict 4- and 5-star hotel policy. No yacht parties though, for safety reasons.
I totally get that. It's hard to get away if you're offshore and things go bad.
Don't think you can just troll the streets of Cannes looking for a sex worker, though. Law enforcement says they're very strict about street prostitution, especially during the festival. But for sex workers who set up a website and have a smartphone for communications, the possibilities are limitless.