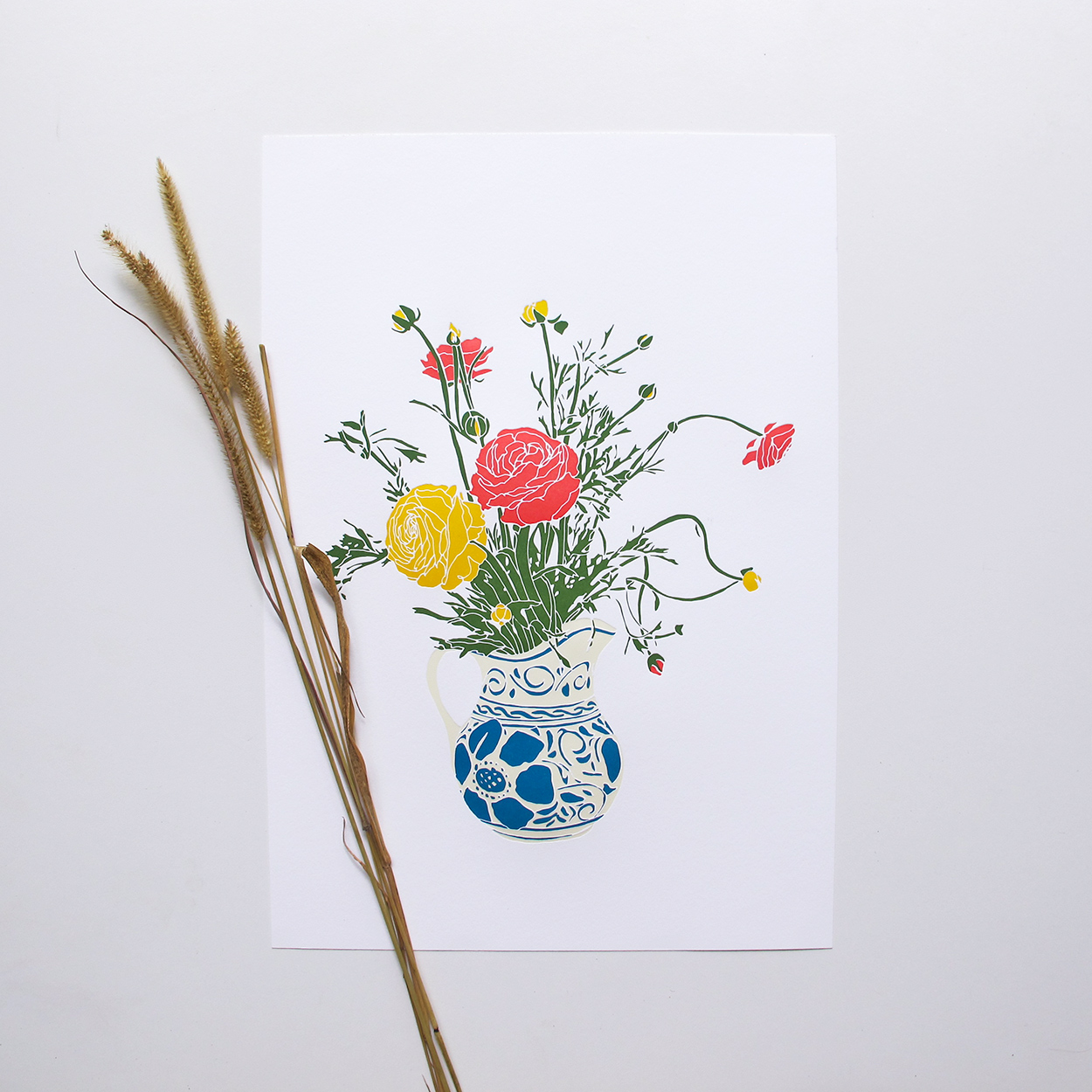 Kitchen Table Ranunculus Print from Brown Parcel Press
Being a mother right now is hard. We're all being asked to do the impossible: raise children, educate children, and somehow also work and stay sane in the process. For mothers who own small businesses, the situation is especially grim, as they spend their days grinding to keep their businesses afloat while also trying to do EVERYTHING else. Samantha Finigan, mother of two and co-owner of Gus and Ruby, a gift boutique and custom letterpress studio, says that since so many mothers are the de facto heads of households, the pandemic will inevitably put women-owned small businesses at a disadvantage: "For many of us there just aren't enough hours in the day to do ALL the things." 
We can't control much right now, but we can control (at least to some extent!) how we shop.
So support the mothers in your life by supporting these mother-owned small businesses for Mother's Day. Win-win!
For beautiful and useful homegoods (think feminist friendly prints, water bottles that double as art objects, and journals that will immediately amplify your bedside table game) check out Gus and Ruby. Free shipping!
For a set of pouches to brighten up her bag while also keeping the granola bars, chapsticks, and other flotsam and jetsam from wreaking havoc, check out Lewis.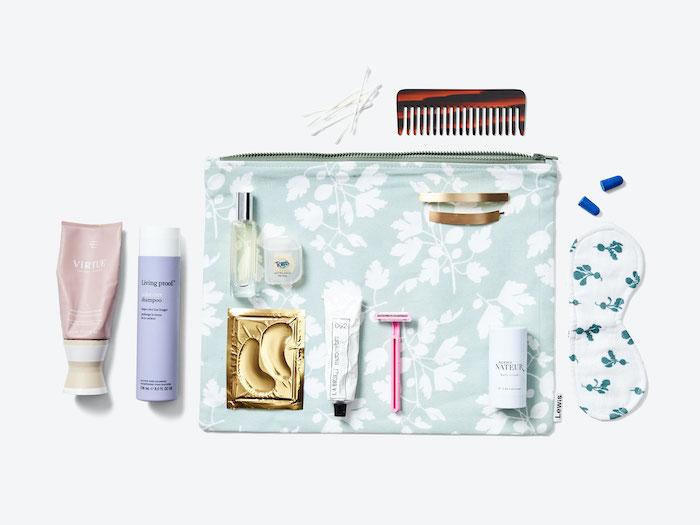 For the mother who needs to lock herself in a room by herself so she can breathe (every mother that ever was), treat her to a gift card to Sacred Brooklyn's virtual yoga studio.  
For the mom who loves flowers, skip the blooms that will die in a week and buy her a gorgeous letterpress bouquet from Brown Parcel Press.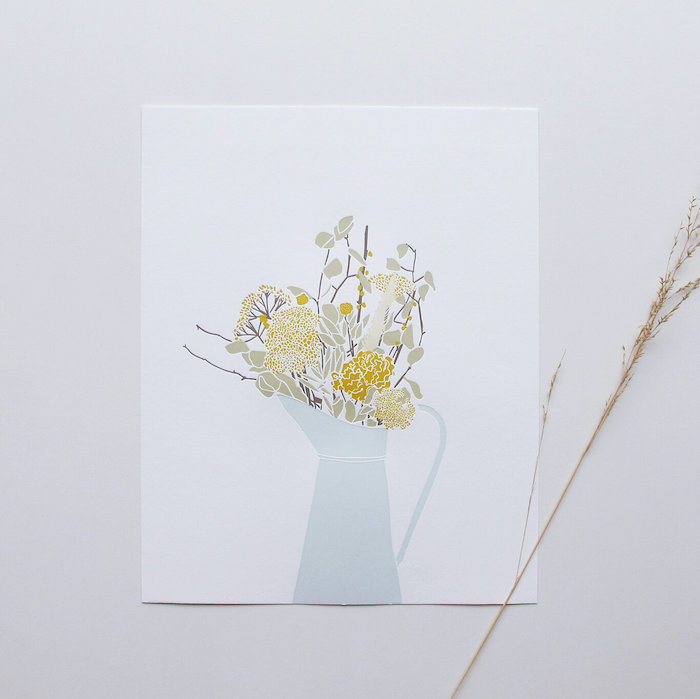 For the mom who needs to be reminded, give her t-shirt with a cool vintage vibe that proclaims the truth of the matter, that she is a Super Mom.
This book of essays, photos, and vibrant style, this book of beyond-relatable-how-did-she-get-inside-my-soul poetry (preorder!),  this novel, described by Emma Straub as a "zippy and profound story of love, loss, heredity, and par­enthood," or this lyrical story set in Appalachia full of fierce and unforgettable female characters.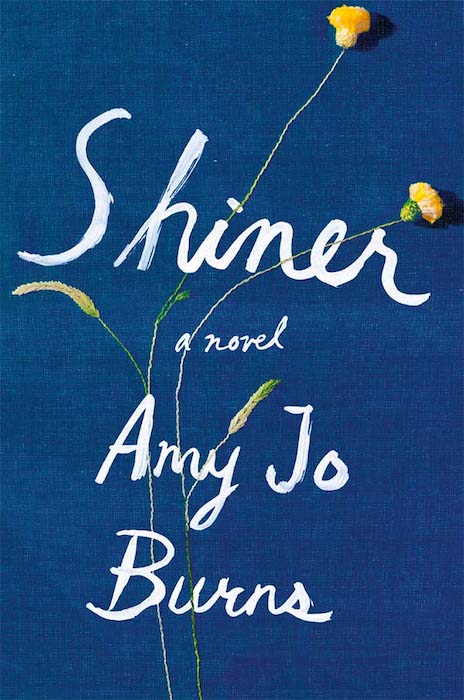 For the mom who runs, delight her with a custom elevation bar necklace featuring her favorite route.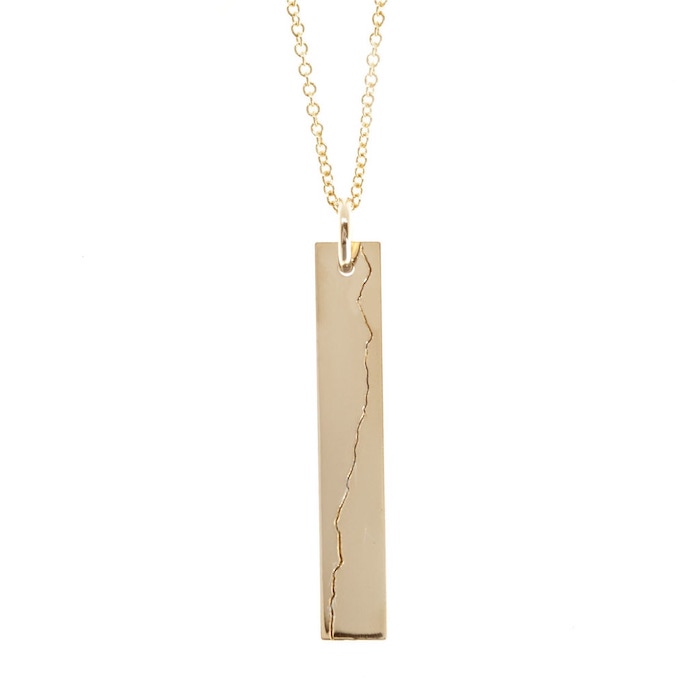 For the mom who loves to cook, inspire her with this book that explores two centuries of African American cooking, and these sweet, eco-friendly beeswax food wraps.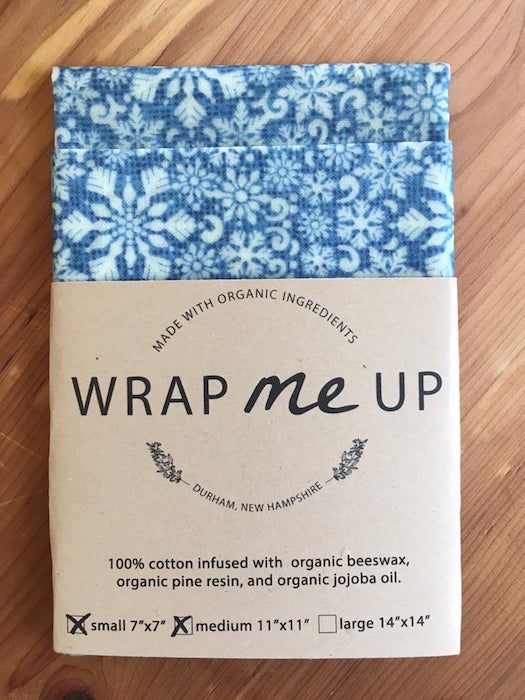 For the mom who is being eaten alive by both her children and the clutter they create, give her this SkillShare class to help her creatively and simply inject her home with calm.
For the mom who loves her lotions and potions, give her this dreamy set of hydrating powerhouses from green beauty line, Face/Food.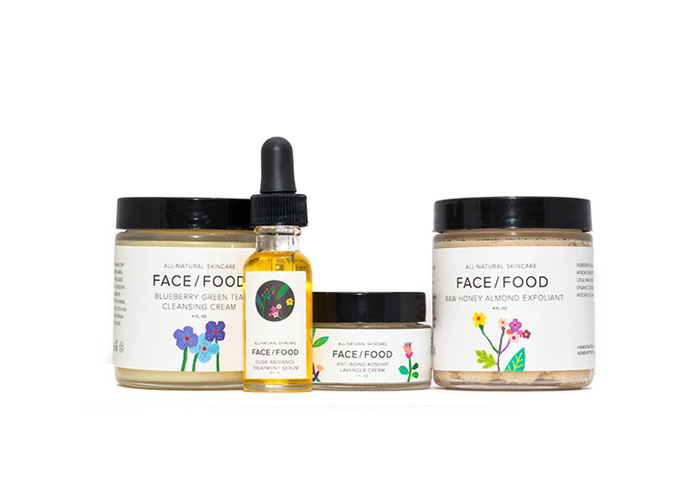 For the mom who wants to get lost in nature, check out this Maine artist for gorgeous, sweeping landscape prints.
For the mom who likes little boxes, this mama cuff, this little dipper ring, these burst-of-color hoops, or these barely there studs will do the trick.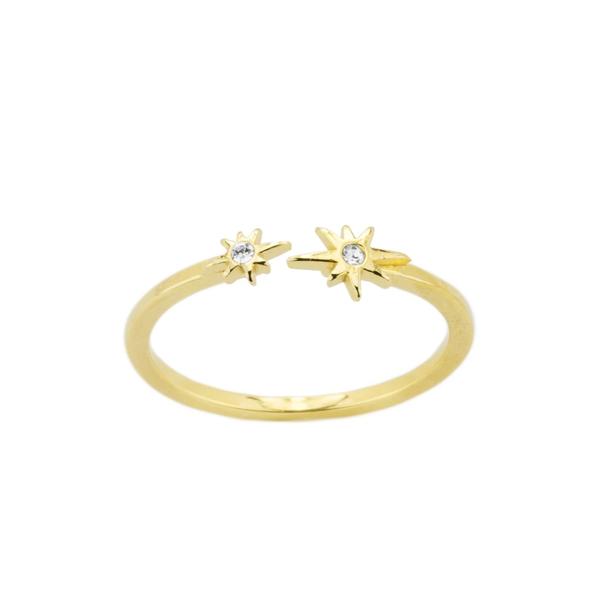 For the mom who's being fueled by sheer grit and a little caffeine, support this rural women's coffee collaborative and pair the java with a beautiful East Fork mug. 
For the mom who needs a quick pep talk in the form of a minimalist banner, head to Matriarch Handmade. "Darling, you're a badass, and you've totally got this."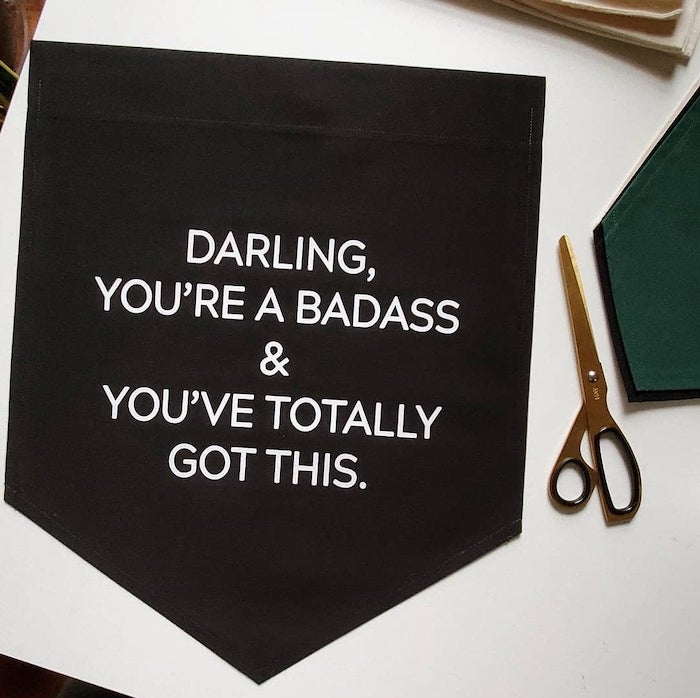 ---
You Might Also Like: