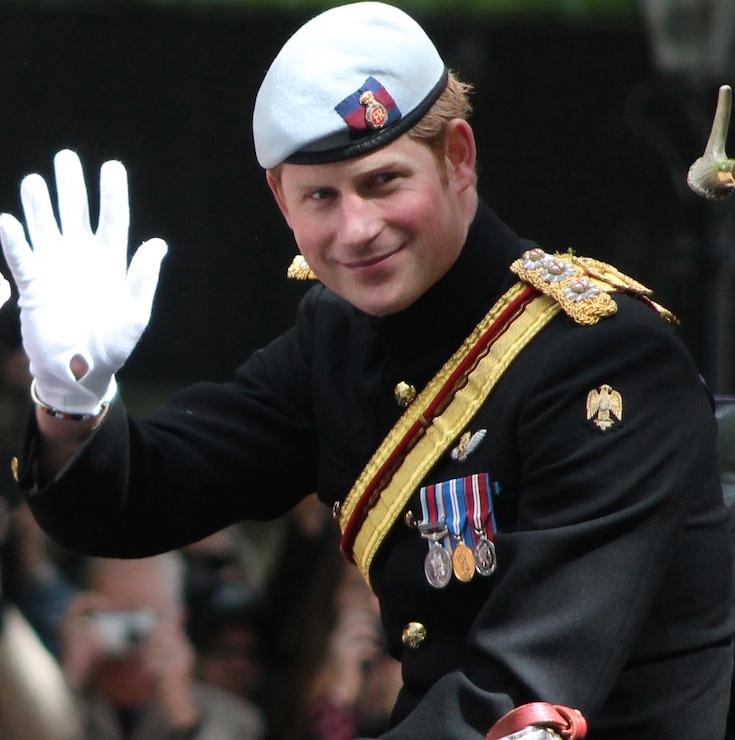 Well, it looks like Kim Kardashian and Prince Harry will never date. (Never mind that she's a married mother, and all those silly details.) Prince Harry—the younger, more ginger of the royal princes—has royally stated that he dislikes selfies. If you don't believe me, see for yourself. 
"Just take a normal photograph!" the Prince exclaimed, laughing, to a fan. Though it's unlikely he's the only celeb who dislikes this odd—and ubiquitous—facet of cultural expression, most stars jumped on the selfie bandwagon ages ago. Though we respect Prince Harry's aversion, we must point out that celeb selfies can be done for the good of all humanity. 
Who's doin' it right? 
January Jones
This beautiful woman's Instagram is a cave of wonders. She may play a stiff character on Mad Men, but Jones is all about the hilarious selfie. Perhaps it's this juxtaposition that makes her pics all the more epic.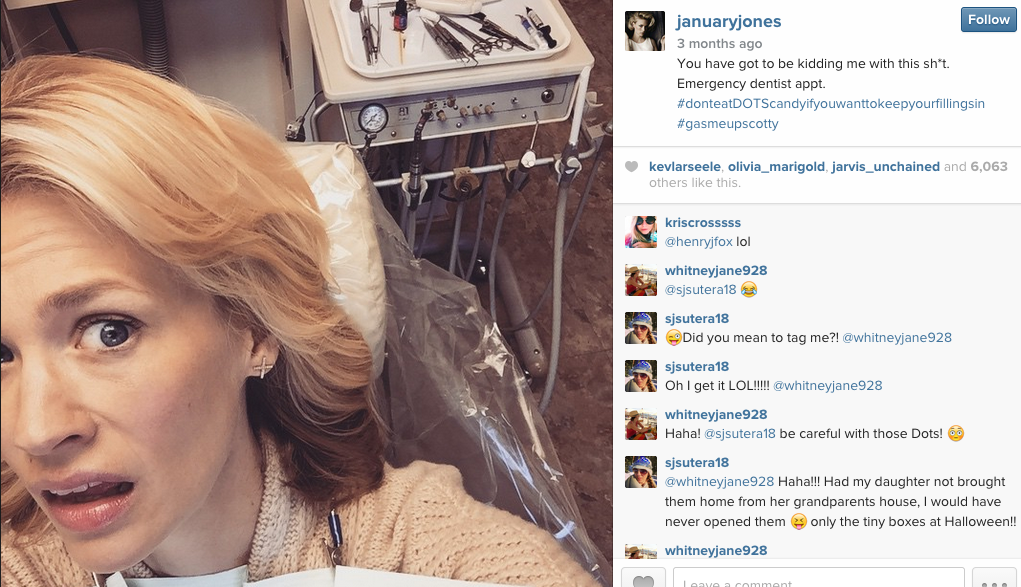 Carrie Brownstein
This Portlandia star and Sleater-Kinney rocker is fact-meltingly cool and we kind of have to avert our eyes when we look directly at her. Which is why her Instagram feed is just the ticket to satiate all our awkward pinings. While Carrie isn't one to shy away from the pensive, beautiful hipster angle, she also peppers her account with gems of silliness as well. We approve.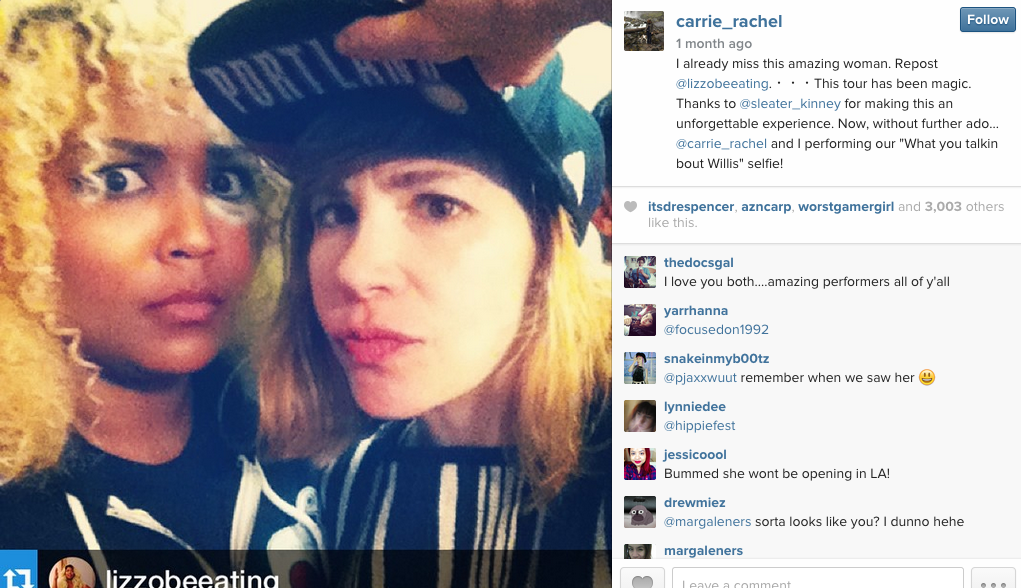 Mindy Kaling
Do I even need to prove this? Pretty sure we all know that Kaling is witty and perfectly not flawless. In case you needed to also understand that she is a selfie master, please relish this (dubious but still charming) "makeup-less" pic of her donning a best friends lapel pin. Are you that cool? I didn't think so.