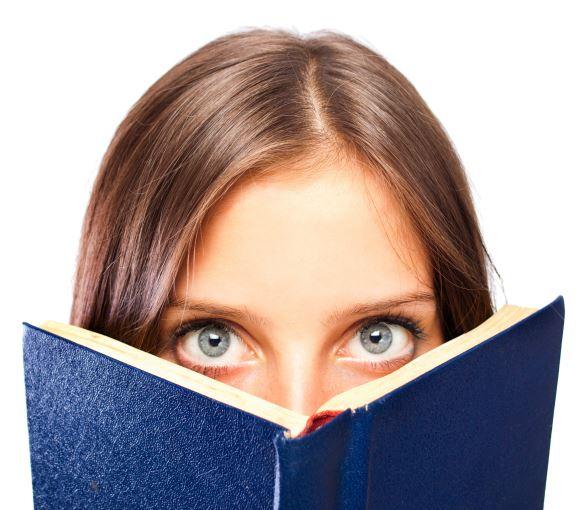 April heralds not just the arrival of spring, but opening season for book festivals. Book-nerds, rejoice: Below are the best events from coast to coast.
Crossing the Delaware: New Jersey Women of the Book at Lafayette College Exhibit
February 1-June 30
Books and other works on paper by over 50 artists are on display, each telling powerful stories about the women who created them.
Race & The Criminal Justice System, with Feminist Press author Laura Whitehorn
Schomburg Center for Research in Black Culture, New York City
April 2
A public conversation with Laura Whitehorn, Ruth Wilson Gilmore, and Arun Kundnani on the #blacklivesmatter campaign and the criminal justice system. Sponsored by the Schomburg Center.
Dirty Works: Printing on the Iron Hand Press with Erin Maurelli
Minnesota Center for Book Arts, Minneapolis
Friday, April 3
Explore printing on Minnesota Center for Book Art's oldest and most historical presses. Try wood and metal type, woodblocks, and multi-color printing the old-fashioned way.
The New York Antiquarian Book Fair
Park Avenue Armory, New York City
April 9-12
Over 200 American and international dealers will exhibit at this fair, bringing a vast selection of rare books, maps, manuscripts, illuminated manuscripts, and ephemera. Prepare to dig through a fascinating treasure trove.
Austin International Poetry Festival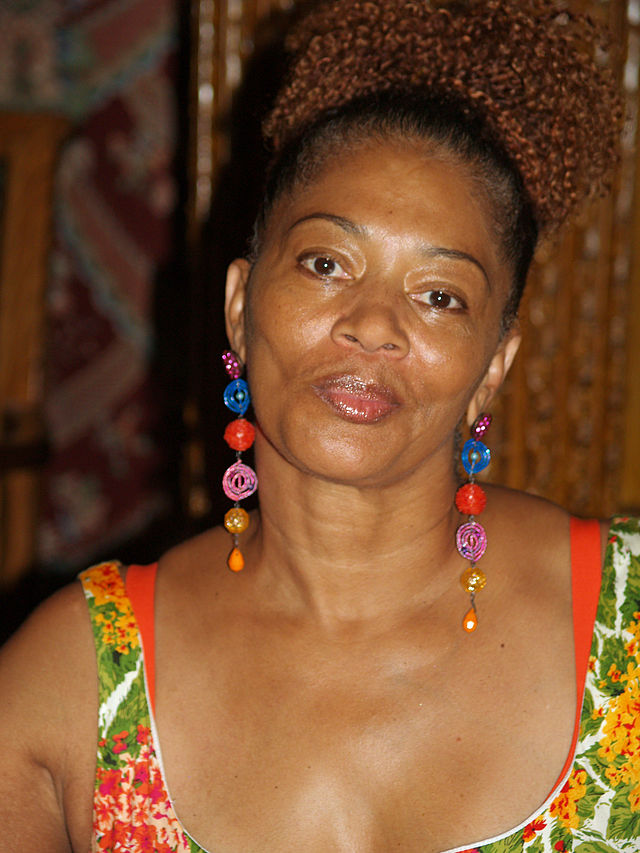 Texas
April 9-12
The world's largest non-juried poetry festival is hosted in the heart of Texas, where the annual four-day poetry celebration includes open mic readings, appearances by international and national headlining poets, workshops, live music, and (yes) a Haiku Death Match, plus youth and adult poetry slams.
The University of Central Florida Book Festival
Orlando
April 18
The UCF Book Festival is an annual literary event held in the spring at the University of Central Florida. The purpose of the UCF Book Festival is to bring a literary cultural experience to the Central Florida community, from infants to seniors. Speakers include Terry McMillan, Michelle Madow, and Carol Frost.
The Los Angeles Times Festival of Books
University of Southern California
April 18-20
The Los Angeles Times Festival of Books began in 1996 with a simple goal: to bring together the people who create books with the people who love to read them. The festival attracts approximately 150,000 people each year.