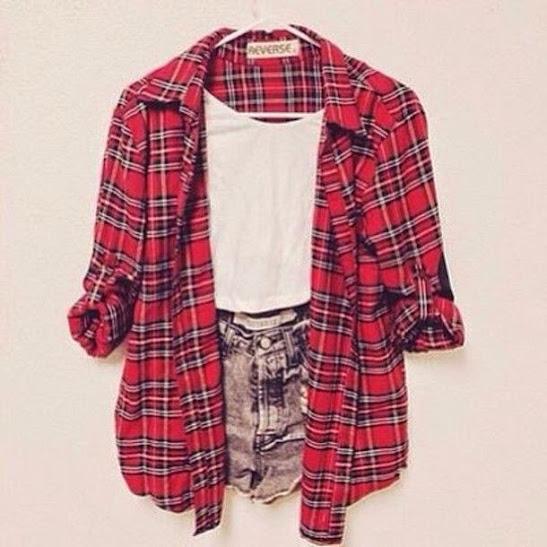 Sometimes your exes leave behind more than a toothbrush and a Pavlovian dislike of the color mauve. This is part three of a series in which I examine "the leftovers"—the things people once very close to me didn't take with them when they left. You can read parts 1 and 2 here.
I tend toward ambivalence for butches. For me, the aesthetic appeal of dating other women is in compassionate, mutual defacement—we both adorn ourselves to be displayed, to be worshipped, and then over the course of snuggling at a diner booth and making out on green yoga mats draped over dirty floors, we disarm, we deface, we deconstruct.
Still, I liked "Henrietta" and wanted to give it a chance. She was shy, excitable. I took a perverse endearment in taking this girl clad in leather and flannel back to my house, where she would blush at French maid fetish art and things with bows in them.
She held me so tight when we cuddled. It was like sleeping in bondage—which everyone thinks is super hot and wants to try, but which actually takes a lot of practice and patience (you will probably hate it the first two times and feel you suck at it, but that's OK).
I was really into the fact that Henrietta had drunkenly hooked up with my best friend. I liked that she was crushing on (and would eventually date) my girlfriend. Our other partners, though not connected, still attended the same conferences, appeared on the same blogs, played the same games.
I got lit on the aesthetic of mimicry. We could be a family! A gross, messy family. We'll sleep in a big pile and save a few bucks by getting the economy size lube bottle.
I called her "Daddy" and gave her books on how she could consensually discipline "our wayward little girl," the partner we shared. I took to Twitter with cutesy names for our threesome dates. I shared the articles she wrote on my Facebook wall—not having read them thoroughly, but definitely rewriting my commentary about how proud and smug I was at my "girlfriend's" voice and visibility.
On Christmas Eve she confronted me about calling her my "girlfriend" in public when we hadn't discussed it first. We talked it over, I rubbed her back while she let out a couple tears of frustration, and I told her I understood.
And I did! Something organic and dynamic had flourished in her other relationships—the ones with the pretty, skinny cisgender women for whom I harbored a cerebral envy that bordered on admiration—and we hadn't got there yet and there wasn't anything wrong with that or me or her.
What's Left Behind In My Dresser Drawer
I broke up with Henrietta over text. I told her I wanted her to have more time and energy for her other relationships—the ones with the women who had more in common with her than I did.
When you're cisgender and straight, you're "not like other girls." When you're queer and trans, you're "just like any other girl." My interaction with the outside world is an effervescent ticker tape with evidence of why I'm less than, why I'm not real, why this will affect my weekend plans. And I find myself scrambling for that same common ground other women are in a hurry to emigrate from.
But if the Rapture comes and claims all the skinny, straight, cisgender white women, and all of us clamoring for space could make it onto the beaches, we'd find our variance is the constant. The recognition of "womanhood" is conditional, afforded to people who best meet a certain (white, colonialist, heteronormative) ideal of femininity. We all, in some way or other, fall outside that ideal—we are all, at some point, voted off the island. Some are just allowed back on.
There's a dresser in my drawer, and all it contains is a flannel shirt and a picture of me and Henrietta, from Christmas 2013. It hurts and I do this so infrequently (though I know I shouldn't) that the shirt still smells like her, but every few months I try to open the drawer and look inside to admit when I fucked up.
The photo is of me laying on her lap, laughing. She's rolling her eyes just a little to avoid eye contact with the camera. I see now that's what made us special, that's what made us alike. I see that you can't just copy and paste your relationships together—they need to be built, one awkward polaroid at a time.