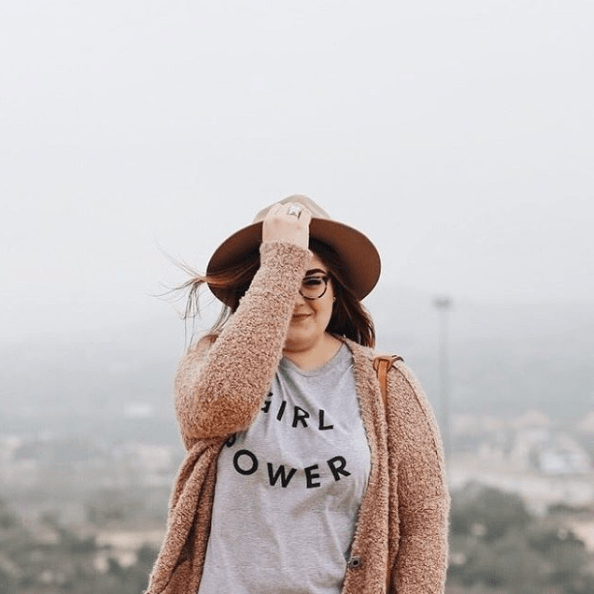 Image: Instagram/ fashion_alec
When spring rolls around, one typically thinks florals and pastel colors, but there are tons of other options out there. This year, several trending Pantone colors revolve around a more neutral palette of tans, cappuccinos, rosy nudes, and so forth. This spring's big "it" neutral is "Hazelnut," named by the 2017 Pantone Color Report, a fashionista and designer's cheat guide to the hot colors for the year. 
Neutrals are surprisingly a point of debate at times. For many years, neutrals were pushed on larger bodies as a way to force them to blend in with the wallpaper, for plus-size bodies to take up less space as people and personalities. Fashionistas Kim Kardashian, Nadia Aboulhosn, and Victoria Beckham helped bring neutrals back into the fashion fold, incorporating them with body-con silhouettes, taking them from drab to sexy. 
Need a bit of inspiration for how to implement this trend into your wardrobe? You got it!
These 12 Plus-Size Fashionistas Rule Spring Neutrals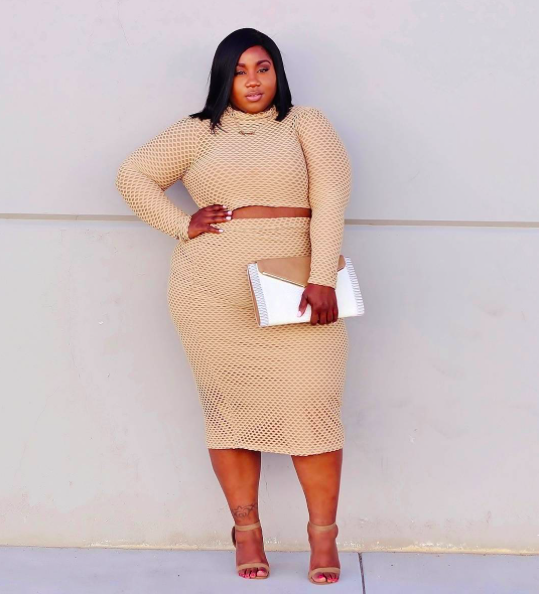 1. Tiffany of Lace 'n Leopard combines this creamy caramel trend with the mesh trend, as well as a crop top and spring pencil skirt. Paired with the white and tan clutch and gorgeous heels, the result as flawless as Tiffany herself!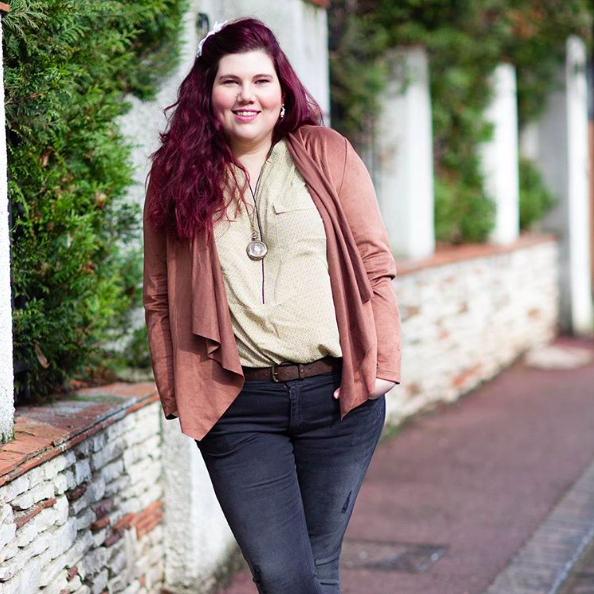 2. Francophone fashionista Ninaah Bulles of the Ninaah blog shows off this great neutral outfit with a waterfall-front jacket bolo.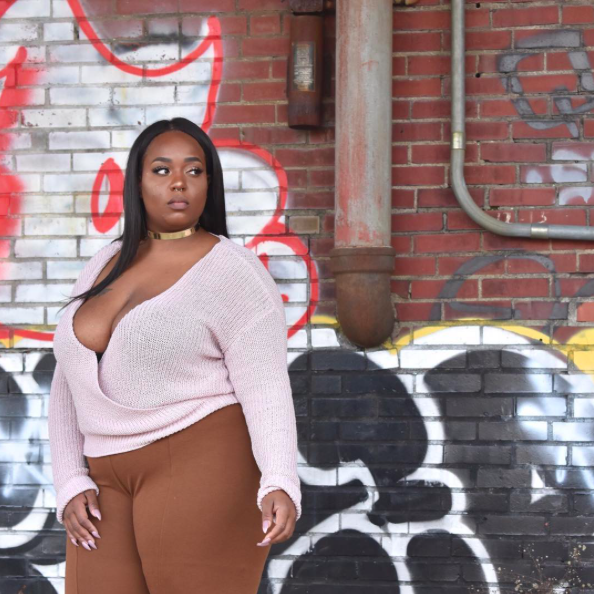 3. Tan of the Too Trill Blog shows off a divine neutral combo with this lightweight sweater and these gorgeous coffee-colored skinny jeans.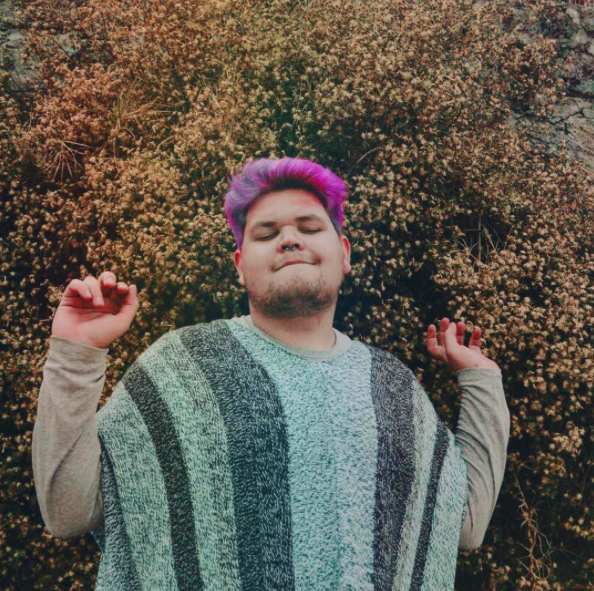 4. Combining a monochromatic neutral palette of greys and browns only makes the shock of unicorn-colored hair stand out on Mexican photographer and plus-size babe Leon. 
5. Sarah of Big Hips Red Lips models a rosy neutral with super feminine retro styling of the sleeves. The entire look is begging for a spring picnic.
6. A Curious Fancy's Ragini outfit is proof that prints and neutrals can make for a whimsical combination! If anyone can make neutrals playful, it is this twee queen.