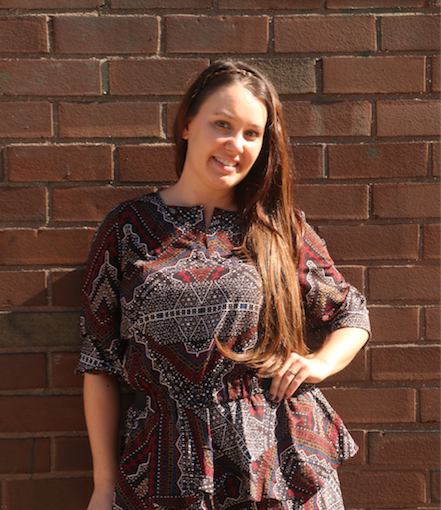 After having a baby girl in August, eight years after having my first child, let's just say that the changes to my body were a bit different than the first time around. In fact, after having my son, I never felt better. But, being a bit older this time around, things changed — specifically, my hair and skin. I'm not sure what it is about second children, but every mama that I have spoken with came to the same conclusion: second babies pretty much steal all the moisture from your body.
Skin was pretty much an easy fix. I simply switched to a deeper moisturizing lotion for body and face and called it a day. But my hair, that was another story. I started going through crazy amounts of leave-in conditioners and moisturizing shampoos. And not only was my hair much dryer than ever, it was thinning more rapidly too.
While I've had fine hair my entire life, this pregnancy took that to a whole new level. The things we do for our kids, right?
I'm not a vain person, but I just started wanting to feel like myself again. After years and years of going back and forth with my husband about the right time for us to expand and complete our family, I felt amazing about our new life and being a family of four... But I still wanted to look and feel like me when I saw myself in the mirror. So I decided to give hair extensions a try.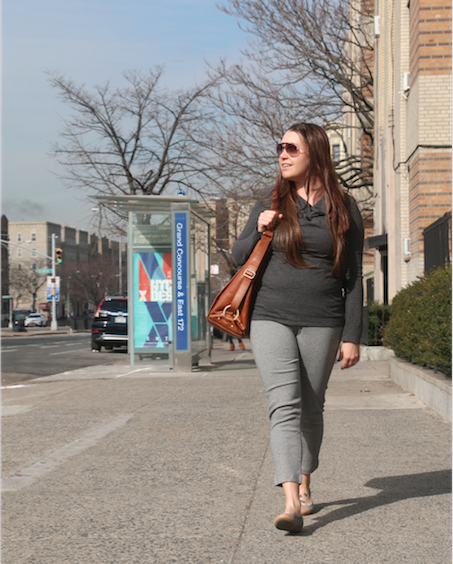 I opted for Hairdo Invisible Extension because they seemed like the absolute easiest (no glue, no clipping off), and I like easy! Plus, it was my first time, so I didn't want to make anything complicated for myself.
So, in an attempt to "get my sexy back," I gave them a try. Here are my takeaways and tips if you are considering picking up some for yourself:
Give yourself time to play with them.
The last thing you want to do is plan to try extensions out for the first time on the same day you plan to wear them, because they will take some time getting used to. I had never used anything like this before (hair extension virgin), so to me they seemed long, heavy and awkward. It took a good day of wearing them to find the right placement and feel like I didn't want to toss them out the window.
Mix it up a bit by choosing fun colors.
I have dark brown hair and chose shades that were a bit lighter than my natural color so that it would almost give an ombré effect. I figured that since they were just temporary, why not be playful?
Make sure they can be styled.
Most likely, your hair extensions will be long (like really long) and you want to make sure that they are able to be styled, cut and have heat used on them to achieve the look that you're going for. This brand is made with synthetic fibers that can withstand heat, so that worked for me. But, if your plan is to have them actually glued and woven into your hair, you might want to buy something more natural.
If you're looking for temporary, choose an easy option.
I love that the Hairdo Invisible Extensions really are just a headband (called a halo-style extension) that you work into your hair. You only need to have a rat tail comb handy to help work it all in, and you're good to go.
Use them to amplify volume.
For me, I quickly realized that extensions weren't something that would become an everyday thing — because the length with a baby pulling at my hair every two seconds is just not practical.. But, I loved the idea of using them to add the volume that I've been lacking. To do this, I bought a second set and actually cut it to match my natural hair length so I can pop them in for a more everyday look.
The best part is no one can even tell that half the hair on my head isn't mine!