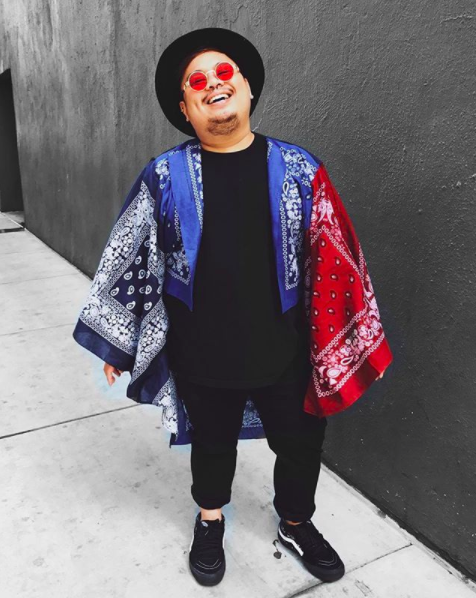 Image credit: @ivanthefutureboy via Instagram
It's hard being a person with a bigger body, regardless of gender. From limited in-store clothing options to lack of representation on television, in ads, and right down to those who occupy the anchor seats of TV news networks, we are erased. The world often bends over backwards to create a picture without us, which is a defiant contrast to the fact that the average American man's waistline has increased to 40 inches. Our bodies are treated as a problem to be solved, a populace to be erased. 
As problematic and unforgiving as the world around us can be, there have been a few silver linings here and there. As we gain a bit more footing in the body-positive movement, the fashion industry is finally getting the memo: men, masculine-of-center, and non-binary folks want fashionable clothing and representation, too. Men and masculine folks have become more fashion-oriented partly in thanks to social media and digital influencers like Chubstr. Budget-friendly brands like ASOS, H&M, and Old Navy have increased their selection of "Big and Tall" options — even if H&M and Old Navy have DECREASED physical store space for them, and Old Navy is still charging women more.
While modern American society has always catered to the thin and wealthy (especially the wealthy whose sole desires are to be thinner and richer), it seems that clothing producers are beginning to recognize the value of the plus-size dollar.
As our options expand, so does the need for new faces. Much like the feminine side of the plus-size industry, we are often faced with the same handful of male plus-size models and public figures. This week, we delve a bit deeper to find new faces and looks for your style inspo.
Here are 14 plus-sized Instagrammers who show us that the #Brawn model is the face and frame of the future.
1. Jordan Daniels (@johodaniels)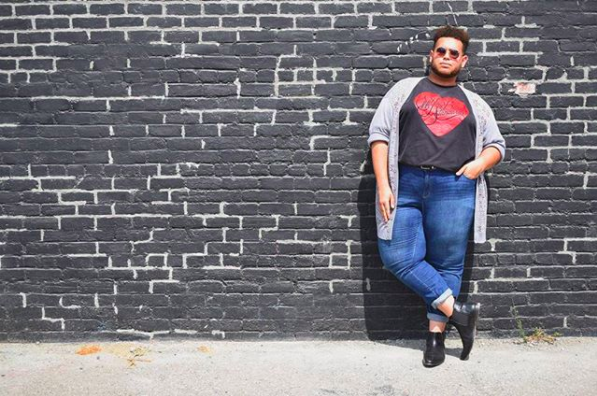 Body positivity activist Jordan Daniels wears an Eff Your Beauty Standards shirt. Check out Jordan's body-positive podcast, The Self Podcast, available via iTunes and Google Music.
2. Brandon B. Coates of the Brandon Kyle Collection (@brandonbcoates)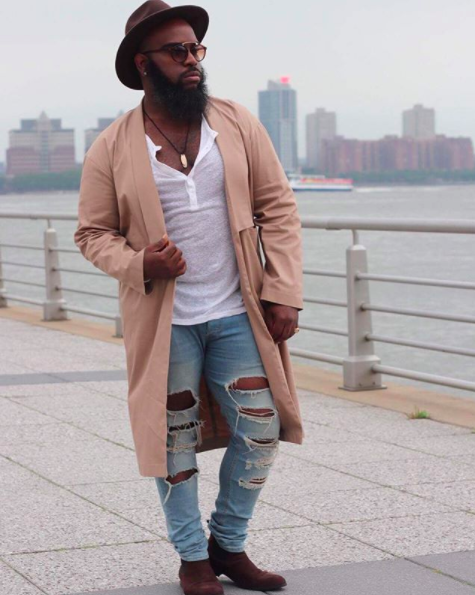 Model and fashion designer Brandon B. Coates models a great long-line neutral jacket over a classic white tee and deconstructed blue jean combo. Paired with gorgeous brown accessories, the look is modern take on a classic silhouette.
3. Nino Llanera (@ninollanera)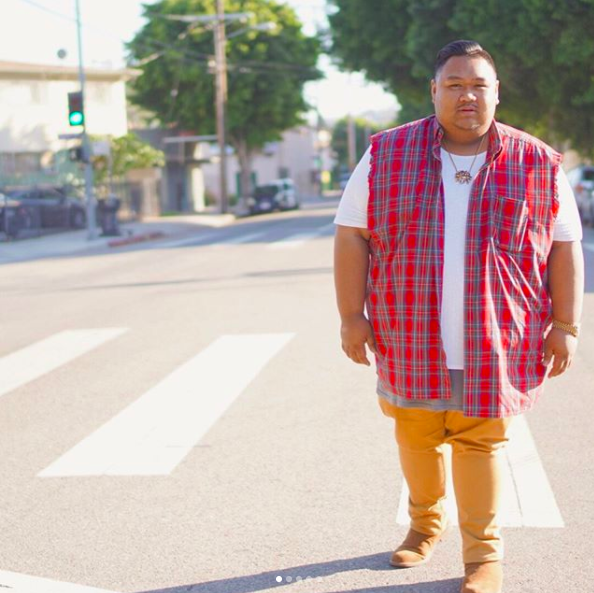 Actor, host, and digital media influencer Nino Llanera shows off a killer layered plaid look at the Chubstr Magazine anniversary hosted by The Plus Bus.
4. Claus Fleissner of Extra Inches (@extra_inches_plussizeblog)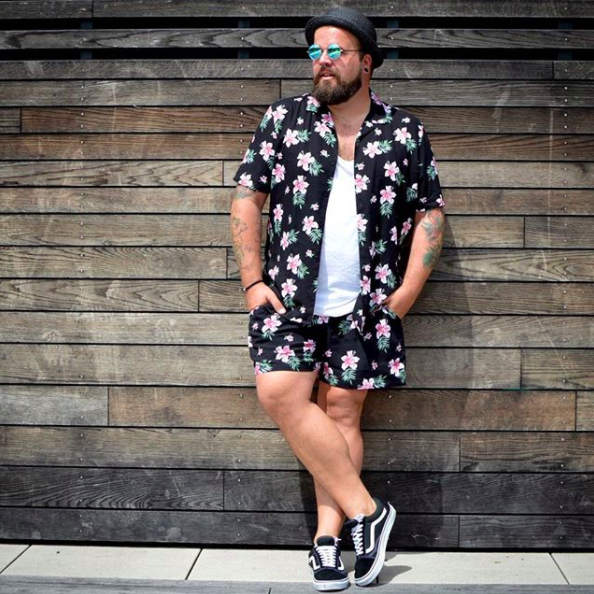 This handsome German Plus-Size/Brawn model and blogger plays with summer florals in these ASOS co-ords.
5. Ady Del Valle (@iam_adydelv)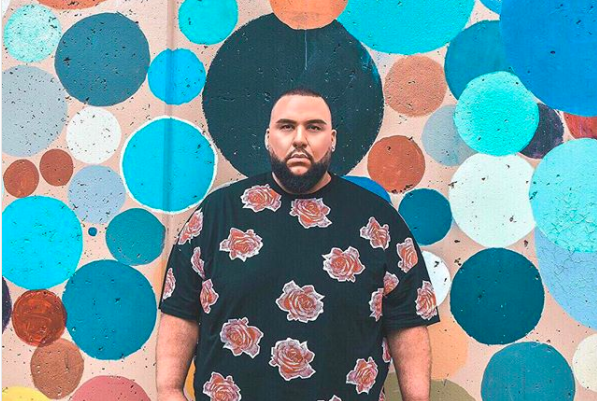 The incomparable Ady Del Valle serves style and face like no other. Ady proudly celebrates their sizeable curves in sensual ways which plus-size male bodies are rarely featured. Often celebrating their cleavage and large breasts, Ady does so with incredible style defying cultural norms and expectations, paving the road for body-positivity among all genders.
6. Adriel Socrates (@stayhomme)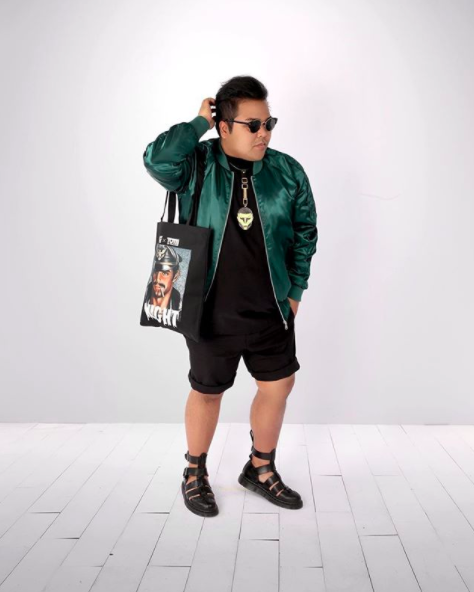 Bay area babe Adriel Socrates combines a gorgeous emerald green bomber from ASOS and chunky black gladiator sandals to up the style on some great wardrobe basics.
7. Lance J. Franklin of Good Boy Fashion (@goodboyfashion)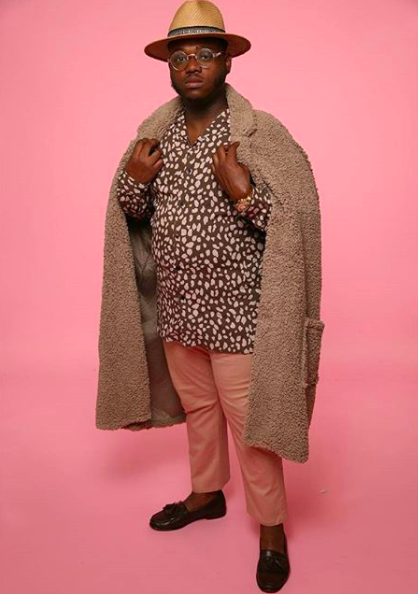 Lance gives us a super fly modern take on a classic — with a budget twist. Check out his blog for more fashion inspiration!
8. Omar (@omezzz)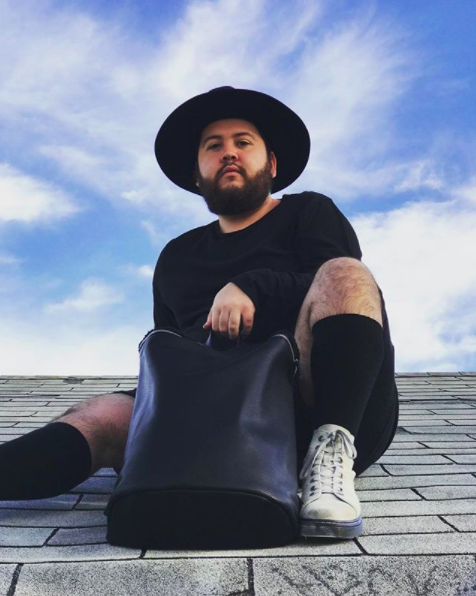 Omar, a barista and fashion enthusiast in Santa Monica, shows off a strong bohemian goth casual look with this all-black ensemble.
9. Zacheser (@zacheser)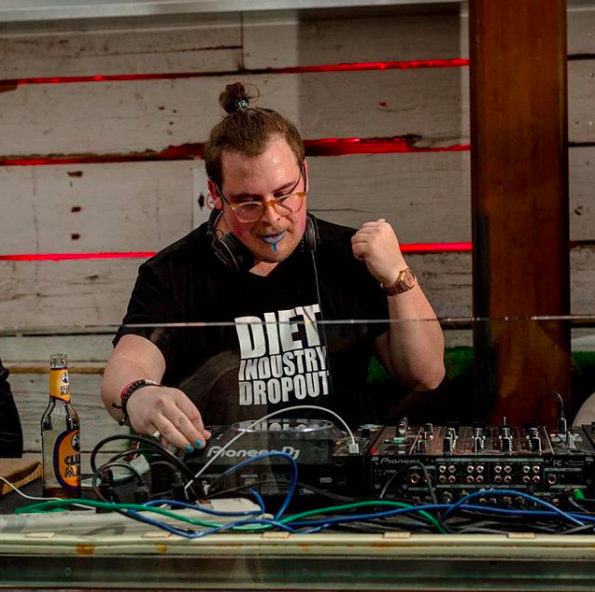 Zacheser, a body-positive queer femme DJ, wears their politics for all to see with their fantastic Chubby Cartwheels "Diet Industry Drop Out" t-shirt.
10. Denzel Alexander (@denzalexander)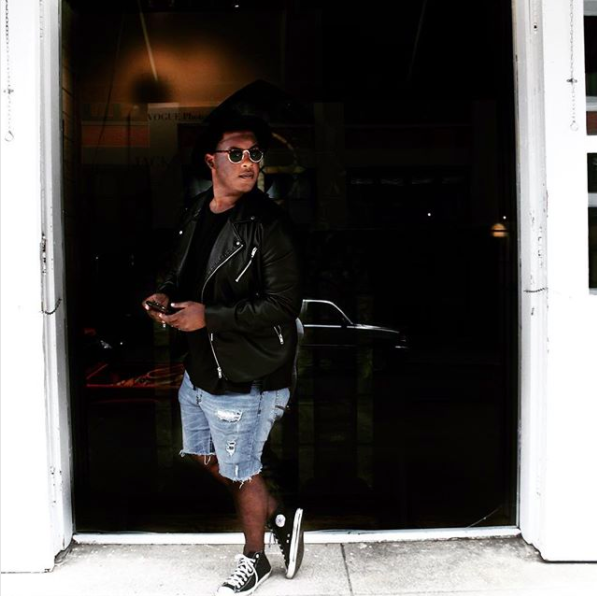 Memphis-based fashion/lifestyle blogger Denzel Alexander pairs a killer motorcycle jacket with weathered denim shorts for a surprisingly cool look.
11. Ivan (@ivanthefutureboy)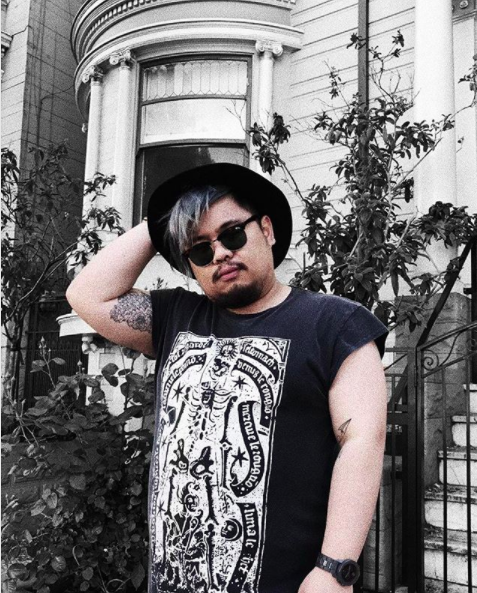 Ivanlandle Vicente serves some seriously awesome summer goth vibes in Haight-Ashbury.
12. Kavah King of Gentleman's Curb (@kavahtheking)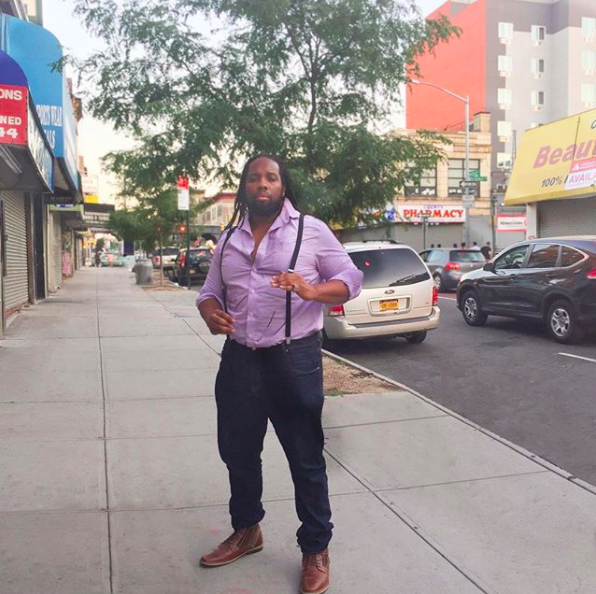 Kavah King heads to his father's Bed-Stuy birthday celebration in a perfect classic combination — the suspenders and shoes make it.
13. Jonathan R. Valdez of Orange Juice and Biscuits (@jonathanrvaldez)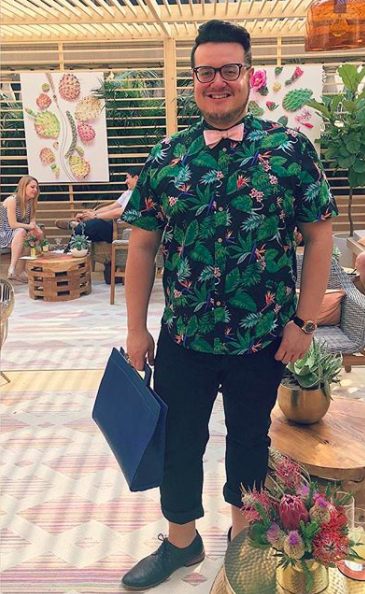 Jonathan R. Valdez rocks the perfect warm pink bowtie with a tropical floral/botanical print perfect for summer celebrations.
14. Steven Caques (@beardyonce)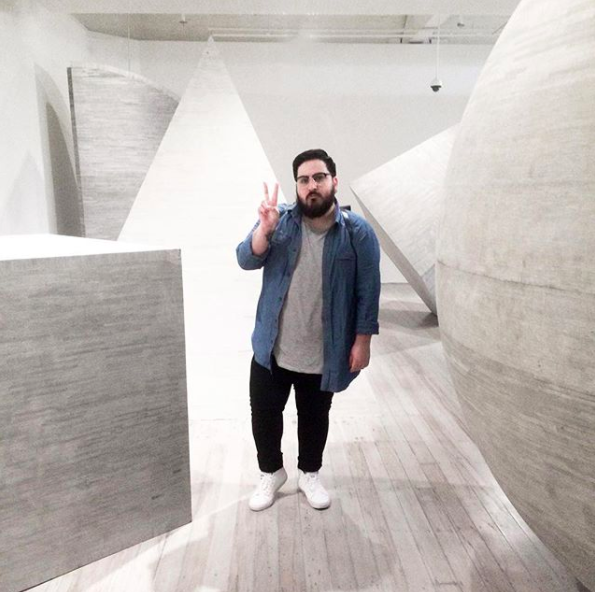 While full-body OOTD images are few and far between, Sydney-based Beardyonce's aesthetic is incredibly strong. Steven has an eye for breath-takingly beautiful landscapes and solid sartorial choices.