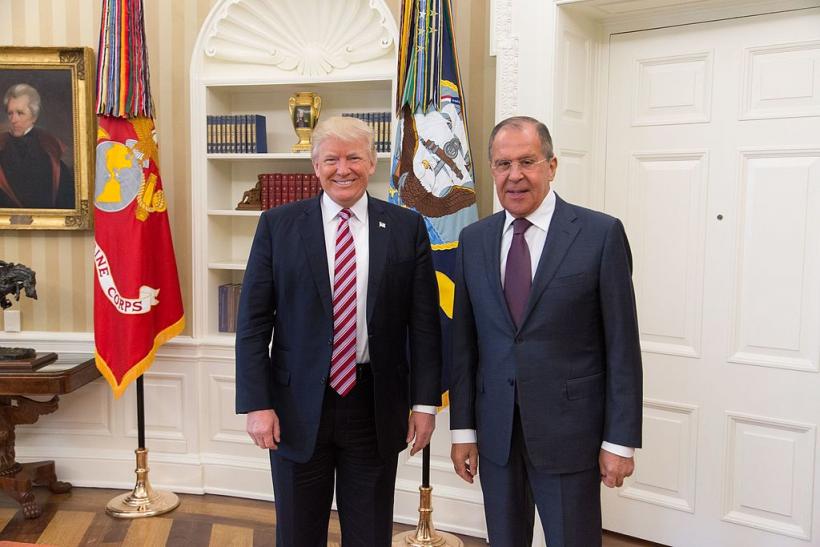 Trump is reportedly under investigation by Special Counsel Robert Mueller for obstruction of justice. (Image Credit: By The White House from Washington, DC [Public domain], via Wikimedia Commons)
Yesterday was Donald J. Trump's birthday and he got a really special present: he (and we) found out that Special Counsel Robert Mueller is investigating him for obstruction of justice in the probe into Russian election interference!
That is not nearly as cool a presidential birthday message as when Marilyn Monroe sang to JFK. Not even in the same ballpark.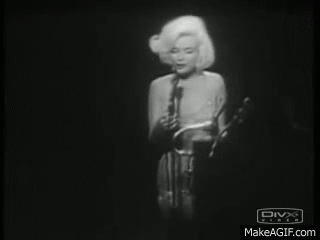 Anyway, what does all of this mean? That's kind of hard to say because this is all so freaking secret that I'm sort of amazed that we heard anything about it at all.
Some people are suggesting that this was leaked on purpose because Trump has been making noises about firing Mueller. This leak could have been a coded message to Trump that basically says, "Aren't you in enough trouble already?" From what I understand about how the investigation is working, the FBI started investigating the president for potential obstruction after he fired former FBI director James Comey.
Trump said outright that he did that because of the Russia investigation. The FBI is apparently taking him at his word.
Now, Mueller's team has secured interviews with Daniel Coats, the current director of national intelligence; Mike Rogers, head of the National Security Agency; and Rogers's recently departed deputy, Richard Ledgett. All of these people are rumored to have said Trump asked them to back off the investigation, though those rumors are unconfirmed.
There's no way for those of us armchair quarter-backing this investigation to really predict what happens next. For all we know, Trump didn't obstruct justice and the upcoming interviews will clear him. Or he did obstruct justice and the interviews will prove it.
Whatever the outcome, chances are very good that we won't hear a lot about the interviews because Mueller is better at keeping a lid on leaks than the White House. Whatever happens, it's nice to know that the wheels of justice are turning in the Special Counsel's office.