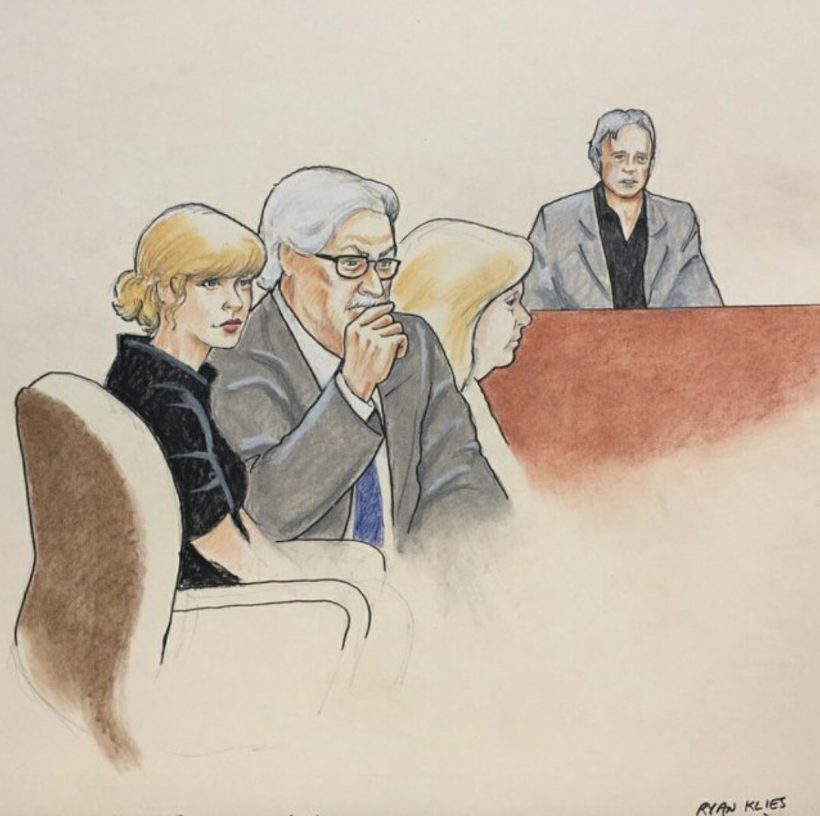 (Image Credit: Instagram/treacherousswify)
We made it to the end of this week without perishing in a mushroom cloud! Let's celebrate! 
While the so-called president was able to take tweeting breaks during his very important schedule of forcing the Secret Service to add to their running total in golf cart rental fees at Trump resorts ($59,000 and counting!), he did NOT actually unleash fire and fury at North Korea. But don't worry. He told Twitter that we're "locked and loaded" and ready to start a war at any moment. 
Yippee.
He also says that he's optimized our nuclear arsenal since becoming president. Polifact says he hasn't. Just sayin'.
One person who might have spent this week hoping for oblivion is former Trump campaign chair Paul Manafort. Not only has that guy been forced to talk to the Senate Intellegence Committee about his Russia ties, he also got a pre-dawn visit from the FBI on the matter. They showed up to conduct a no-knock raid on his home and took away documents. 
You know what the FBI needs to conduct raids like that? A warrant. You know what they need to get the warrant. Probable cause. 
Manafort has done something wrong. Whether it's campaign malfeasance or not is something only Bob Mueller knows.
But probably the person having the worst week in the U.S. is the guy who tried to grab an handful of Taylor Swift. The musician testified in open court against her assailant this week. The defandant's lawyers tried to make this not the fault of the groper, but Taylor Swift was not having it, saying "I am being blamed for the unfortunate events of his life that are a product of his decisions and not mine." 
His decisions. Not hers. That is some truth right there. 
Moving into the weekend, let's hope everyone keeps their hands — and their bombs — to themselves.