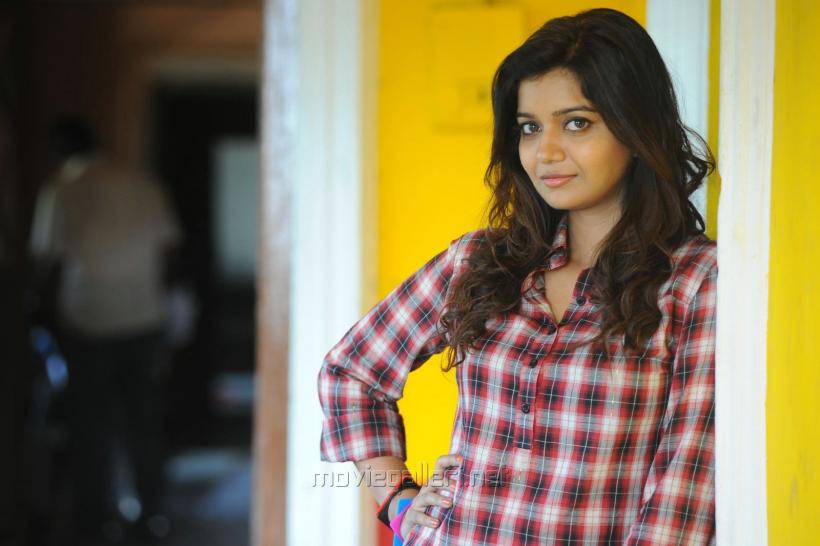 In India, if an actor is a young, talented woman who can deliver massive hits to her producers (movies like Amen, Karthikeya, and Vadacurry), recite English poetry, and put a top TV anchor in their place when answering his or her questions, it means she's arrived. In this case, that woman is Swathi Reddy, current south Indian movie actress, heartthrob, former TV show host, and occasional poetess and singer—a woman who's garnered two million likes on Facebook in less a year. She is what millions of girls aspire to be and what countless men dream of.
Happily, the twenty-something sat down with us to offer insight into what it's like to be an actress climbing the professional ladder in India.
What is your current state of mind? How would you sum up the way life has shaped up in the last six years of your journey?
Frankly, I haven't gotten the time or opportunity to mull over life. The last few months have been hectic and I have no complaints. Whenever I have time on my hands, I start getting reflective, philosophical, and sulky. I keep asking if I am doing it right, if I'm overreacting, if I've been a good daughter or if I've done enough homework for a role . . . I am my best when I am busy, consumed by my work with no time to breathe—let alone get introspective.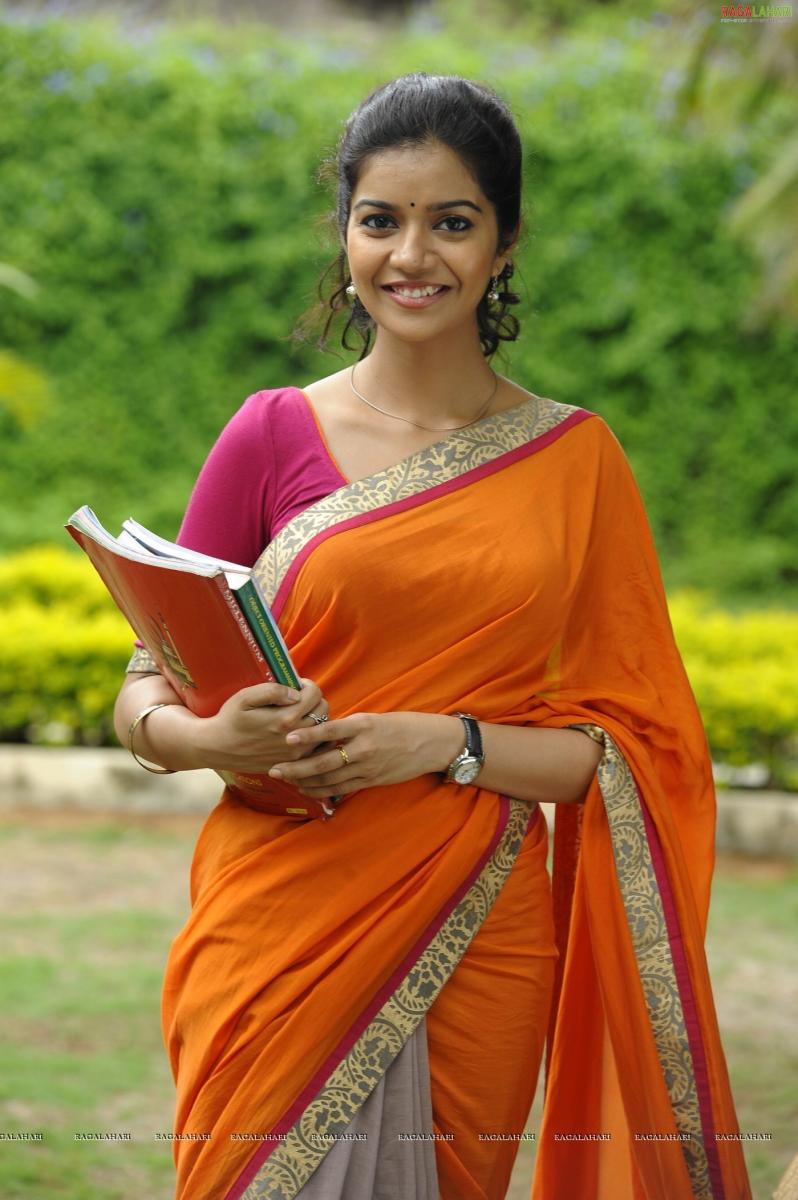 Like most studious Indian girls, I had aspired to become a doctor, be a working wife and mom, splitting my team between my clinic and my two children. But while I was still in college, destiny landed me in a hugely popular call-in TV show (where viewers call the show host and take part in a live interactive session). That scored me movie roles and here I am, doing movies, outdoor shoots, hard work on and off the sets, interviews, selfies with fans etc.
I'm glad life didn't go as I had planned, as I've got the best deal. I was born to Indian parents in Russia (when my dad was posted there on work) and today I am working in an alien language like Malayalam (a south Indian language) and still manage to be successful in a field I wasn't familiar with. Obviously I am in seventh heaven, on cloud nine, and every other phrase or superlative that one can use.
You just mentioned "hard work." Going by your Facebook updates of the last one month—fun selfies with the crew on movie sets, pictures of lovely beach sunrises, walking down the red carpet and receiving awards . . . surely, anyone would think being an Indian actress is being on an eternal paid holiday.
How I wish that were true! Let me give you a glimpse of the hard work, darling. For example, if we are shooting at an outdoor shoot in India or abroad, the production house would want to do the maximum, as it's expensive to hire outdoor shooting equipment—so the idea is to maximize the work on that day. The shoot starts as early as 6 am and that means the actors need to be up as early as 4 am, put on make-up and be ready to roll. The shooting spot is seldom a convenient spot (as such spots attract tourists, which makes it difficult to shoot) and with all those heavy costumes and pointy heels, we have to walk uphill 20 minutes as the access road to the spot ends at least a mile ahead. The outdoor set rarely has changing rooms, let alone a clean spot to pee.
Then I'm asked to consume adequate water as a dehydrated face looks bloated and bad in a close-up shot. Even if I am having my period, I need to look fresh and glowing instead of sulking and whining. There is no telephone network and you feel cut-off from the outside world. There are not many phone charging units on locations, so your occasional Candy Crush saga on the phone is limited. You are among so many people that you can rarely stretch or take a nap in between shots. Evening shoots can mean sharp stings from resident mosquitoes. After a late evening wrap up of the shoot at a freezing cold hill station, I head back to my hotel room (which could be barely functional if we are on a remote location) for a workout in the room and then hit the sack to gear up for day two of the shoot. I am sure you agree it is not as glamorous as most think it is. Maybe the real superstars with fancy vanity vans can afford better things sometimes, but working for a movie can be real hard work.
Have you earned enough to feel compensated for all the hard work you do?
I think I get paid as much as a mid-level HR person in a software company in India gets paid annually. I'm bad at promoting myself. Indian actors are known to make more money out of branding than acting. I often end up endorsing causes and brands for friends, thus effectively slashing my own earnings.
The media has often portrayed you as someone who is too smart for their profession.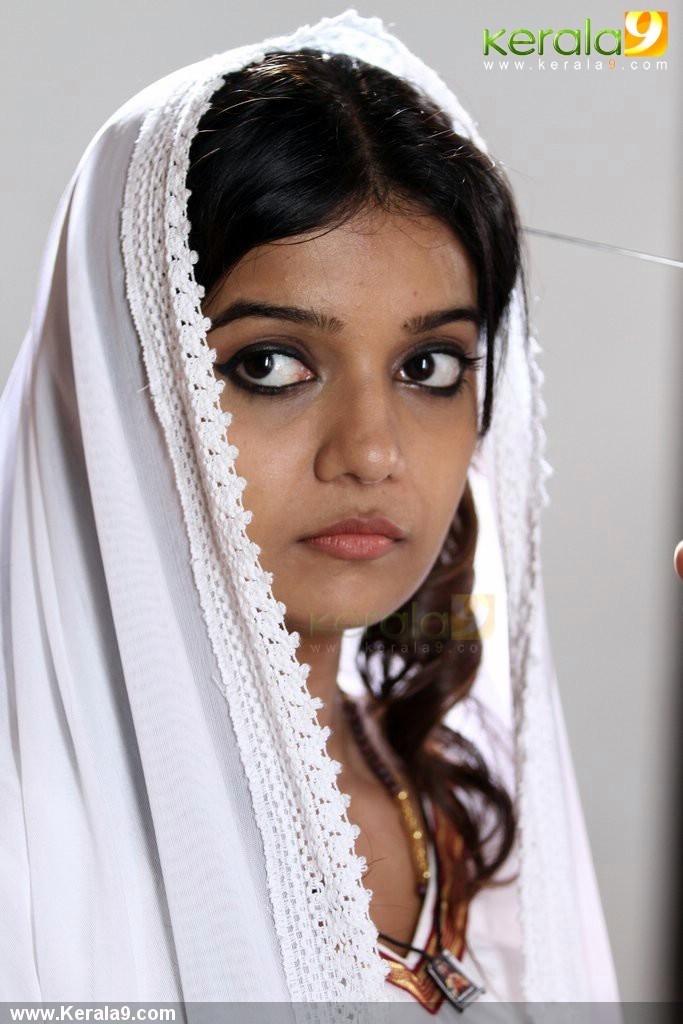 That's because I'm outspoken and opinionated about a lot of things. Diplomacy is surely one thing I lack. There are times I have refused to be interviewed by top TV hosts if I found their style of questioning coercive or intimidating. Any other actor in my space would have jumped at the idea. But that image of a thinking and vocal actress is fetching me unique and solid roles. But I guess many in the movie industry would have preferred me to be dumb. Why the industry alone? If men had their way, they would have loved their wives to be smart enough to act dumb!
How has a flop or a hit changed your life?
I've had several flops in my career—but that got me offers and I've also been out of work for six months even after a massive hit. So actually hits and misses are more of a report card kind of a thing. Of course if my movie has done well, I can feel that success everywhere, right from the interview questions to the happy "congrats" smile on the face of the lady at the airline check-in counter.  
Indian outdoor spaces are turning out to be more and more unsafe these days. What does your emergency safety kit comprise of, considering you are often traveling and with a new set of people?
On most occasions, my mom travels with me. Unlike most office-goers, I'm lucky I don't have to take public transport in India. During other occasions, I have a set of dedicated staff who I can trust. I don't have any safety app or something like a pepper spray to protect myself. But that is worth thinking and installing too. I also keep things clear, without any ambiguity. So I never entertain strangers in my hotel room or get into situations where I feel vulnerable. Although I am often surrounded by my own crew, safety apps that send SOS messages along with your location to the police and your loved one is a good addition to your phone.  
What are the highs in an actor's life?
Your movie doing well at the box office validates your success and ensures you are not out of work. An award is like an icing on the cake. Of course there are always critics and detractors who say you don't deserve the award. But on a personal level, a well-crafted scene which can make the audience smile, laugh, and cry with you is the high point. The ability to move your audience takes an artist to cloud nine.
What is the downside of fame?
Being constantly judged unfairly—and at a time when being judged itself is unfair. Also, in India movie actors and athletes are almost like public property; everybody thinks they can criticize, advise, or guide us on what movies to work on, who to date, and what to wear.
How come only actors get this free advice? If fashion mags can rips us apart with captions like: "What was she thinking when she wore this hideous outfit for the red carpet?" I feel even we actors should be allowed to comment on the editors saying, "What was he thinking when he gave that intro/caption/headline?"
What does 2015 hold for you?
I will be the happiest if I get an offer in an international offer. Meeting new people, tasting new cultures, and understanding the outside world is a good on–the-job perk. Maybe I should get more accessible in 2015. I have four movies on hand and I hope this year will be better than the last.