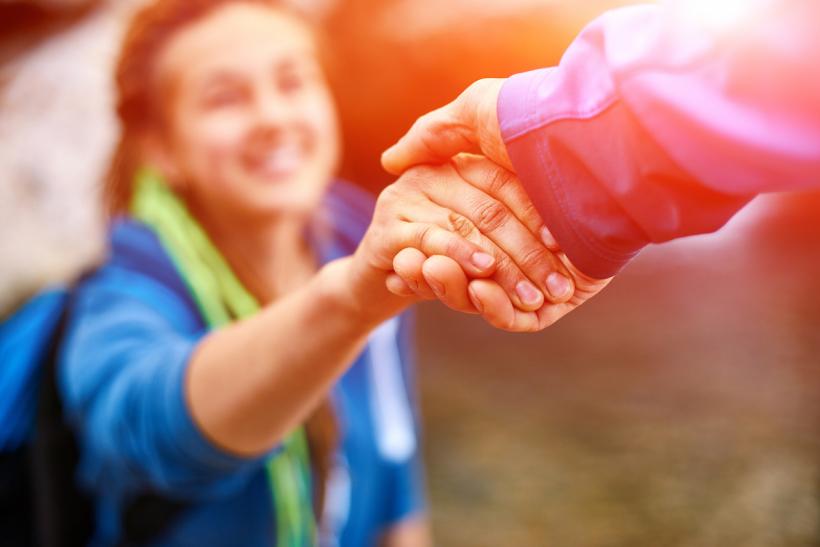 "There are a millions of ways to make a small difference in these stressful times."
Hello, friends. All of you, my fellow resisters and persisters; radicals and revolutionaries; activists and advocates; concerned citizens and dismayed humans — all of us sitting in this marvelous, terrifying, shocking, hopeful, confusing moment in history. Let us join together and take a deep breath.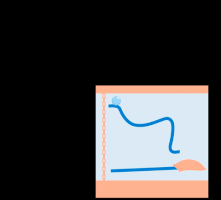 Ah. I needed that.
It's Thursday and, if you're like me, you're wrung out by this time every week. The hits start coming on Monday and... just keep coming. BAM! Another horrifying cabinet confirmation. SLAM! An appalling tweet. KAPOW! Another White House staffer lying to our faces on live TV.
It's exhausting.
Sometimes I feel impotent and helpless. I wonder if these rallies and phone calls and blog posts and social media shares will ever really break through. Am I making a difference? Am I?
When that feeling hits, the best solution I've found is to do something that I know, unequivocally, will make a difference. I step away from worrying about the federal government and think about my community for a moment. I ask myself who needs help, what do they need, and how can I deliver it. Then I do it.
Yesterday, I was in a funk until I went shopping and saw flannel sheets marked 50% off. There's an organization near me that provides household goods to people living in poverty and transitioning out of homelessness. Yes! They could find a good home for some brand new sheets! Into my shopping cart they went.
I didn't save the world, but someone near me has nice, warm flannel sheets tonight. That matters.
There are millions of ways to make a small difference in these stressful times. Donate canned goods to a food bank. Find a diaper bank and give them diapers or menstrual supplies. Donate to a heating assistance fund. Drop off toys for kids in a hospital. Pick up groceries for an elderly neighbor. All of that matters.
We're all in this together, friends. Big efforts or small, we are making a difference.