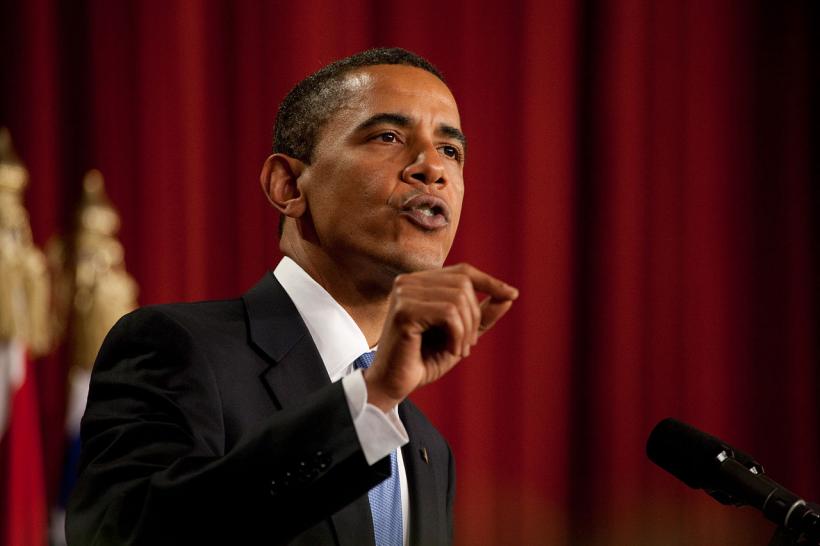 "Ending campus sexual assault: that would be a legacy to be proud of, indeed."
President Obama is not here for campus sexual assault.
Literally. He — along with other top officials including Vice President Biden — will no longer travel to college campuses that he deems "insufficiently serious about pursuing sexual-assault allegations and punishing perpetrators".
Biden, who wrote a heartfelt open letter to Stanford rapist Brock Turner's victim, tells the Washington Post that now is the time to put the "pedal to the metal" on campus sexual assault.
Biden says this has always been an issue close to his heart. He was talking about addressing it as early as 2008. Obama grew more concerned as he learned more about it — and as his own daughters approached college age.
The travel ban isn't an empty gesture, either. The Obama administration has been active on this issue for a while now. In fact, the Department of Education has 253 open investigations involving 198 colleges and universities and how they deal with sexual assault.
The White House's emphasis on making ending campus sexual assault a priority has led many institutions to change how they handle assault allegations. Some have appointed officers specifically to deal with these cases. Other schools have added affirmative consent rules to their codes of conduct for students.
The White House also helped develop the "It's On Us" program designed to teach people to intervene before an assault occurs.
Biden is willing to take things further than investigations and travel bans on universities that don't take sexual assault seriously. He said point-blank that he'd like to see the federal government "take their money away."
Ending campus sexual assault: that would be a legacy to be proud of, indeed.