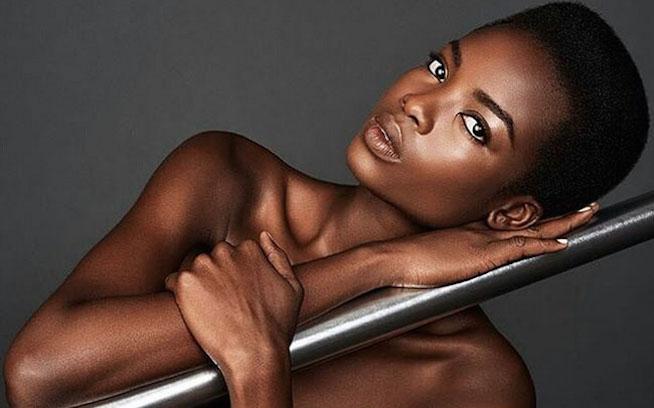 Short hair is big news this week. 
Believe it or not, Angolan model Maria Borges made history when she sported an afro on the runway of the Victoria's Secret Fashion Show. The Victoria's Secret Fashion Show is known for ruining the body image of girls everywhere –– I mean, models with flowing, perfectly tousled locks –– and Borges is the first black woman to wear her hair au natural. (You can catch the fashion show on TV in December.) 
Borges' decision came in the same week that TV's Nashville star Clare Bowen said she cut off her hair to encourage people to look past physical beauty. Bowen, a cancer survivor, said she got the idea when she heard "about a little girl who said she couldn't be a princess because she didn't have long hair."
The actress continued: "I wanted her, and others like her to know that's not what makes a princess, or a warrior, or a superhero. It's not what makes you beautiful either. It's your insides that count… even if you happen to be missing half of them."
Check out Bowen's inspiring Facebook post about her decision here.