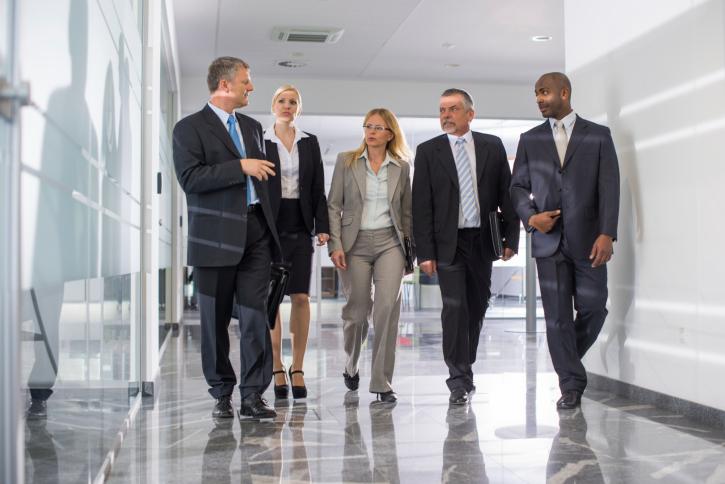 With the tech industry's lack of gender and ethnic diversity, a prominent tech company hopes their new strategy will bridge the gap. Intel's venture capital, Intel Capital, created a $125 million fund in startup investments for women and ethnic minorities to lead. 
"The big issue we have seen, because venture capitalists are on the leading edge, is that we need to engage here. We see a lack of engagement and involvement across the industry as a whole. We want to be a catalyst," said Managing Director Lisa M. Lambert of Intel Capital in an interview with VentureBeat. "Half the population is women. Women are leading in every other industry. And there is a tremendous demographics shift. If you look at the population growth, it is coming from underrepresented minorities. We need to support them directly. We think this is smart on a number of levels."
For a startup to qualify, a founder, CEO, or three senior executives must be either women, black, Latino, or Native American in the five-year game plan. 
Intel Capital has already invested in healthcare management company CareCloud, encryption technology creator Venafi and "Smart" cup maker Mark One and DIY site Brit + Co. 
"In general, there should be more women getting funded. And there should be more women venture capitalists," Brit+Co CEO Brit Morin said in an interview with BuzzFeed News. "The real problem is women aren't as integrated as men into everyday venture capital funding rounds. [A diversity fund] is a step ladder to that point."