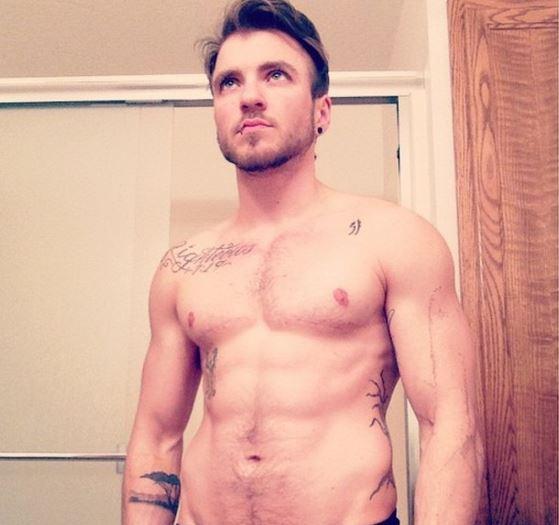 In "Maybe the World Isn't So Bad After All" news, Aydian Dowling is in the lead for this year's Men's Health Ultimate Guy contest.
Yeah, yeah, yeah. They did this last year, too; why is this news? Well, because Aydian is a trans man. He's currently the popular vote's front runner, and at press time, he's in the lead by, like, an enormous margin.
If Aydian wins, he will be the first trans man ever to receive the title . . . helping LGBT inclusion in sport to take a giant leap.
The Men's Health Ultimate Guy contest is an annual competition, launched last year, that gives everyday men with an interest in fitness the chance to grace the cover of their magazine. Men's Health, so far, seems pretty conscious of keeping their winners diverse and inclusive: last year's winner was Noah Galloway, a former soldier who lost an arm and leg during combat.
Unfortunately, this isn't all audience-based—candidates still have to pass muster with a panel of judges to be crowned the Ultimate Guy, but Men's Health seems supportive of and inspired by Aydian's progress and the massive push from the public to get him cover glory. Not bad from the publication that brought us "How To Talk About Sports With Women," right?
If you're feeling as inspired as we are, you can vote for Aydian and read about his gym routine and philanthropic efforts here.