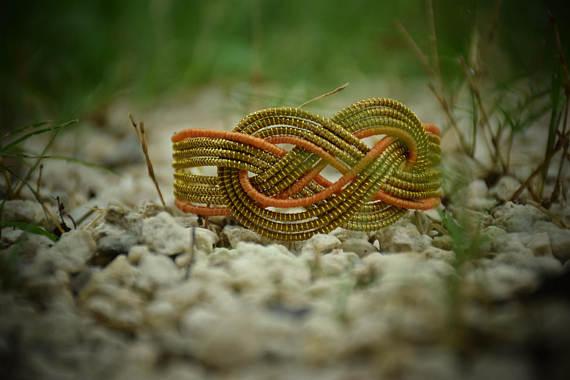 Infinity Bangle by Spring Grass Jewelry
Mother's Day is coming up and you know what that means: an onslaught of ugly gifts that were bought out of guilt at the last minute because kids, no matter what age, are often too caught up in their own lives (okay, self-absorbed) and distracted by the bazillion things blinking at them via social media to pay attention to their mother's actual taste and existence as a human being. (Guilty. Sorry, Ma!)
What if we all took a moment to plan our gifts properly? Better yet, what if they were truly thoughtful, not just to your mother. Making ethical purchases often falls by the wayside when it comes to convenience and cost. However, with a few extra minutes and a few keywords, ethical consumption becomes much easier. And let's face it, your mama taught you better. Spread the love.  
Thanks to the internet, artisans from all over the globe have been connected. When you make ethical purchases, you help fuel developing economies, protect women and other oppressed groups from dangerous working environments, and reduce your carbon footprint. By being thoughtful about our purchases, we can make a socio, scientific, and economic statement with our dollars.
Sound like a lot of work? It doesn't have to be. We've made it incredibly easy for you to make ethical, informed purchases with this wonderful Mother's Day gift guide. Make your mom proud (and extremely happy!) with these gorgeous gifts. 
Home Goods
1. Mosaic Tea Pot by Le Souk, $36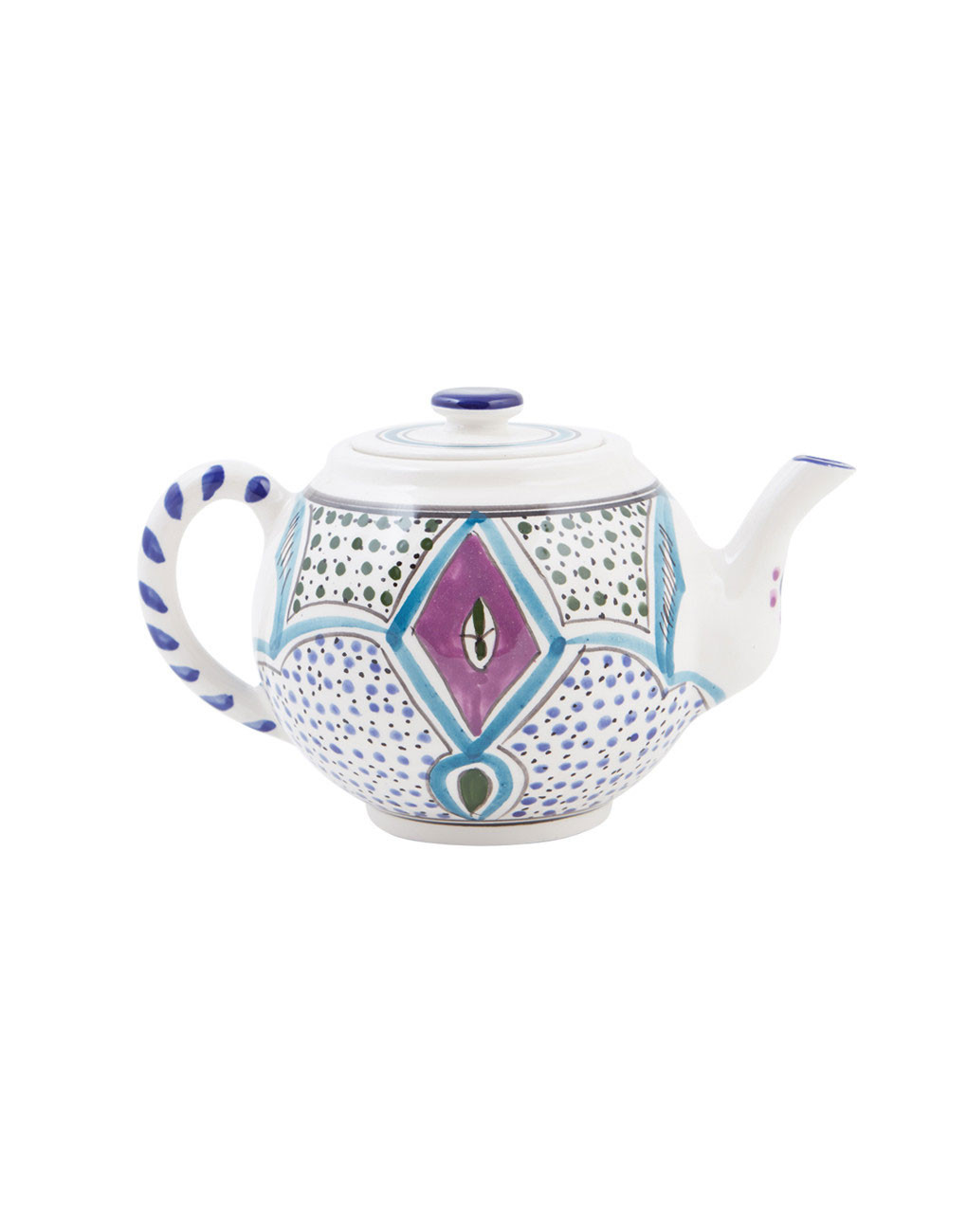 This beautifully colored teapot will keep mom caffeinated or subdued, depending on her brew of choice. Made by Tunisian artisans who paint each design without the use of machinery or decals, as well as creating every batch of color. The result is that each and every piece of one-of-a-kind and unique. Le Souk pays above minimum wage, as well as providing healthcare, social security payments, and is currently in the process to gain Tunisian Fair Trade certification. 
2. Glowing Onyx Lamp by Dominion Traders, $150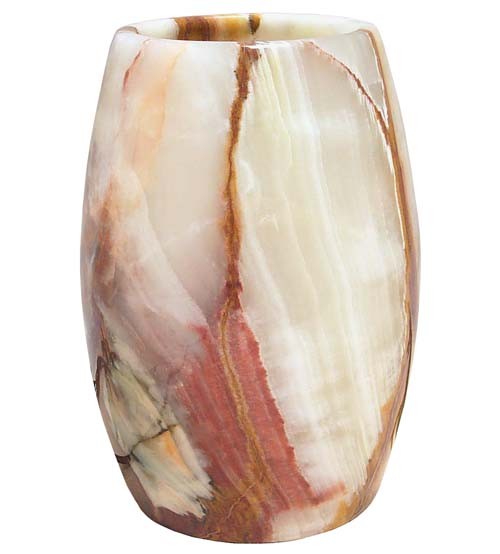 More beautiful than a salt lamp, this lovely onyx lamp glows from within. Sourced from Pakistan, Dominion Traders works with underprivileged artisans who make stone and shesham wood crafts in the city of Karachi.
3. Kantha Throw by Dignify, $98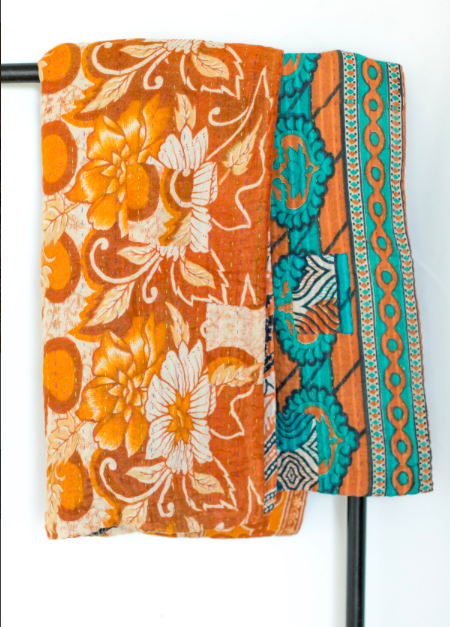 Each blanket is one-of-a-kind and hand-stitched in Bangladesh from six layers of vintage sari cloth. The artisans are composed of women and children who have escaped from human trafficking and the sex trade. The purchase of one blanket provides a fair wage (based on local standards) to the woman who made it, as well as on-site childcare, meals for both the women and their children, four-six hours of ongoing education weekly, and a work environment that is sensitive, educated, and prepared to work with the trauma responses of survivors. 
4. Blue Waters Mug by Craft Link, $18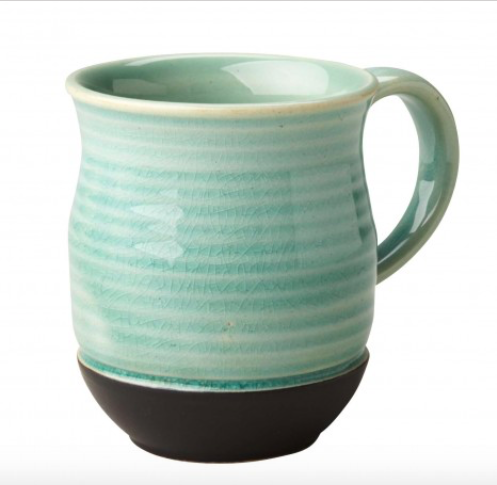 If your mom appreciates beautifully crafted ceramics, she'll love this mug. Made in Vietnam, by artisans to generate income, with a focus on ethnic minorities, street children, and artisans with disabilities. 
5. Plumberry Candle by Old Soul Artisan, $16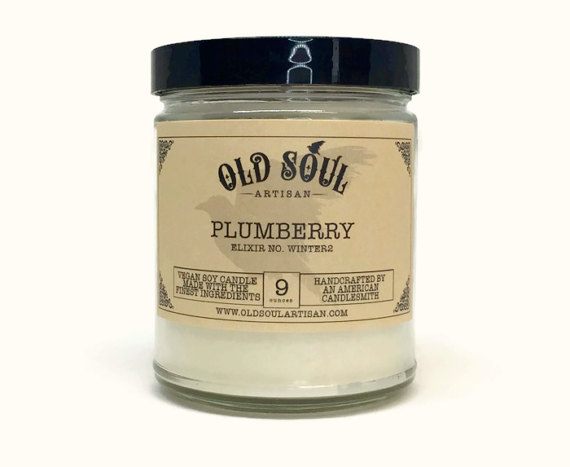 This beautiful candle is made from soy (safer and more sustainable than petroleum-based paraben waxes) from a woman-owned business in New Jersey. 
Clothing And Accessories
1. Ethical White Stole with Black Block Printed Lead Pattern by Kala Home Label, $38.64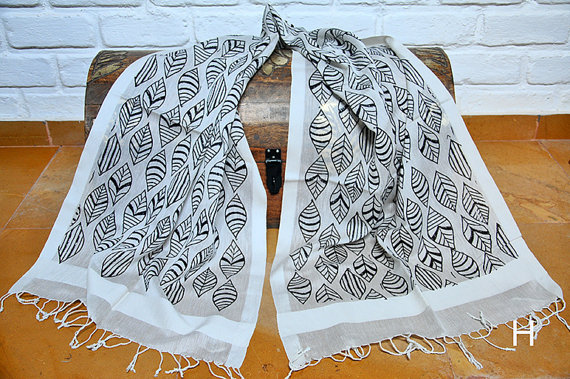 Gorgeous, versatile white stole/scarf with great graphic block printing. Kala works with a partner who is a member of the World Fair Trade Organization and the Fair Trade Forum India. This ensures that all artists get a fair wage and are treated well, and also contributes to the revival of this ancient craft from rural Rajasthan.
2. Insta-glam Shrug by Swankety Swank, $92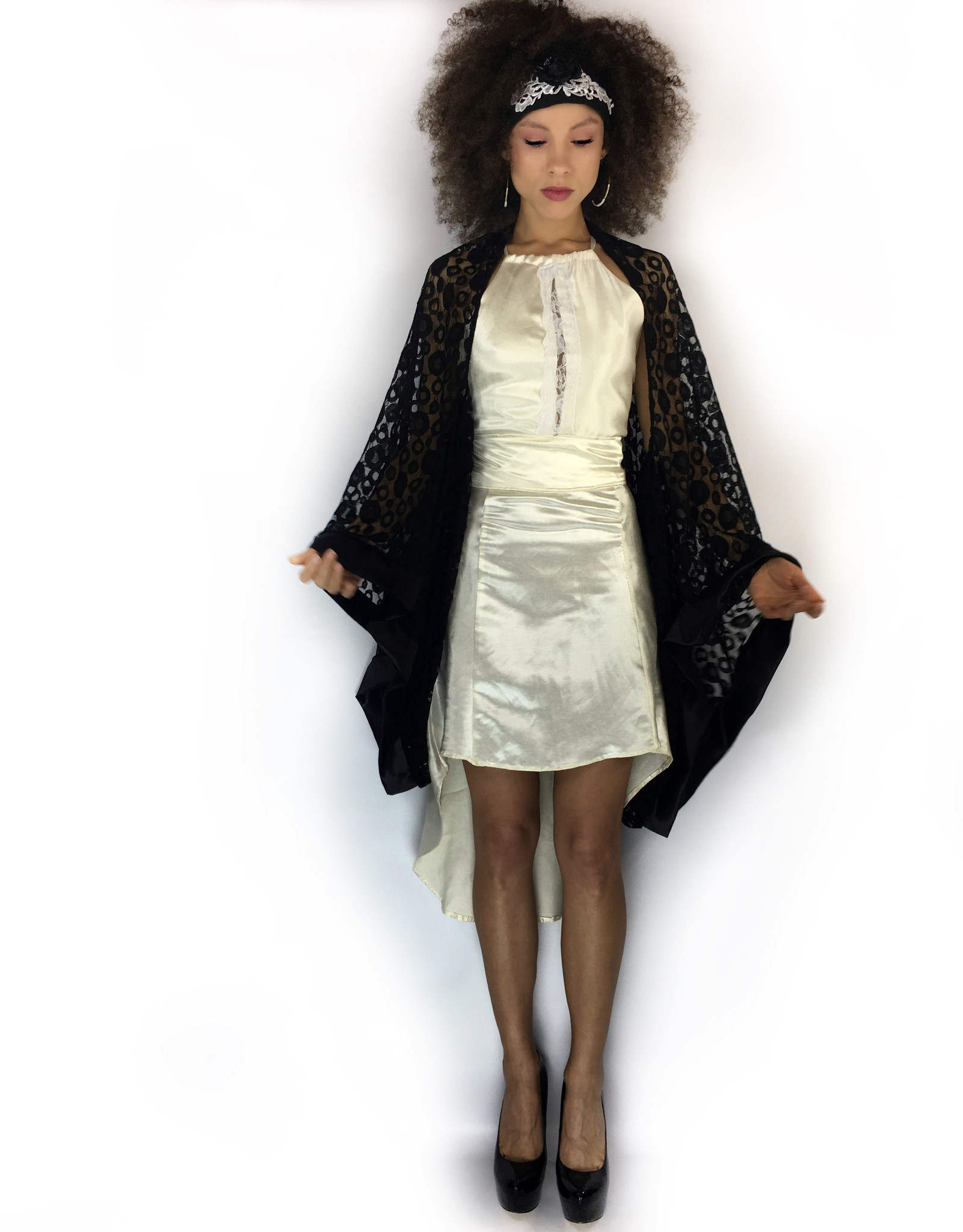 No matter her age, make your favorite mother feel beautiful and glamorous in this sheer black, modern circle lace shrug by San Francisco-based Swankey Swank. Easily turns basic into boho with one easy-to-wear piece that comfortably fits sizes XS through 3X. 
3. Iringa Market Basket in Black by Vikapu Bomba, $64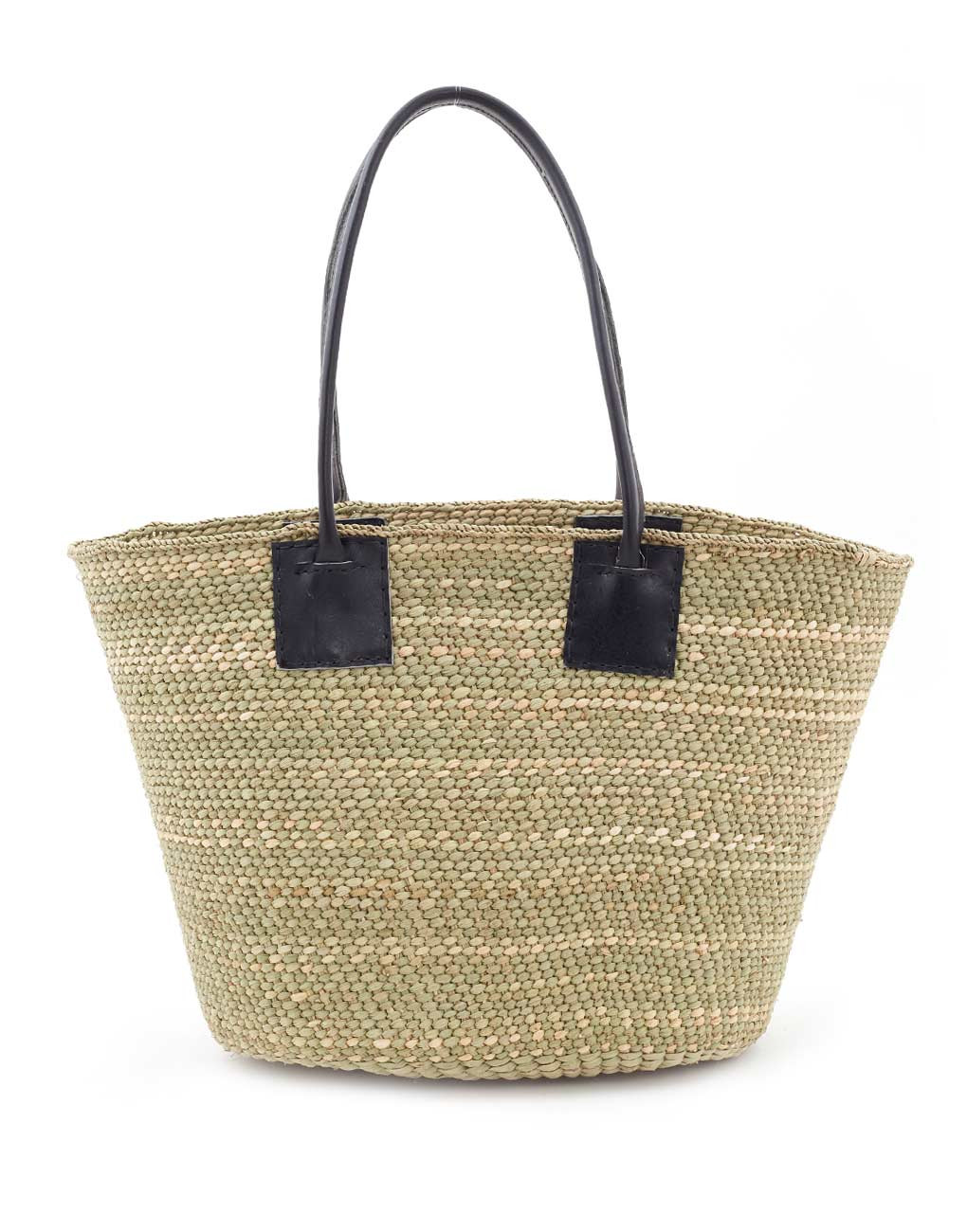 This simple, tasteful, yet casual tote is incredibly versatile and tough. Handwoven by women artisans in Tanzania, each tote is made from Milulu, a reed-like grass local to the area. Every purchase that you make from Viakpu Bomba supports female artisans in the southern highlands. 
4. Florinda Bamboo Maxi Dress by Braintree, $77.37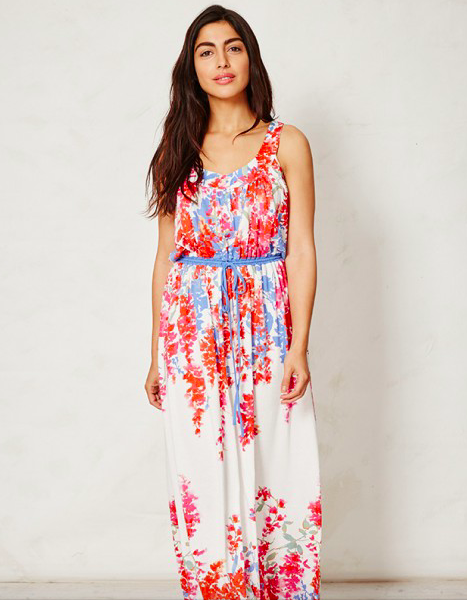 This gorgeous, floral maxi dress is perfect for spring or summer. Available in super breathable, sustainable bamboo fabric, this dress is sure to brighten up your favorite mom's day and wardrobe.
5. Pajama Set by Bamboo Dreams, $108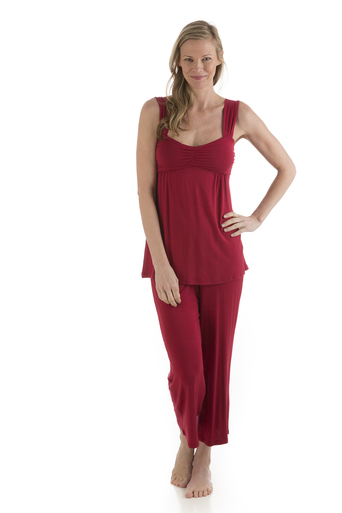 This ultra-comfy pajama set is made of super breathable and sustainable bamboo fabric that feels incredible against the skin. Between the amazing fabric and great cut, you can feel comfortable greeting surprise guests without batting an eye. 
Jewelry
1. Infinity Bangle by Spring Grass Jewelry, $28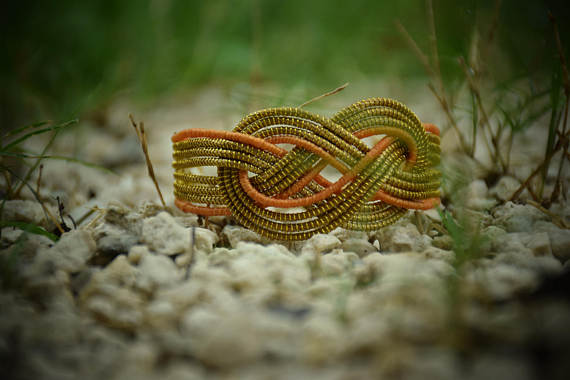 Golden Grass, also known as Capim Dourado in Portuguese is a species of grass grown only in Jalapao, Tocantins, Brazil. The Afro-Brazilian community of Mumbuca are the artisans behind the beautiful work of turning this grass into luxury looking jewelry.
2. Moonstone Necklace by Esther Dobson Art, starting at $33.31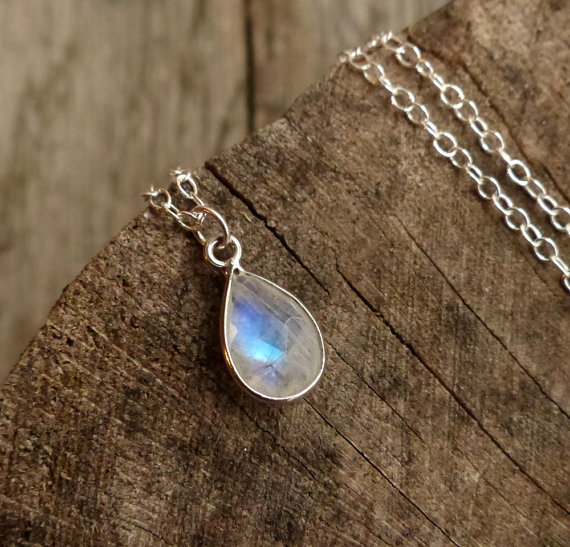 Moonstone resonates with the Divine Feminine, therefore making it a perfect Mother's Day gift. The stone helps emphasize qualities traditionally associated with the feminine such as intuition and empathy and helps women manifest their power, building confidence and soothing anxiety. For moms in transition to retirement and beyond, this is a great stone to help reconnect them to their strength. 
3. Ebony and Silver Earrings from Ten Thousand Villages, $79.99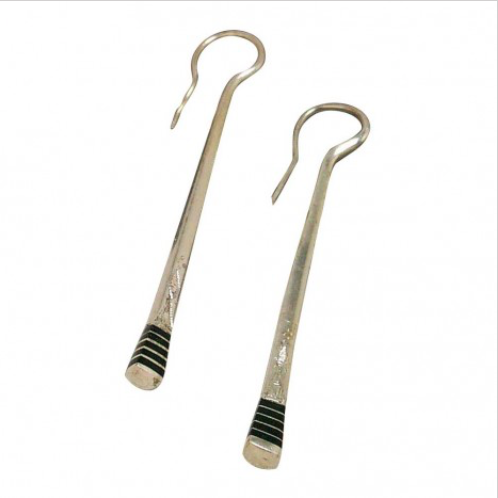 These beautiful ebony and silver earrings are simple, tastefully modern additions to any outfit. Made by Tuareg artisans from the Union of Peasants for Self Development (UPAP) in Niger, these traditionally nomadic herders have mostly become farmers and tradesmen. Income from craft production is used to supplement their subsistence farming and other livelihoods.
4. Sterling Silver Upcycled Spoon Ring, $26.73 and up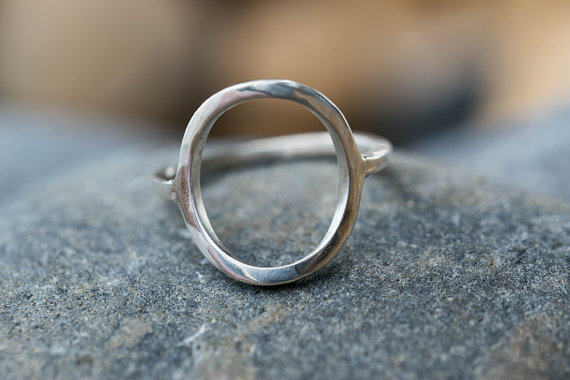 Made from recycled silver, this ring is a beautifully simple, modern touch to any wardrobe.  
5. Turquoise, Carnelian, and Wood Beaded Upcycled Necklace by The Coastal Desert, $22.72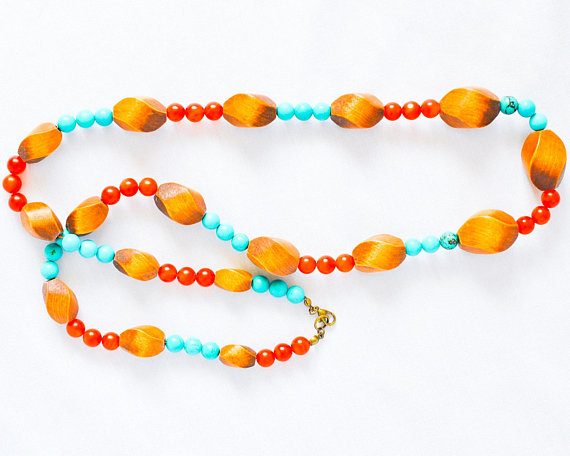 Grab this gorgeous, colorful, upcycled beaded necklace as a lovely addition to your Mom's summer wardrobe. Pair with a comfy solid maxi and a wide brimmed hat, and she'll be ready to go!
Beauty, Body, And Soul
1. Oil Cleansing Starter Kit by The Alpine Glow, $22.99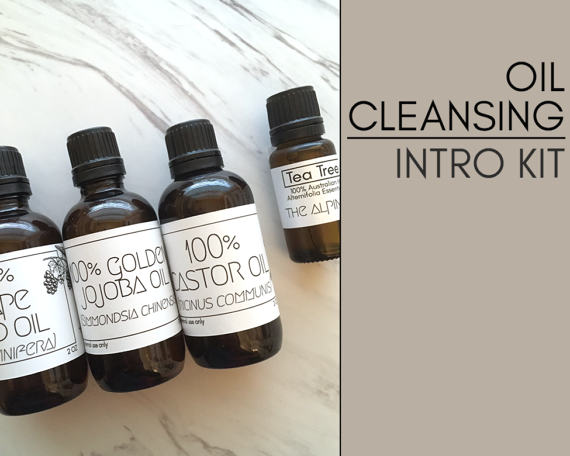 Is your mom into natural beauty? Maybe she's into trying all of the latest beauty trends? The two can simultaneously exist with this fantastic oil cleansing starter kit. Vegan and cruelty-free, The Alpine Glow is Leaping Bunny Certified. 
2. Tartelette In Bloom Palette by Tarte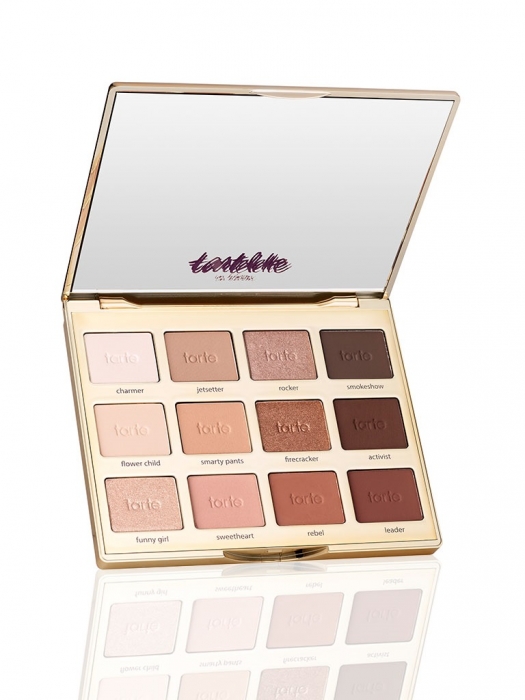 If your mom or favorite mother is into cosmetics and cares about their source and production, Tarte's a great brand for her. Tarte offers makeup free of parabens, synthetic fragrance, petrochemicals, GMOs, and gluten. Need a less expensive alternative? This warm palette is great, as are these cool tones. 
3. Sister Spinster Potions: Saturn Return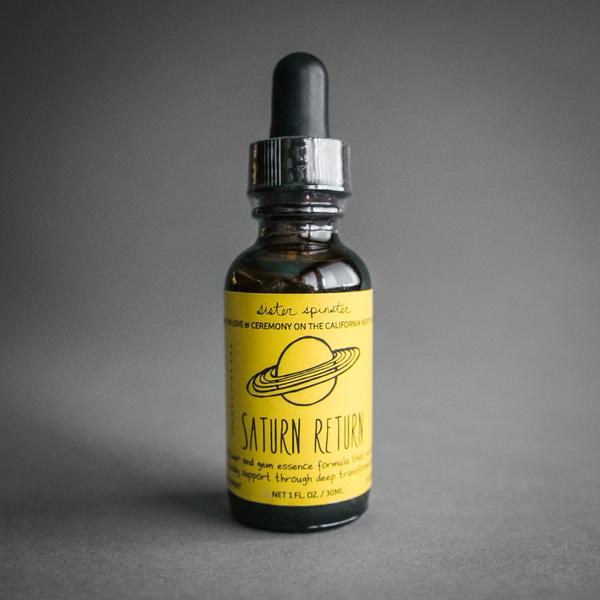 Depending on your mother's age, she may be experiencing her Saturn Return, the astrological period in which Saturn completes its orbit around the sun coinciding with your birth. Saturn Return is typically a time of intense change, both internally and externally. This potion is to help provide a bit of witchy support during this time through an essential blend of Black Tourmaline, Yarrow, Willow, Self-Heal, Chia, and Desert Lavender suspended in a base of wild-harvested rose and honey infused brandy. 
4. Lip and Cheek Stain by Fat and The Moon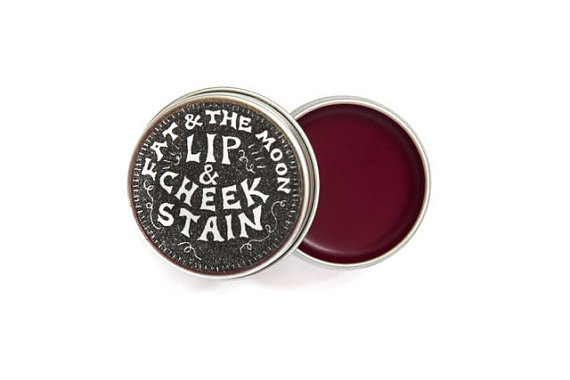 Somewhere between a sheer red, wine, and blackberry this versatile natural color is sourced from beet and alkanet root and mixed into a blend of beeswax, sunflower oil, and rose geranium. Woman owned and produced. 
5. Rose Above All-Natural Body Butter by CLN&DRTY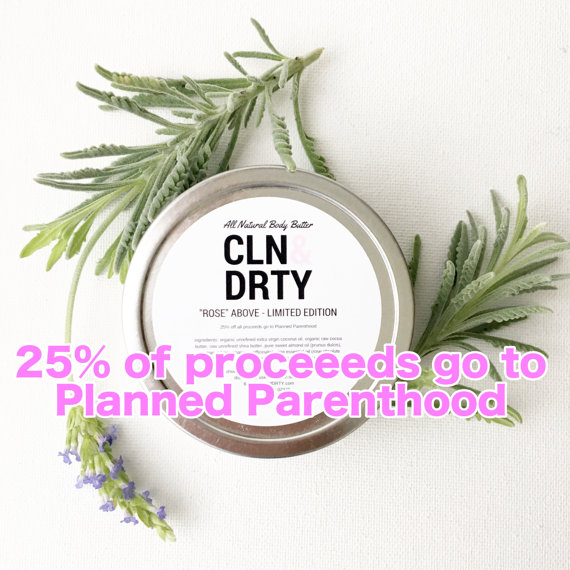 This wonderful whipped body butter smells of roses and rosemary and is available in a limited batch. Made with shea butter, cocoa butter, coconut oil, and sweet almond oil, this body butter is smooth and velvety. As an added bonus, 25% of the profits from this particular body butter will go to Planned Parenthood. 
SaveSave