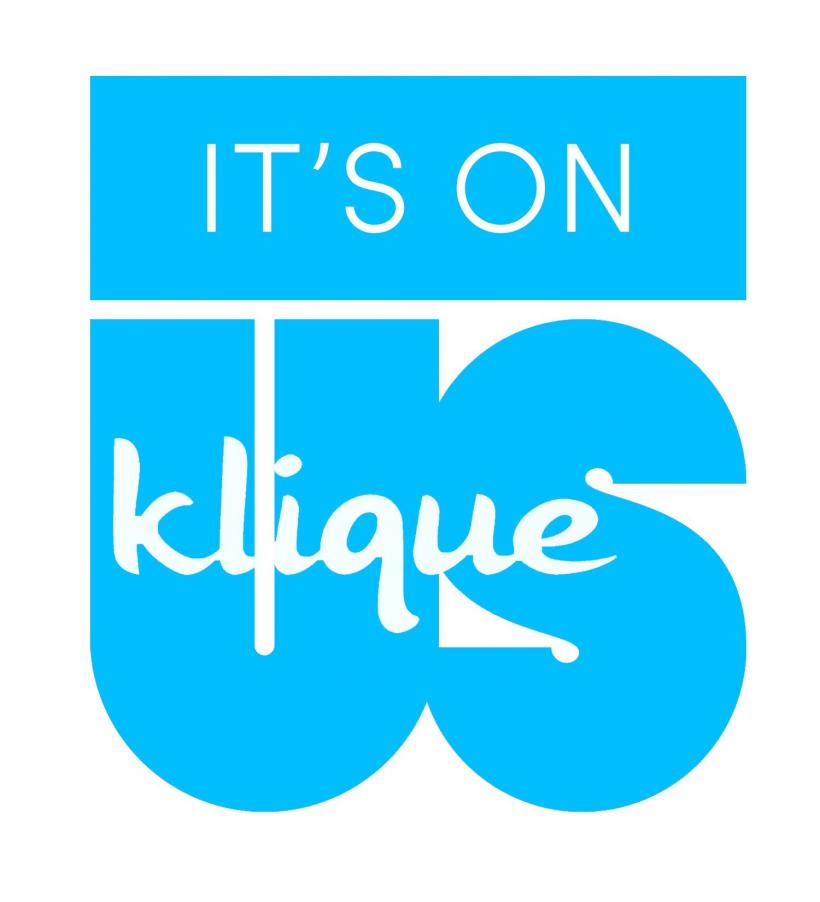 There is power in numbers (Image Credit: klique)
The taped revelations of Donald Trump's casual attitude toward molesting women has served to amplify a conversation on rape culture.
Scores of female students have joined college campuses as freshman this fall. As they navigate social experiences, the period from orientation to Thanksgiving break is a crucial time known as The Red Zone.
Klique, a new app, helps students socialize in groups. The goal is to promote safety by supporting users to always come and leave group outings with their "klique" alongside.
The organization It's On Us, which emphasizes the need for bystander intervention and responsibility, has partnered with Klique. Featured by Lady Gaga at the 2016 Academy Awards, It's On Us has spearheaded a national campaign re-framing how sexual assault is perceived. Promoting individual responsibility through a pledge, currently over 360,000 people have signed on to:
Recognize that non-consensual sex is sexual assault.
Identify situations in which sexual assault may occur.
Intervene in situations where consent has not or cannot be given.
Create an environment in which sexual assault is unacceptable and survivors are supported.
Director of It's On Us, Rebecca Kaplan, stated, "We're grateful that Klique is using their platform to spark conversations about bystander intervention and a culture of consent. Individuals are more likely to intervene if they're with a buddy, so the goal of this partnership is to teach people to look out for each other."
Stats show that 1 in 5 women and 1 in 16 men are sexually assaulted on college campuses. Moreover, 8 in 10 survivors know their attacker (friend, roommate, classmate, boyfriend/girlfriend).
Sign up is simple. Just download, get on, and use Facebook to verify your name, age, gender, and photo. The app is available on iOS and Android. When a new user enters the code "itsonus," the app donates two dollars to It's On Us.
I reached out via e-mail to Matt Crown, Founder of Klique, to get a drill down on what the app offers.
Crown wrote, "Klique encourages users to come and leave with their group of friends, as the majority of the time sexual assault happens is when people are alone."
The app connects "kliques" based off of specifics, including age range, campus location, common interests, and whether the group is comprised of guys, girls, or a mix. Status updates allow students to check out what friends are doing in real-time.
In response to my question on the group-based safety initiative, Crown explained, "Klique requires each user to sign up with a group. At any time, a user can block a group and it disengages both groups from the conversation. We are solely focused on a group platform that promotes meeting together in non-awkward, comfortable settings."
Through their partnership with It's On Us, Klique is integrated into six hundred campuses nationwide. The message is "bystander intervention."
Top takeaway: No consent to sex equals rape.