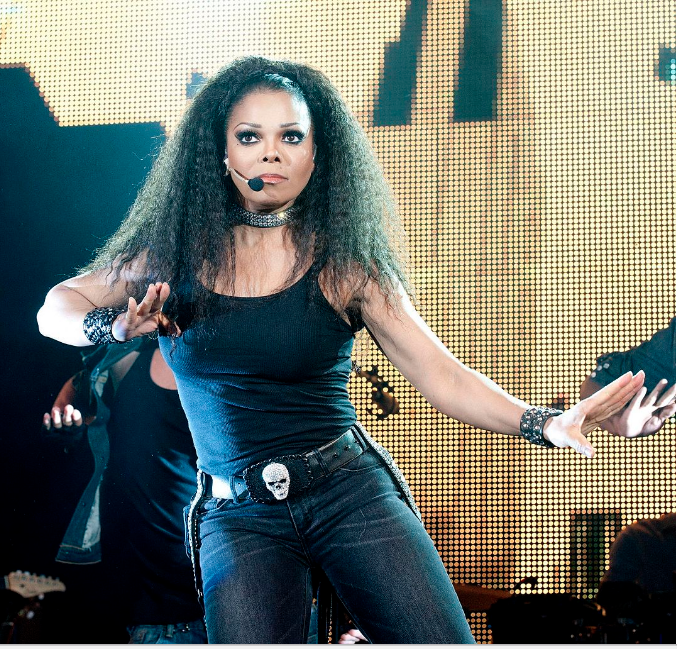 #nastywomen becomes a battle cry. (Image Credit: Wikimedia Commons)
ICYMI, towards the close of last night's final (handclap for that) presidential debate, Donald Trump lobbed an insult Clinton's way. While answering a question about Social Security, Trump interrupted to suggest Clinton was a "nasty woman."
And behold, Twitter exploded. In perhaps unprecedented fashion, women took back the word "nasty" in real time, turning the label into a badge of honor. And merchandise. Check it out: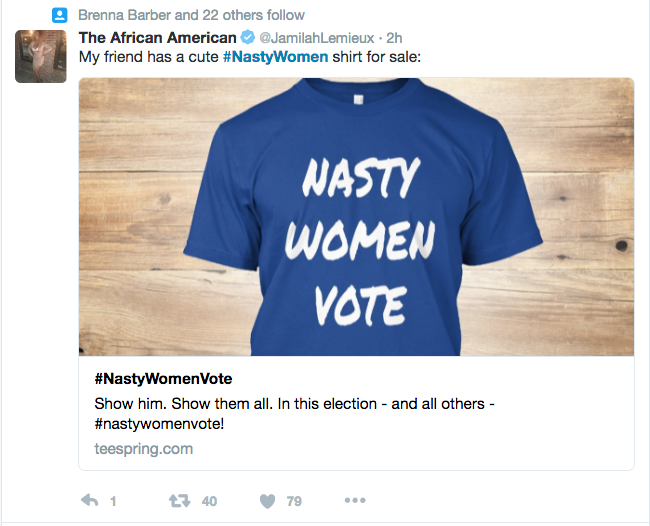 And another one:

And another one:


And don't forget Ravishly's own Erin Khar!


Here's the problem for Trump: he's been fact-checked into nasty territory for a good long while now. This would be an example of the pot calling the kettle, times about a mil. But in terms of his electoral chances, Trump needed to do the opposite of what went on last night. He needed to win back women voters, who are currently favoring Clinton by a whopping 33 points. Women also vote at a higher percentage than men, so even if that were a much smaller margin, he'd still be trouble.
Word to the wise: if you want to insult a woman, calling her "nasty" probs ain't the way to go.