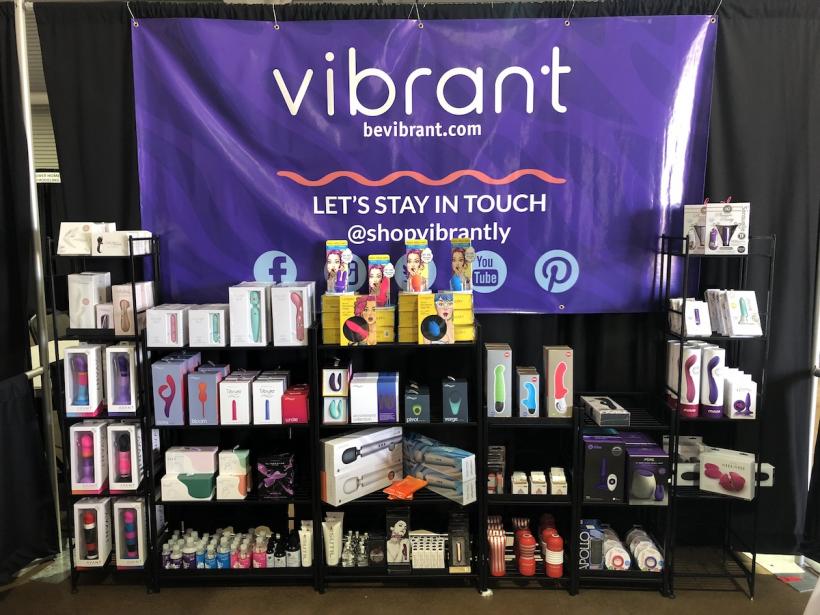 Planned Parenthood is an organization near and dear to our hearts. Its role as an abortion provider for low income women is only one of its many health services, such as mammograms, HIV and STD screening, and prenatal health. You can even schedule a regular check-up at Planned Parenthood — or a consultation to help you quit smoking!
Planned Parenthood provides affordable, accessible healthcare in a country with some of the

most expensive and inaccessible healthcare in the world.

Because Planned Parenthood provides services like abortion and contraception, there is a constant and concerning pressure from conservative politicians and pundits to remove funding from the organization.

Planned Parenthood depends on government grants for over a third of its funding (mostly through Medicaid reimbursements and Title X), and anti-choice lobbyists are constantly trying to whittle that number down even further. This is framed as an attempt to end abortion, when really all it does is end safe abortion access for poor people and put more strain on Medicaid. "Defunding" Planned Parenthood just means cutting the funding that pays for uninsured low income folks who rely on Planned Parenthood for much more than just contraception.

Calls to donate to Planned Parenthood are no joke; efforts to defund and shut down the organization are steadily increasing under the Trump administration, with the ultimate goal being an end to safe and legal abortion nationwide.

You can always donate to Planned Parenthood through their website, but there are many ways to show your support. Like buying a vibrator, for example.

Yes, you can support Planned Parenthood by buying a sex toy. Really.

Vibrant is a company created by and for Planned Parenthood with the goal of creating a new funding resource through the sale of super high-quality, body safe sex toys. It makes sense, doesn't it? Planned Parenthood focuses on sexual and reproductive health, and self-pleasure is an integral part of sexual health (though they do totally sell toys for couples too). The sales from Vibrant support Planned Parenthood of the Rocky Mountains (clinics in New Mexico, Wyoming, and Nevada) and Planned Parenthood of Los Angeles.

Here's a quote from Planned Parenthood Rocky Mountains CEO explaining how Vibrant supports Planned Parenthood: "With the news that many in Washington are still determined to defund Planned Parenthood I worry about the almost 100,000 patients that we serve each year, and the millions nationally who depend on Planned Parenthood for quality reproductive health care. Having a company and partner like Vibrant is critical to our future.

We believe that all of us in the health and wellness space can spread the word that pleasure is a fundamental component to healthy sexuality. To me, this makes it a continuation of the Planned Parenthood mission. This is just us doing what we ought to be doing. I'm thrilled to see Vibrant leading that charge, while at the same time supporting Planned Parenthood's mission."
If you'd like to support Planned Parenthood and get yourself a fantastic new toy all at the same time, we have a discount code for you to use at Vibrant. Use

RAVISHLY at Vibrant checkout to get 15% off your order.

There really is no better way to say "F*ck the Patriarchy" than by buying a vibrator that helps fund Planned Parenthood. The only thing that could be better would be to send one to Mike Pence while you're at it.