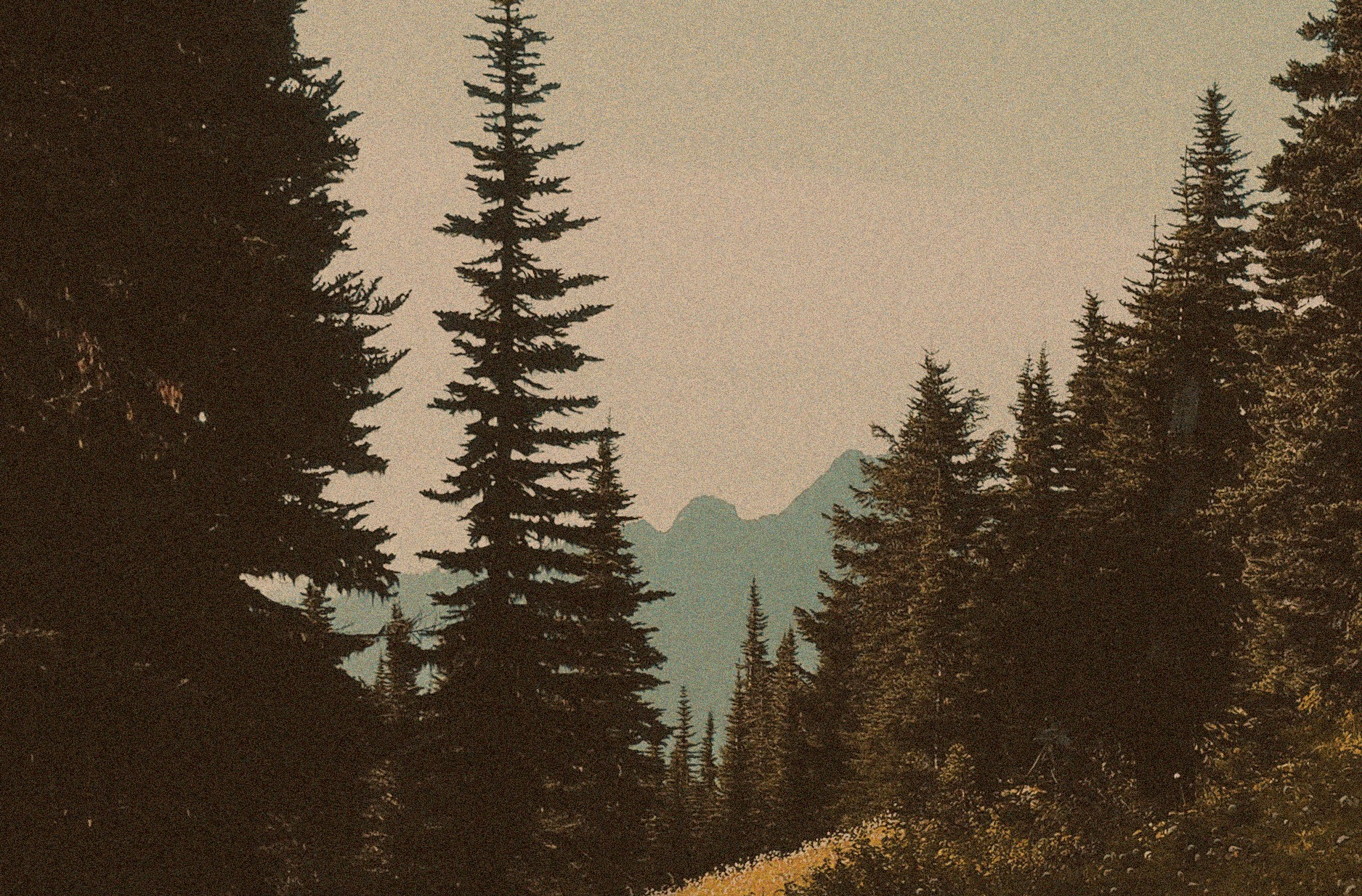 Tracing the Desire Line by Melissa Matthewson
I had the pleasure of chatting with author Melissa Matthewson about her recently published memoir in essays, Tracing the Desire Line. 
About the book: Tracing the Desire Line follows a writer's journey of opening her marriage with her husband. The story—told through short memoirs, essays, lists, letters, and hybrid prose poems—is an intimate inquiry into one woman's search for autonomy with detours into meditations on music, motherhood, religion, love, and wildness.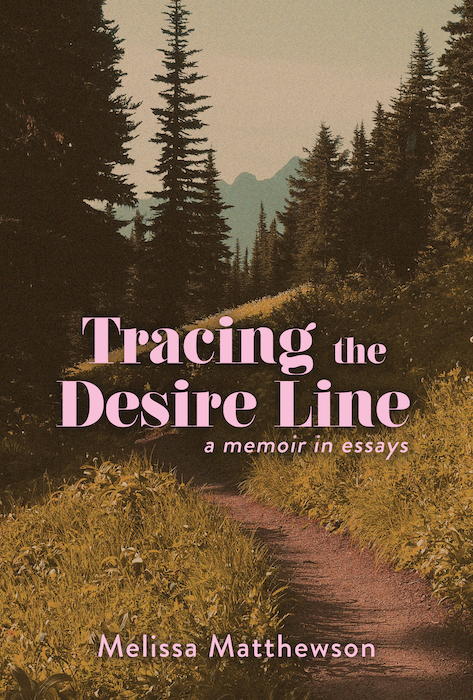 1. As you wrote the essays that make up Tracing the Desire, at what point did you know that they were parts of a larger whole? 
It took me several years of writing and revising to find the narrative throughline of the book. There are a number of narrative threads that hold the book together—desire, marriage, home, identity/self—and I as pieced the essays together I had to fill in the gaps where a reader might not follow the story. Each chapter can almost be read on its own, but together, as a whole, the book makes a story. It all happened organically over time—but there was a lot of thinking around how to best structure the book for art and craft. The book took about seven years to write, revise, and get right! 
2. As a memoirist myself, I know how challenging it can be when we write about our personal lives, particularly regarding those closest to us. Did you have any hesitation in writing so candidly about your marriage? 
There were moments I hesitated in writing about intimacy, marriage, and sex, but I also feel devoted to truth and find that the most interesting memoirs investigate subjects and themes in an open and authentic way. I think I've always approached writing with the genuine notion that revealing the personal story can have universal significance. But it does come with a level of discomfort that I've had to embrace. 
3. If you could go back in time and speak to your younger self about marriage and monogamy, what would you say? 
I would tell my younger self that I wouldn't have to get married if I didn't want to! That there isn't only one path toward happiness when you want to be in a romantic partnership. I would tell myself that independence, creativity, and empowerment are all important, and you don't have to find those things within a marriage to have a meaningful life. I would tell myself that you can have multiple romantic partners at the same time, that monogamy isn't the only way! 
4. What's the best piece of writing advice you've received? What's the worst?
I think the best piece of writing advice I have received is to pay attention to the world and transcribe that awe and attention to the page as beautifully as I can. To pay attention to the sound of words and language. The worst writing advice I've probably been given is that I have to write every day to be a writer. I don't write every day, but I still think I'm a writer! 
5. What are you reading now? 
I'm reading Playing Monogamy from Simon(e) van Saarloos & Made Holy by Emily Arnason Casey.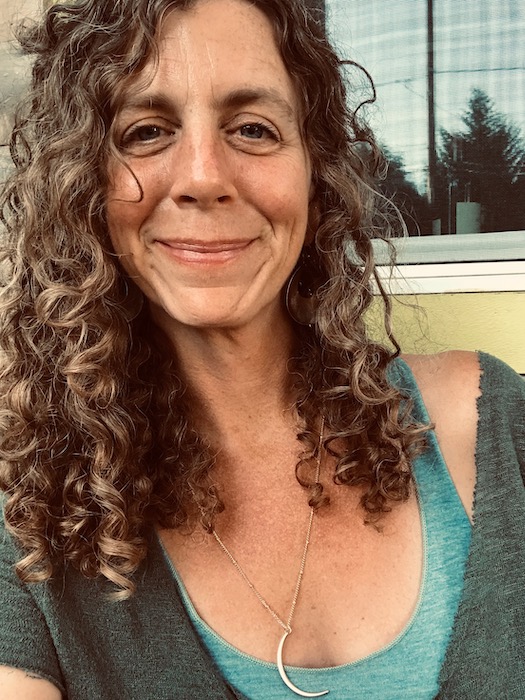 Melissa Matthewson's essays have appeared in Guernica, DIAGRAM, American Literary Review, Mid-American Review, Bellingham Review, River Teeth, and The Rumpus among other publications. She has been awarded an AWP Intro Journals award in creative nonfiction as well as residencies and scholarships to PLAYA, Art Smith, Bread Loaf Environmental Writers' Conference, and Tin House. She holds degrees from the University of California, Santa Cruz, University of Montana, and the Vermont College of Fine Arts. She teaches at Southern Oregon University.
You can learn more about Melissa on her website and order her book HERE.
---
You Might Also Like: