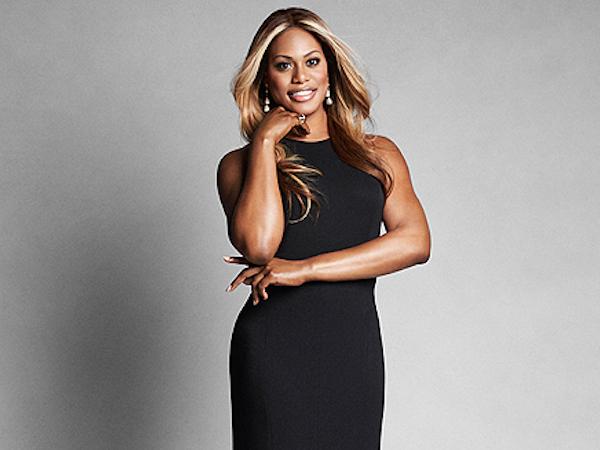 People's just-released "Most Beautiful People" list offers plenty of exactly what you'd expect: white, very skinny cis women half-naked and pouting for the cameras. But—could it be?—there's also some real diversity this year. 
No one captures this diversity more, well, beautifully than Laverne Cox, the trans woman of color and star of Orange is the New Black, who graces the pages alongside more conventional picks like Taylor Swift, Julianne Hough, and Cara Delevingne.
Writes People:
"The actress has left a big impression on Hollywood (and America) in a very short amount of time. Cox's skillful performance as Sophia on Orange Is the New Black and her work advocating for transgender women make her one of our boldest beauties yet."
Cox—who, refreshingly, is shown standing up and sans pout—is joined by women of color including Gabrielle Union and Taraji B. Henson, as well as plus-size icon-of-the-moment Meghan Trainor.
The cover, alas, has gone yet again to a white, thin, cis (albeit lovely) woman: Sandra Bullock.
Laverne for the cover next year? Let the campaigning begin . . .