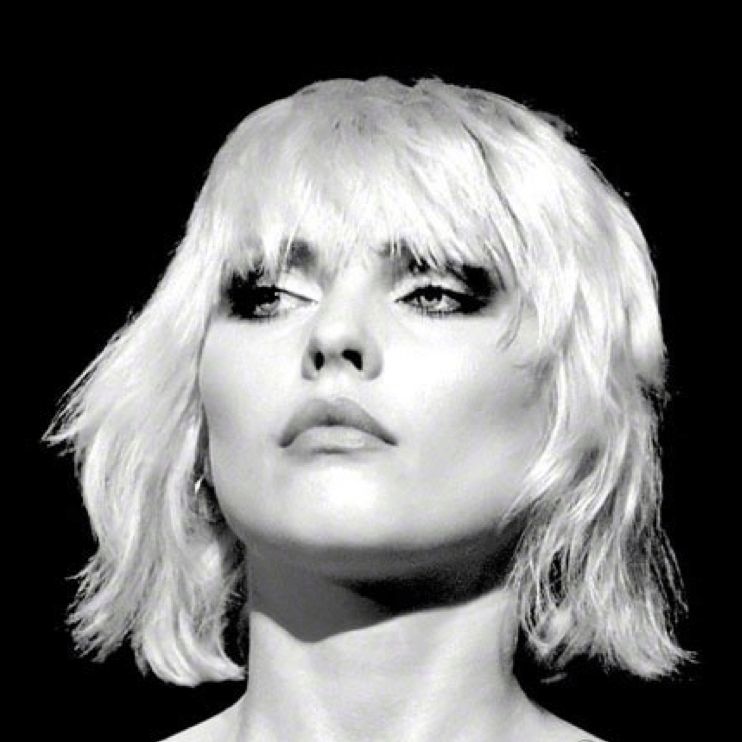 Word on the street is that a certain blond bombshell is bringing some swag on her 70th birthday. You may know her as the frontwoman for Blondie, or by her full name, Debbie Harry, but you can't not know that she embodied the punk rock and new wave movements of the '70s and early '80s. After turning 70 today, the eternal blondie (all pun intended) still is bold as ever.
Why celebrate this ageless beauty? 
1. She led the boys!
In a male-dominated music industry, Debbie was queen. In a band that had four male members, Debbie was the face. So much so that the band was named after her iconic two-toned bleached blond hair. And with her on the cover, she oozed sex appeal when most bands were dirty and filthy. (Hey, it was the '70s punk scene!) 
2. She knows how to party. 
Her partying is legendary. I mean, the woman was a staple at Studio 54 with rumored affairs with both genders (even stating that women are more sensual). At 70, she's still partying on. She could probably last longer than you!
3. Her music, duh.
If you say you're not a fan of Blondie, you are lying. Period. Blondie has so many iconic songs, everyone knows the lyrics. "Sunday Girl"? "Heart of Glass"? "Rapture"? It just makes you feel good about life. 
It's the first day of July, so let's rock out to one of our favorite Blondie hits!